Emma Glazier, our brilliant Head of Marketing, is taking on the incredible challenge of running the London Marathon this April. Her goal is to raise £1000 for Dorset Mind, a mental health charity that provides support and resources to individuals in the Dorset region.
Our collaboration with Dorset Mind has been nothing short of a powerhouse partnership since we first crossed paths at the Dorset Business Awards in 2019. Together, our shared values of promoting mental health awareness, sustainability, and transparency have only grown stronger, allowing us to make a greater impact on the community. We are incredibly passionate about Dorset Mind's vision, as taking care of our team's well-being is at the core of our values, and we are thrilled to have the opportunity to amplify good in the world.
Thanks to our partnership and the support of other charitable organisations, Dorset Mind is able to reach and empower more individuals struggling with mental health issues in Dorset, providing them with the necessary support to achieve and maintain long-term mental wellness.
Mental health is a pressing issue that affects a significant portion of the population. In the UK, 1 in 4 people will experience a mental health problem at some point in their lives. This highlights the importance of being aware of early signs and knowing how to support ourselves and others in promoting better well-being.
Dorset Mind's services reach over 22,000 individuals annually and include support groups, counselling, training, and education programs. These services aim to prevent and address mental health issues, helping to improve the mental well-being of the community. The funds raised from Emma's marathon run will go towards supporting these vital services and positively impacting the lives of those in need.
Emma's dedication to raising awareness and funds for mental health is truly admirable. By participating in the London Marathon, she is not only pushing herself to her physical limits but also making a difference in the lives of those who are affected by mental health issues. We wish her all the best in her training and fundraising efforts.
If you want to support Emma and Dorset Mind, you can donate to this worthy cause here and find out more about the charity here.
Read more about our partnership with Dorset Mind here.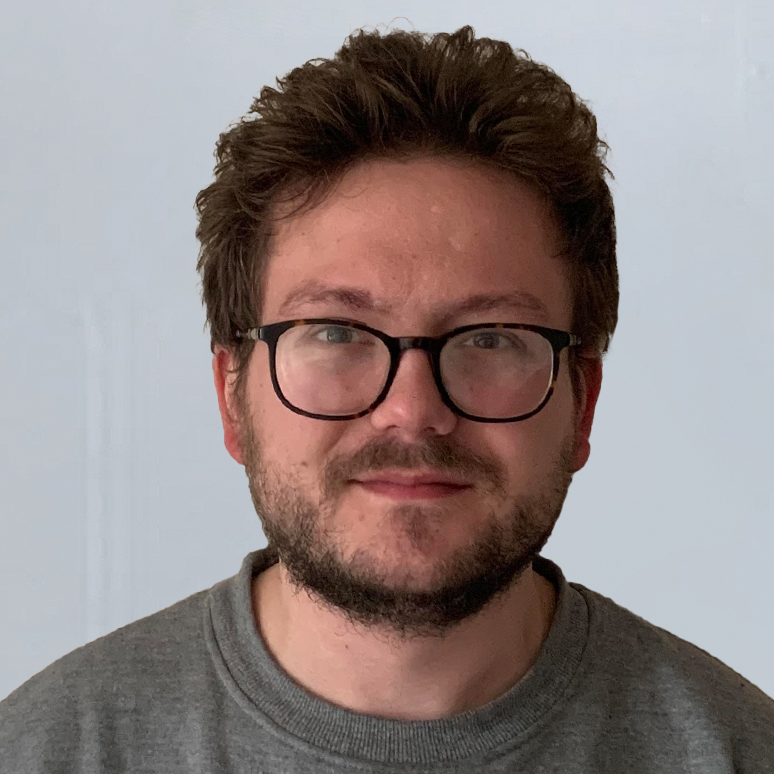 Dan is part of Crowd's Copywriting team. He has a passion for content marketing and all things words.