Crowd is proud to have become official partners with Dorset Mind. The partnership is the result of a growing relationship since meeting at the Dorset Business Awards in 2019. During the first lockdown, Crowd helped launch a digital platform with Dorset Mind called 'MyDorsetMind'.
The idea was to help people enjoy some of the mental wellbeing benefits of being outside by enabling them to immerse themselves in some of the county's most beautiful landscapes while listening to calming natural noises, and guided breathing techniques.
Crowd and Dorset Mind have worked together on an ad campaign on social media for their Befriending service, which launched at the end of February. As a company, Crowd is committed to promoting better mental health and has invited Dorset Mind to help share their knowledge of mental wellbeing with the wider Dorset business community - advice which has been vital during the movement to working from home, and lockdown in general.
Our partnership with Dorset Mind is a very proud moment for the team, and it's a relationship we hope will continue to produce great work, and amplify the understanding of the great work that Dorset Mind provides for the county.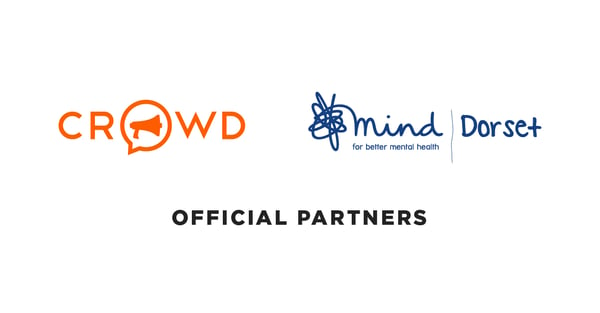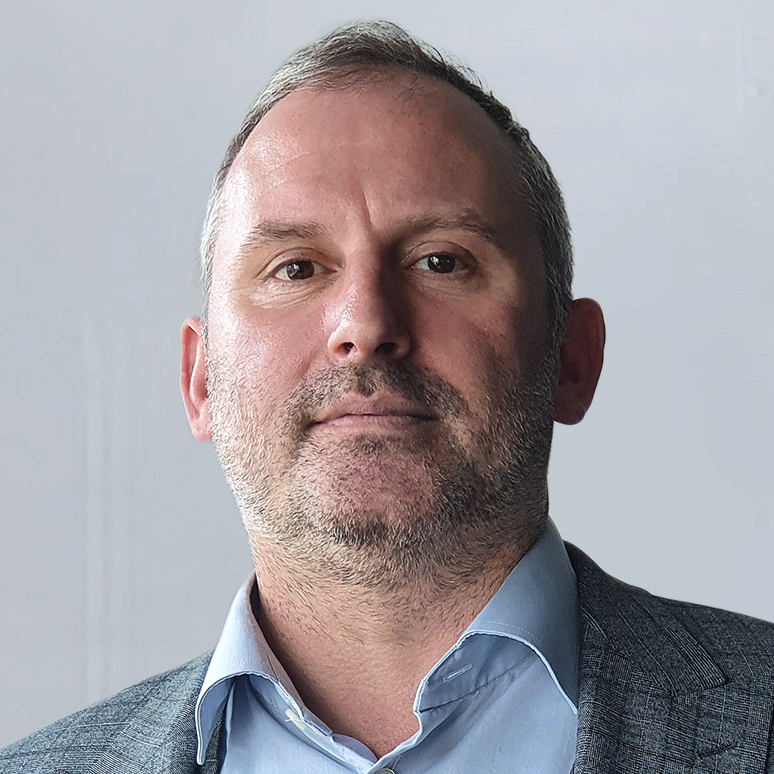 Jamie has a passion for digital, and leads a team of designers, content creators and programmers that constantly push the boundaries in the world of digital.