Since connecting back in 2019 at the Dorset Business Awards, our partnership with Dorset Mind has only become more mutually beneficial and our shared mission to promote mental health awareness, sustainability and transparency, amplified tenfold. Dorset Mind's vision is one that is very close to our hearts as we pride ourselves on looking after the wellbeing of our team and generally amplifying good. With our help and the help of other charity partners, Dorset Mind is able to reach and educate more and more people experiencing mental health problems across Dorset and provide them with the support they need to maintain good, long term mental health.
We are very proud of our work on 'My Dorset Mind' which, in partnership with BCP Council and the Jurassic Coast Trust, aimed to provide an immersive digital experience to help escape the confinement and isolation that came as a result of the 2020 lockdown. This digital platform allowed its users to immerse themselves in nature and visit some of Dorset's most beautiful coastal and inland scenery from home, whilst engaging in mindful breathing exercises. The view was accompanied with an entrancing sensory experience by way of natural sounds such as birds, waves and wind.
Despite the lifting of lockdown restrictions, this platform can still be an incredibly helpful tool to those suffering from mental health conditions such as depression, anxiety and a range of other conditions that prevent them from being outside. Furthermore, such a tool can help to further combat the loneliness pandemic in the United Kingdom as a whole, allowing everyone to benefit from nature and being outside.
Our friend and Dorset Mind Income Generation & Marketing Manager, Dee Swinton comments, 'Our partnership with Crowd is an absolute pleasure.' Dee goes on to reminisce about our first meeting and how our relationship has since developed, 'After meeting one another at the Dorset Business Awards it was clear that we clicked and had a lot in common with Crowd. Since then, we have worked together on numerous occasions including the 'My Dorset Mind' project and now have the pleasure of having their input and insight on the planning of our new website. It is really nice to have a conversation with other creative minds and come out with an inventive solution'
Nearly three years on, we are still working closely with Dorset Mind and are currently supporting them in the structure and design of their new website. One of the main aims of this process is to develop a better user experience and up to date, clean design to better support the charity's mission. This will improve the journey through the site so that its users can access help and information more effectively and most importantly, more quickly. We will help to streamline processes that will improve customer service as a whole, such as making the site more mobile friendly, and more specifically, improve its accessibility. This more efficient journey will also align with the integration of new CRM technology, to better manage the overall marketing and communications strategy going forwards. In addition to this, we have produced numerous social media assets to accompany and support some of Dorset Mind's major campaigns such as animations for Mental Health Awareness Week and the #AskTwice campaign.
Our Head of Marketing, Emma Glazier comments, 'It has been highly rewarding for us to be able to support Dorset Mind's mission to improve the mental health and wellbeing of people in our local community, and to build a long lasting partnership with the team there. Talking about mental health and supporting our employee wellbeing is so important to us as a business, but also affects so many of us outside of work in some way - be that directly or indirectly. Using our creative expertise to help more people across Dorset receive the services that they need is hugely fulfilling'
As a company, Crowd is dedicated to producing high quality work, offering effective and innovative marketing solutions to our clients. However, our mission is to do this whilst being responsible, sustainably minded and transparent. This way, the rewards from our work can be reaped by B2B and B2C businesses. To affirm our commitment to our core values; creativity, strategy and sustainability, and to further align with the messages of such clients as Dorset Mind, the team have been tirelessly working to achieve a B-corp certification. This certification indicates that a company has met 'high standards of social, environmental performance, transparency and accountability' Having such a certification will help us to increases our reach and touch more with our work, whilst reducing our impact on the planet and show that we are a mindful cooperative that does more than just the status quo.
Dorset Mind offers group support that can also help with your wellbeing. The group offers peer support and helps to reduce stigma by normalising conversations about mental health. You can check out further support for stress and mental health here. You can find links for 1-2-1 and groups mental health support offered by Dorset Mind here.
If you are struggling to cope with your mental health in general, please talk to your GP. If you're in a crisis, treat it as an emergency. Call 999 immediately or The Samaritans, FREE on 116 123.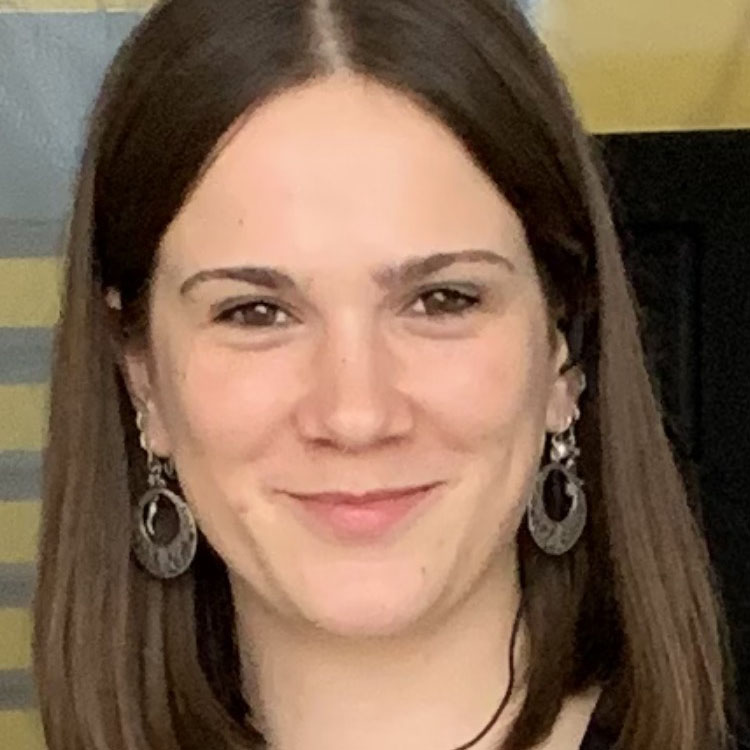 Izzi is a guest author on behalf of Dorset Mind mental health charity.