Dorset schools are hosting their very first coding day for year 5, 6 and 7 students, led by BCP council, Dorset Council and Barclays Digital Eagles, along with experts from the Crowd team.
This virtual event, held on 15th September, will inspire young budding coders. The day event will host projects that will develop the young students' problem-solving techniques, encourage creativity and collaboration.
More than 1400 students will be joining and expert members of the Crowd team will be volunteering with a local school, helping out and sharing knowledge.
With a growing demand for coders in the region we hope we can help inspire some potential new members of #teamcrowd.
We have always worked with local schools and regularly take interns on along with supporting work experience and hope to spot some up and coming talent.
At Crowd, we love working with the local community and businesses around the Dorset area. Other local projects include; Our partnership with Dorset Mind, Working with BCP to help revitalising the high street and helping out with local careers events, plus many more!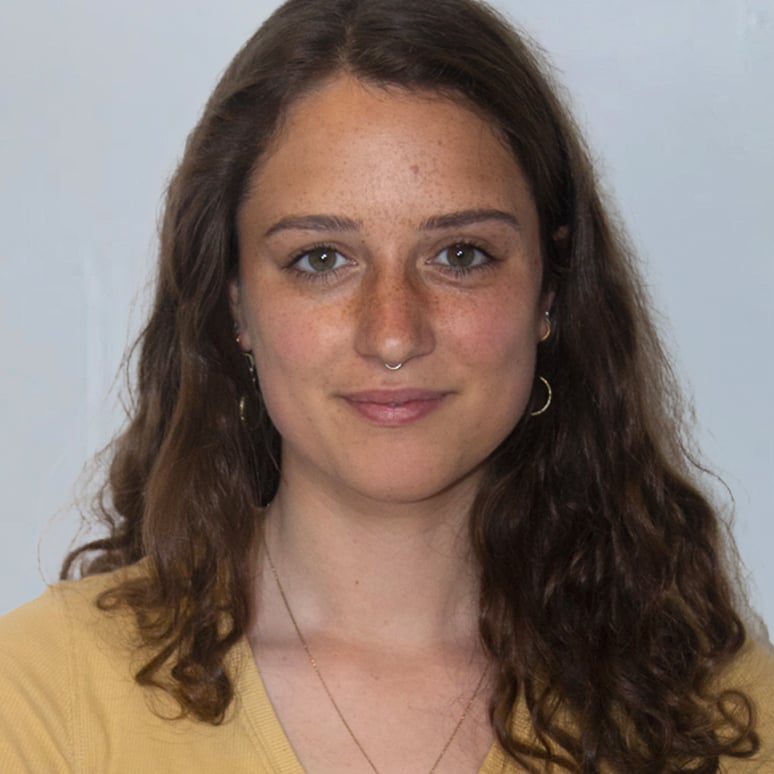 Xena is part of Crowd's Social Media team, doing research and looking after our channels. She also has a passion for sustainability and is always looking for the next best eco brand.