In 2021 Crowd worked with the BCP (Bournemouth, Christchurch and Poole) council to create an innovative way to bring more business to local high streets using an augmented reality solution.
Over the past few years, businesses have had to compete with online companies leading to some high streets struggling. Crowd were briefed to help encourage and attract more people back to high streets around the Bournemouth, Christchurch and Poole area and we were chosen through a competitive pitch.
With this exciting brief of many possibilities, working alongside the 5G roll out and Xpertnest Crowd developed a proof of concept app and strategy of developing graphics that were applied onto empty shop windows, encouraging locals and tourists to download the alive app whilst bringing bright and vibrant graphics to otherwise empty and ugly shops. This app aimed to spread information about the town, making it easier for people to get around and explore. By using gamification visitors and locals can earn points that can be redeemed at local independent shops.
When on the app, users can experience a 3D like world through their phone, with animals walking around the town, including a large whale at Lansdowne. The app also brings local history alive, showing what a building or street would have looked like many years ago.
Having delivered the proof of concept we are now excited about the next steps and roll out across the BCP area.
Need a new and innovative idea to take your brand further? Speak to us.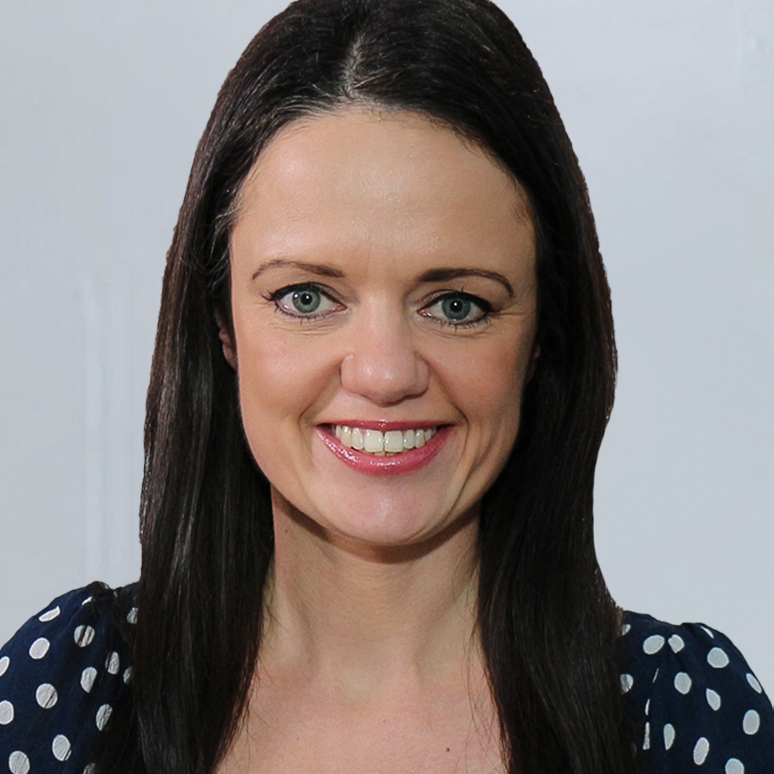 Emma has been leading specialist digital teams in different global markets to deliver a world-class product for clients. She has experience across travel, entertainment, automotive, retail and consumer electronics sectors.