Crowd have been nominated for two Shiaf Awards! We are very proud of this exciting news and look forward to hearing the results at the hybrid ceremony in September.
SHIAF (Shanghai International Advertising Festival) is an annual world-leading event held by the Shanghai International Advertising Festival Committee. This world-renowned event is hosted under the supervision of the Shanghai government and brings together display and demonstration, content and technique, evaluation and observation, industrial and academic exchanges ranging from creative advertising ideas, urban expositions, brand communications, technological innovation to media image and more.
The UK Advertising Export Group (UKAEG), have previously worked closely with SHIAF and over the last two years, UKAEG have hosted a virtual trade mission for companies within the UKAEG community to the Shanghai International Advertising Festival (SHIAF). The virtual trade mission included twenty new business meetings and 15 showcasing/presentation opportunities. The UKAEG's efforts in China have resulted in approx. £21.1 million of new business for some of the companies who took part in the mission.
Crowd Global CEO - Jamie Sergeant joined the offline event of SHIAF in 2019 and gave a speech during the China - Britain International Brand Forum of SHIAF. We also joined the virtual events in 2020 and 2021.
This year, two of our projects, Stirling Ackroyd and Matatalab, have been nominated by the SHIAF in Audio and Export-oriented brands categories respectively. We feel very grateful that our work has been recognised by SHIAF. The nominations not only prove Crowd delivers the best work, but also how the abilities of our diversified global team are able to help brands reach the markets wherever they want.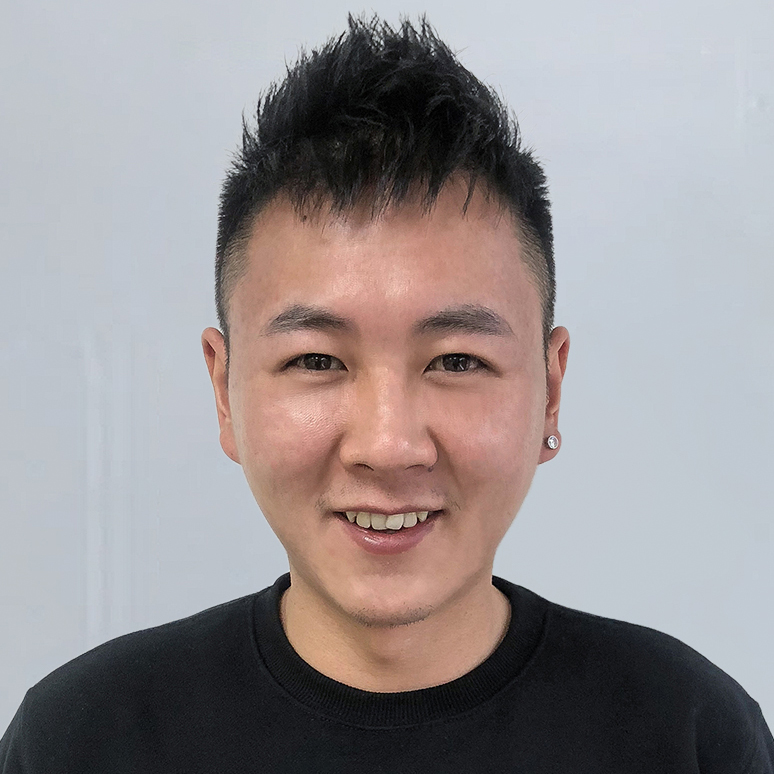 Joining Crowd after completing his Masters Degree, Jensen heads our offices in China and works with clients looking for expertise in the Chinese market as well as Chinese clients looking to market themselves outside of China.