Stirling Ackroyd has been a Crowd client for many years, and briefed us to help them become the market leader within London and the South East.
Inspired by Stirling Ackroyd's 149 years of experience, we created the proposition: It pays to have experience behind you. This simple idea combined the brand's unarguable knowledge with the consumer benefit of enjoying a higher return.
This new creative route was brought to life with powerful imagery utilising the brand's iconic logo - the legendary London griffin. This visual approach separated the brand from other estate agents who lacked the same level of respectability and heritage.
To ensure brand awareness Crowd produced an omni-channel campaign including radio, out of home, video, social, and a complete redesign and rebuild of the company website.
Crowd's ground up rebuild using the WordPress platform, focussed on usability and provides the visitor with easy access to a range of tools designed to make it as easy possible to find that perfect home to buy or rent.
The build involved producing a customised integration of WP Property Hive plugin that connects to the Reapit property data. This included customised search and property detail templates, and contact forms linked to the property's assigned branch in a manner not native to the base plugin. The functions include flexible page builder within the CMS and an array of alternative layout options and configurations to meet the client's varying types of content. The form actions also include dynamic event tracking.
Stirling Ackroyd offer a range of property services and these are covered through a simple and clear navigation system with key activities highlighted with calls to action that leap from the page.
We look forward to continue working with this fantastic brand and if you're in London and Surrey, keep a look out for the Stirling Ackroyd out of home campaign launching soon!
Crowd offer a full suite of marketing services, why not give your brand a boost and get in touch?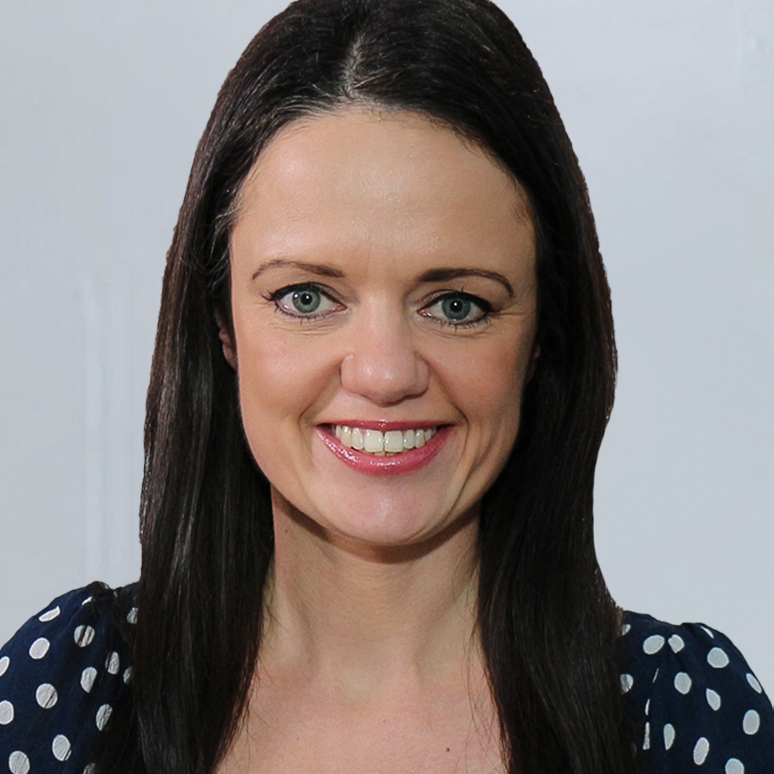 Emma has been leading specialist digital teams in different global markets to deliver a world-class product for clients. She has experience across travel, entertainment, automotive, retail and consumer electronics sectors.