Our new #TeamCrowd platform showcasing our team and great work culture has brought new talented employees into our Company. The Crowd team is still expanding worldwide and we are proud to introduce our new members! If you haven't checked out the talent portal yet, see it at this link!
Did you know you can also work with us to create a bespoke talent portal for your brand? Read more about that here.
Welcome our new employees!
Dalia Faris - Account Director

A Dubai-raised fashion and fitness junkie. Mom of two girls. Beach lover.
Shellie Berne - Global Traffic Manager

Rescuer of animals. Mum to a cheeky one year old. Lover of Reggae music, sunsets and street food.
Sheikh Mohammad Bilal - SEO Manager

Pakistani exploring the world from a different angle, Motorsports & Travel Enthusiast
Cain Burt - Junior Frontend Developer

Fan of the outdoors and anything tech related. Film enthusiast
Susana Correia - Digital Marketing Executive

Lifelong learner, passionate about exploring new places and cultures, and connecting with driven people.
Snehal Bhandarkar - Paid Media Executive

An engineer by education and a marketing enthusiast by heart! The hidden artist and DIY lover.
Sena Macit - Performance Marketing Executive

Performance marketer with a passion for understanding user behaviour. Puzzle, food, book and travel obsessed.
Ruby Beagan - Account Director (NL)

A people person living a life full of balance! Love being active, and healthy, as well as attending festivals and eating chocolate.
Muhammad Aamir Atiq - Backend Developer

A Pakistani who is known to be a conscientious programmer, proficient at coding and proposes solutions in a coherent manner. Fond of Hiking and Travelling.
Sérgio Pires - Junior Designer

Astrology lover, vegan desserts connoisseur and chronically curious about everything. Slytherin babe.
Genevieve Marshall - Social Media Executive

A creative at heart with an innate passion for cooking. Nature and fashion obsessed. Pursuing a life full of mindfulness.
Sophie Robson - Head of Innovation

Born into the world of wine in the Hunter Valley Australia. I love singing, dancing and great escapes in nature with animals.
Ajo Jose - UX/UI Designer

Keen enthusiast, a people person and a die hard Marvel fan - Avengers Assemble !!!
Nina-Marie Kelly - Account Executive Intern

Californian at heart, International Business student based in Madrid, Spanish and English speaker, Travel-enthusiast, Coffee lover, Passionate about nature and healthy living.
Claire Zhu - Multimedia Designer

Chinese creative who speaks Mandarin, English and Swahili. Inspired by nature, people, good food and her cat.
Keimara Blake - Account Manager

Best banana bread baker, cocktail lover and hostess with the mostest, with a deep love for anything Disney
Graziela Bastos - Senior Social Media Manager

Italo-Brazilian-Australian travel lover! Have visited almost 50 countries (and counting). Love learning new languages and cultures. My passions are travel, sports, and astrology.
Check out #TeamCrowd here.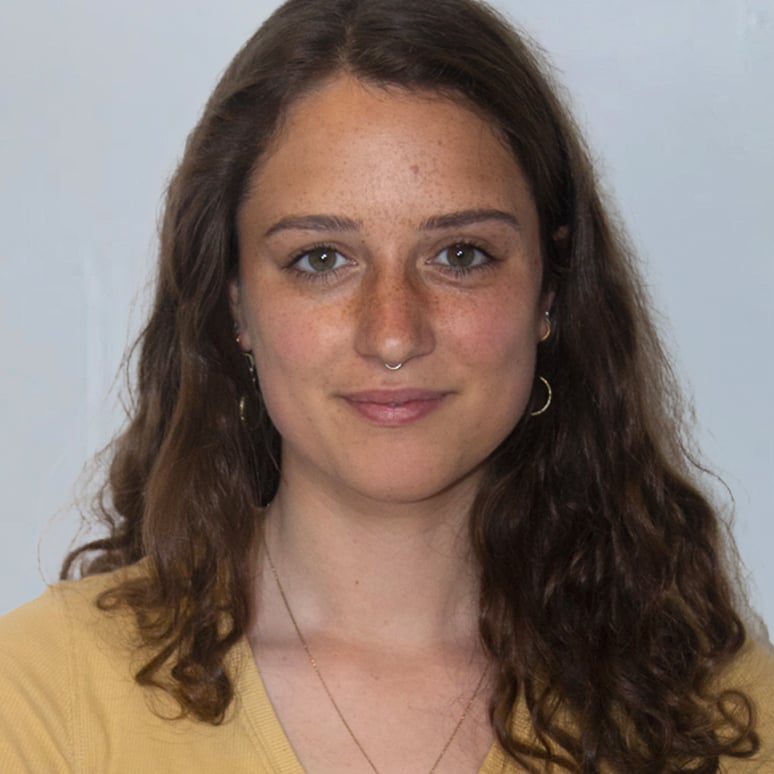 Xena is part of Crowd's Social Media team, doing research and looking after our channels. She also has a passion for sustainability and is always looking for the next best eco brand.