At Crowd, we've adapted to the new normal by becoming a hybrid working company. We've listened to our employees and understand that everyone has different needs and preferences when it comes to work-life balance. As a result, we've created a flexible remote working option that includes hybrid working and access to available offices if needed. This new remote working lifestyle has many benefits:
No More Commutes
One of the biggest benefits of remote working is the reduction in emissions from travel. With the office now just a few steps away from your bedroom, you can create your perfect setup without the need for commuting. In fact, transport is the largest emitting sector in the UK, responsible for 24% of total emissions in 2020. But with more companies going remote, we're starting to see a decrease.

Free Time
With less commuting, employees have more free time to enjoy. Whether you want to sleep in, have a leisurely breakfast or just relax, remote working gives employees the freedom to live your best life. We keep our team connected through daily morning meetings, regular catch-ups and our Sustainable challenges every Thursday.


Waste Free
With all work being done on a laptop, it means we can be a paperless company. We only use digital signatures and employees are educated on recycling correctly for any waste that they do need to dispose of.
Energy Usage
Working from home means you have more control over your energy usage and your energy providers. We encourage our employees to switch to LED light bulbs and are reminded of the best practices for consuming energy within their own office space.
At Crowd, we're committed to being a sustainable company. We're on our B-Corp journey, and are constantly learning and adapting to be more environmentally friendly. Follow our journey to learn more about how your business can be more sustainable.
If you want to know more about our B-Corp journey, you can read our commitment here, and if you want some pro-tips for working from home, we've got you covered here.
Speak to us today to see how we can help your business in a sustainable way.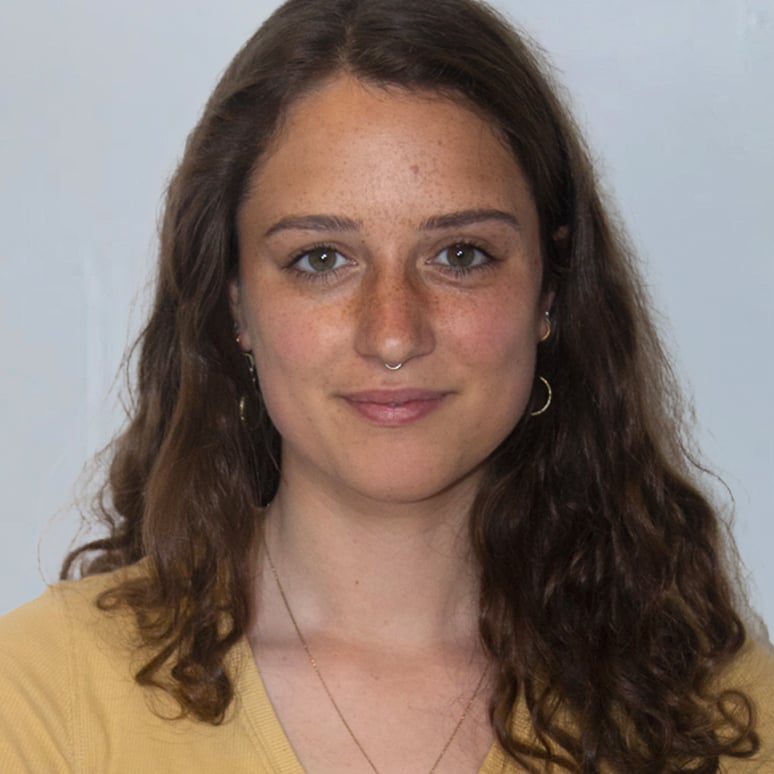 Xena is part of Crowd's Social Media team, doing research and looking after our channels. She also has a passion for sustainability and is always looking for the next best eco brand.