At Crowd, sustainability has always been a core value, but we didn't want to just talk the talk, we wanted to walk the walk. That's why we set ourselves a goal: to achieve B-Corp certification.
B-Corp certification is a rigorous process that evaluates a company's impact on its workers, community, and the environment. By committing to become a B-Corp certified company, we were not only committing to bettering the planet, but also to becoming a net-zero, ethical, and sustainable company.
The process of becoming B-Corp certified has been incredibly valuable for our team. It has helped us to identify areas for improvement and to implement changes that have benefited our company in numerous ways. We are proud to be taking this step towards becoming a more responsible and sustainable business.
What is a B-Corp certification?
B-Corp certification is a globally recognised standard that demonstrates a company's commitment to high standards of social, environmental, and ethical performance. The certification process is rigorous and comprehensive, evaluating every aspect of a company's operations, from its sustainable supply chains to its employee mental health programs.
Some of the world's leading brands, including Patagonia, Toms, and The Body Shop, have achieved B-Corp certification. Unfortunately, we were just a few marks short of passing the certification last year, but we are determined to continue our sustainable journey.
We are excited to announce that we are working on several improvements to better align with the planet and employee mental health. Expect to see more research and articles on sustainability topics, as well as the creation of a handbook for our employees that covers environmental impact, remote working sustainability, and mental health policies.
We will begin our journey by working with a carbon consultant to accurately measure our emissions and identify areas for improvement. We will then work to reduce our emissions within the company, and offset any emissions that cannot be eliminated. As a remote working company, we are already doing well in some areas, but working with a carbon consultant will help us identify and improve any missed opportunities.
Why are we doing this?
As a global agency, we take a worldwide view of sustainability. We understand that the issues surrounding our planet are vast and complex, and that they require a holistic approach to truly make a difference.
Through advertising, we believe that we can play a crucial role in growing demand for sustainable products and services. By working with our clients to create compelling and effective campaigns, we can help them reach new audiences and increase their impact.
At the same time, we are also deeply committed to helping our green clients reach their sustainability goals. We believe that the best way to do this is by aligning our own values and actions with those of our clients. This means that we are constantly striving to improve our own environmental performance and to reduce our carbon footprint.
In short, we are passionate about using our expertise and resources to help create a more sustainable future for all. Whether it's through advertising, or by taking action within our own organisation, we are committed to doing our part to make a difference.
We will be reviewing our progress every month and will reapply for B-Corp certification later this year, once we are confident that we are doing our best to be a net-zero, ethical and sustainable company. Follow us on this journey, we can't wait to share our progress with you.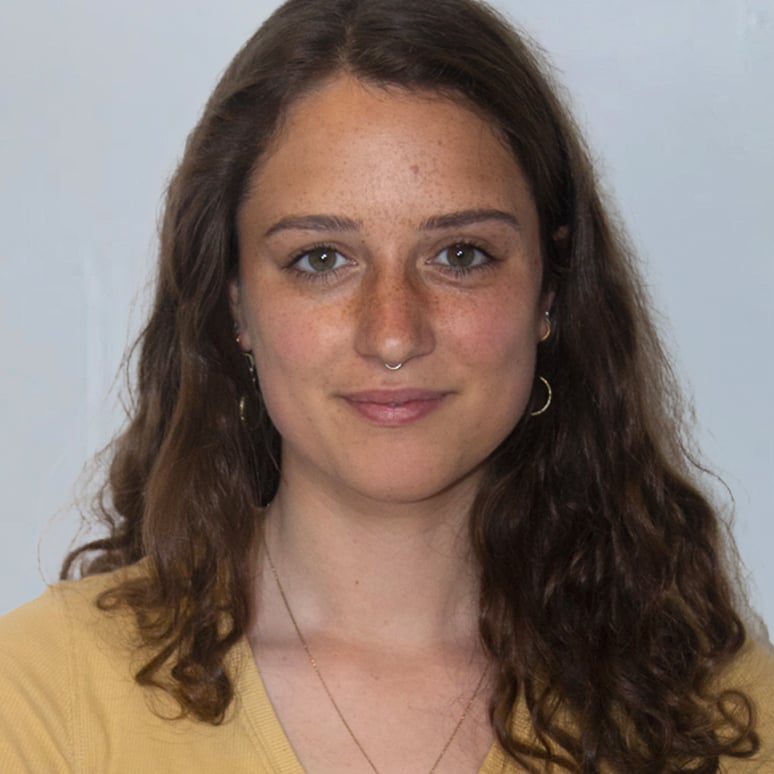 Xena is part of Crowd's Social Media team, doing research and looking after our channels. She also has a passion for sustainability and is always looking for the next best eco brand.