Our partnership with Dorset Mind has blossomed into a powerhouse collaboration, fuelled by shared values of mental health awareness, sustainability, and transparency. From our initial encounter at the Dorset Business Awards in 2019, our bond has strengthened, enabling us to make a profound impact on the community. With it being Mental Health Awareness Week, we have some exciting news to share.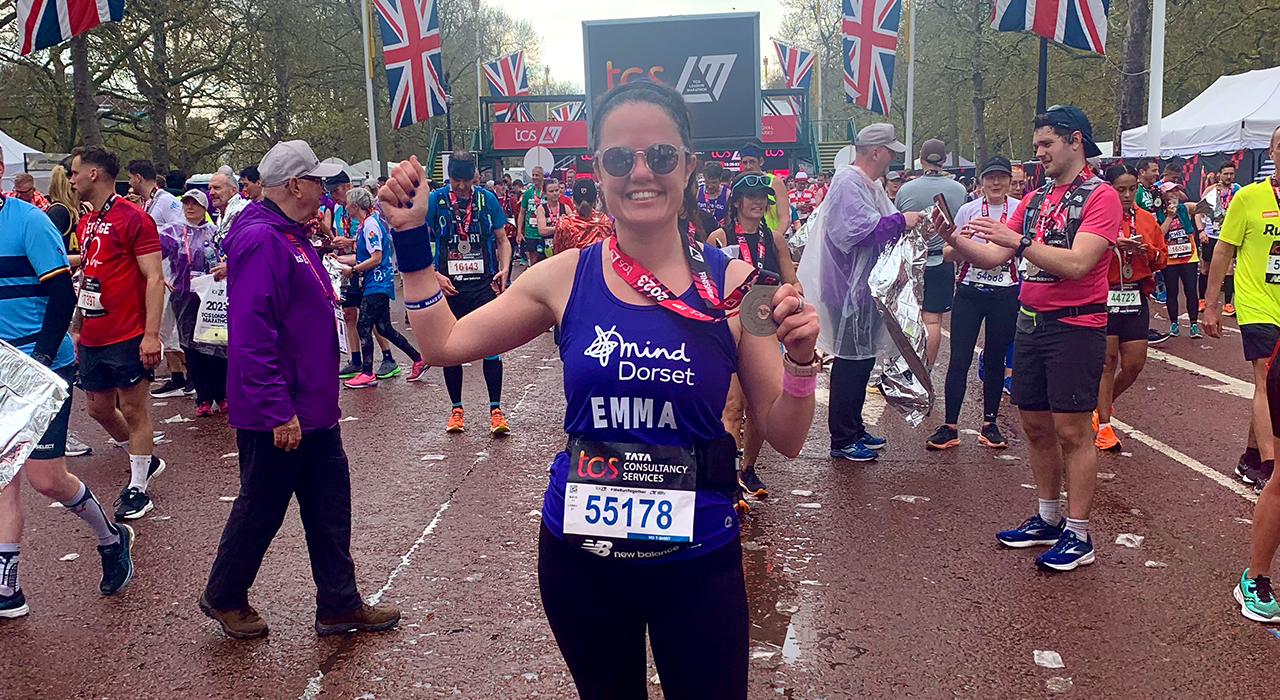 With an unwavering commitment to employee well-being and a passion for amplifying good, Crowd proudly joins Dorset Mind in unveiling the redesigned website, which embodies their shared vision and promises an enhanced experience for all. It is always a pleasure to work on a project with such an important mission and message.
Who is Dorset Mind?
Dorset Mind, a leading mental health charity, has been a steadfast pillar of support for the community, reaching over 22,000 individuals annually through their wide range of services. The comprehensive offering include support groups, counselling, training, and education programs, all designed to prevent and address mental health issues. With a genuine dedication to improving the well-being of the community, Dorset Mind strives to create a positive impact on the lives of those in need.

Every year, countless individuals benefit from the invaluable support and resources provided by Dorset Mind, empowering them to navigate their mental health challenges with resilience and hope. By actively raising funds and fostering awareness, Dorset Mind continues to make a meaningful difference in the lives of individuals and families, ensuring that no one has to face their mental health journey alone.

Our relationship with Dorset Mind is not strictly business, we believe in the power of mental health awareness and how important it is to ensure that everyone in our lives feel supported. Outside of helping redesign the website, our own UK Managing Director Emma Glazier recently raised over £1000 for the charity by successfully running a marathon (you can still donate here!).
Why the change?
The primary goal of the website redesign was to optimise the user experience, ensuring that visitors can easily navigate the site and find the information they need. By implementing a redeveloped content structure, Dorset Mind aims to assist individuals in locating the support they require quickly and effortlessly. The introduction of a new 'I need...' drop-down menu on the homepage empowers users to access relevant information with just a few clicks, expediting their journey towards assistance.

The upgraded Dorset Mind website introduces several exciting features to enrich the user experience and empower both visitors and staff. The addition of an events calendar provides a comprehensive overview of upcoming activities, enabling individuals to participate in events aligned with their interests.

To help achieve income goals and encourage active involvement from visitors, Dorset Mind has emphasised more prominent calls to action throughout the website. The revamped design showcases a sticky site header, keeping essential buttons such as 'Urgent help,' 'Donate,' and the search box conveniently visible at all times. By strategically placing these features, Dorset Mind ensures that users can readily access critical resources and contribute to the charity's noble cause.

The revamped website not only focuses on user experience but also incorporates a comprehensive communication strategy. By integrating a new CRM system, Dorset Mind can effectively manage its database and streamline communication channels. This centralised approach eliminates the need for staff to check multiple inboxes, ensuring efficient and timely responses to inquiries.

Representing the charity's goals, mission, and values more effectively, the redesigned Dorset Mind website incorporates engaging content formats and captivating imagery. By utilising visually appealing elements, the website creates an immersive experience for visitors, fostering a deeper connection with the organisation's purpose. Through compelling storytelling, impactful images, and thought-provoking videos, Dorset Mind aims to inspire empathy, understanding, and support for mental health issues.

The redesigned website stands as a testament to the organisation's commitment to mental health support. With an emphasis on user experience, prominent calls to action, engaging content, and improved communication channels, the new website provides a seamless platform for visitors to access information and contribute to the charity's cause.

Visit the new Dorset Mind website at https://dorsetmind.uk/ and embark on a journey of compassion, understanding, and support for mental health.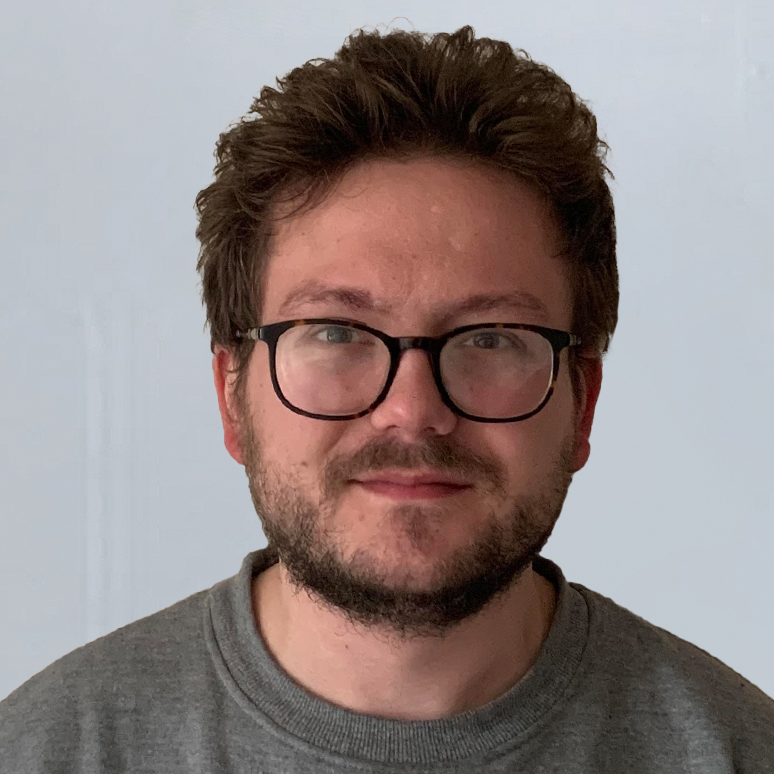 Dan is part of Crowd's Copywriting team. He has a passion for content marketing and all things words.