We're proud to announce our launch campaign for disruptive travel brand SmartNomad has been shortlisted for the 2022 Travolution Awards.
This prestigious award is given to digital marketing agencies and travel brands which excel using social media channels to build brand affinity, hone their marketing messages to key target groups and drive loyalty and advocacy.
SmartNomad is revolutionising the way we plan and book
The US based travel app uses AI to help you plan every single part of a trip - from flights and hotels, to personalised itineraries based on your budget and the things you love to do.
By answering a few simple questions, SmartNomad acts as a digital concierge, and provides a timeline that includes places to go, things to do, and how to get there, ensuring you never miss a thing during your trip.
And as well as planning your itinerary, SmartNomad also provides advice, help, and information throughout your trip, so you feel supported throughout your journey.
SmartNomad's mission was to revolutionise the way we plan travel, and save all those hours lost to research website after website - whether looking for the best deal, or the best place in New York for a rooftop cocktail.
Crowd's main objectives for the social media campaign were to:
Generate website conversions and app downloads as well as retain users on both.

Amplify brand awareness across digital channels and ensure SmartNomad leaves a lasting impression on audiences, which eventually leads to demand.

Identify influencers to work with.
For paid social advertising we created a range of concept ideas with taglines and captions to use. This includes ad campaigns for Facebook and instagram with carousel graphic animations, images, catchy captions and photography showing travel and adventure with friends.
Inspired by the company name, we wanted people to feel like a 'SmartNomad'. Our most successful campaign 'Are you a SmartNomad?' is helping to grow a 'tribe' amongst our target audience, and create the feeling of being a 'savvy traveller' that knows what to do the moment they land.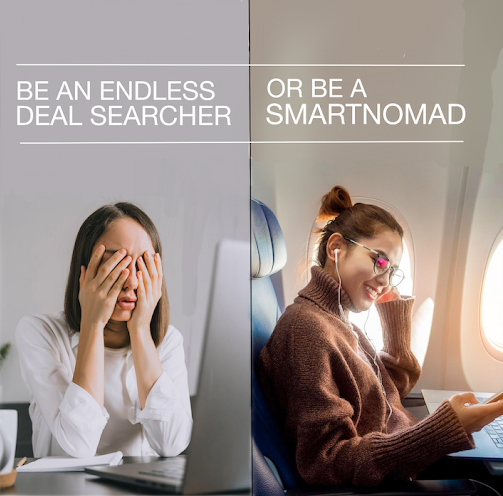 For more information about our work SmartNomad have a read here.
If you would like to learn more about Crowds work in the travel sector then do download our free ebook here.
Photo credit: Gregorio Koji / Shutterstock.com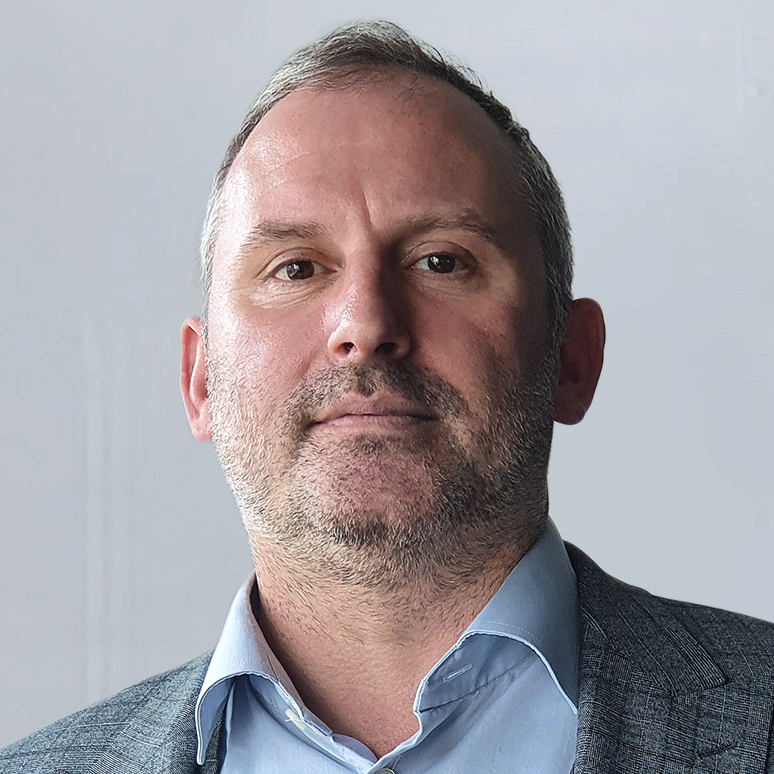 Jamie has a passion for digital, and leads a team of designers, content creators and programmers that constantly push the boundaries in the world of digital.