Crowd's USA & Global offices have been working with up and coming travel brand, SmartNomad.
SmartNomad makes it easy to create personalised travel itineraries for booking your next vacation without the hassle of going to multiple websites. It makes travel planning easy and includes all the logistics of planning your trip from air, hotel, and ground transport to providing suggestions for localised favourites, food and entertainment.
There is even digital concierge assistance during the trip. It's a unique, new way to approach the travel industry and our hope is it will become a necessity for every traveller!
Crowd is providing the following services for the new brand: Concept Creative Services, Paid Social Media & Search Advertising and Organic Social Media Services.
For paid social advertising we have created a range of concept ideas with tag lines and captions to use. This includes ad campaigns for Facebook and Instagram with carousel graphic animations, images and photography showing travel and adventure with friends.
Tag lines such as "Experience Everything Miss Nothing" or "Turn Dreams into Destinations" are among the most popular. However, the backbone of our most successful concept idea was creating a persona for the brand; asking our target audience "Are you a SmartNomad?"
The creation of an identity and persona for SmartNomad is the beginning stages of creating a tribe brand that people want to belong to.
Crowd have got off to a flying start with SmartNomad and look forward to continuing to push boundaries in the travel sector with them.
If you'd like to speak to us about working together, get in touch.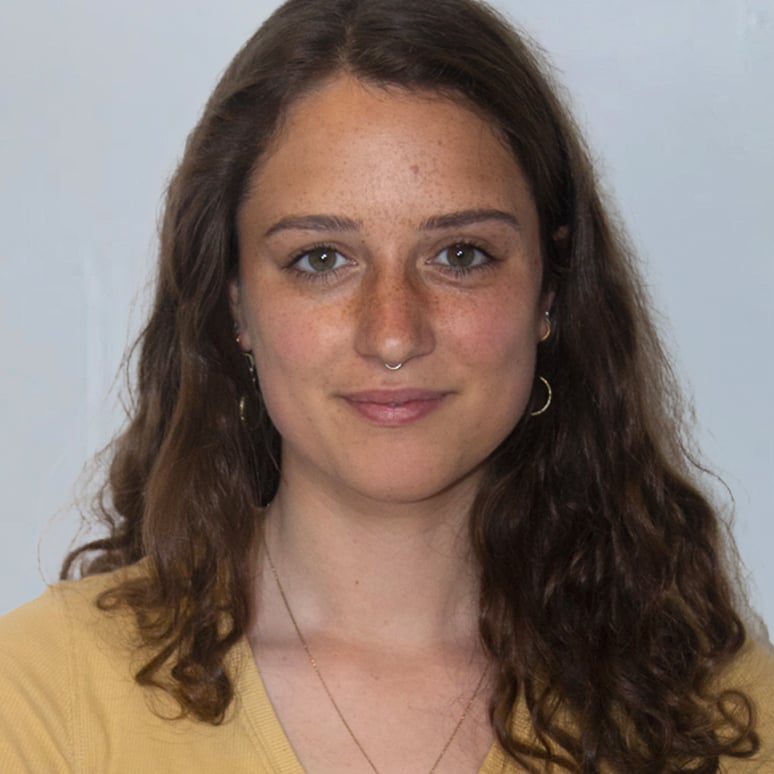 Xena is part of Crowd's Social Media team, doing research and looking after our channels. She also has a passion for sustainability and is always looking for the next best eco brand.