March was UK Export Month and as Export Ambassadors, Crowd was involved with many different initiatives throughout the month to help promote British creativity to the rest of the world.
The key highlights during this month have been:
We were published in the third annual UK Advertising Exports Report, and this also highlighted our virtual event 'Exporting Excellence', in collaboration with the Department of International Trade last year.
Our Global CEO Jamie Sergeant took part in the Going Global Masterclass and applied the experience of Crowd's international expansion to advise UK marketing and advertising businesses looking to launch and grow revenue in new markets.
Jamie also sat on a panel to advise on how UK brands can best market to German consumers, and particular considerations when growing a business in this country. Brexit has led to complex logistical changes, and costs, to shipping products from the UK to Europe and Jamie offered his tips to navigate through this.
For the first time, I attended this year's SXSW event and as part of the UK House program (led by the UK Advertising Export Group), I took part in a roundtable discussion called 'The Secret Language of Social Media'. Together with several industry professionals, we spoke about how important digital communities have become during the pandemic and how brands can benefit from deeper insights by listening to these communities.
And the Department of International Trade featured us and our story of global growth in a video published across multiple digital channels during SXSW week.
And finally, closer to home, Jamie took part in the Dorset Growth Hub's Podcast which you can listen to below:
Listen online: https://bit.ly/3r5Gx1U
Listen on Spotify: https://spoti.fi/3dzHoE2
Listen on Apple: https://apple.co/2QbZ8g5
Listen on Google Podcasts: https://bit.ly/3tLSpIh
Listen on Amazon Podcasts: https://amzn.to/3n2a9wc
We are proud to be part of the mission to export British creativity to other markets, and if you're looking to expand your business, we'd love to discuss how we can help.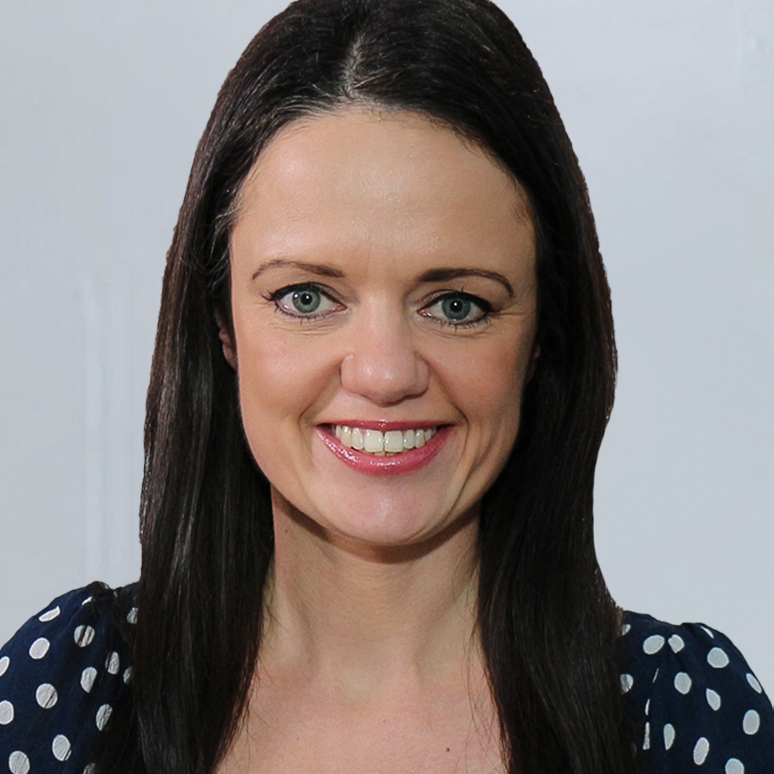 Emma has been leading specialist digital teams in different global markets to deliver a world-class product for clients. She has experience across travel, entertainment, automotive, retail and consumer electronics sectors.