Crowd at SXSW 2021
Last week saw the first SXSW Online, a fully digital version of the annual conference which featured a busy program of keynote speakers, panel discussions, music showcases and film screenings.
After first attending the event in Austin two years ago, we were excited to have the opportunity to take part again, forming part of the UK House. This is a program of events, organised by the UK Advertising Exports Group (UKAEG) and supported by organisations such as the British Government's Department of International Trade, that showcases the very best in UK creativity.
I made my own SXSW debut this year, joining a panel of industry professionals to discuss how the pandemic has put social communities back in the spotlight, and the wealth of insights available to brands within these communities.
Community is what social media was built on from the beginning, providing a way for people to connect on a scale that hadn't been possible before. While I don't believe this ever got lost as such, the pandemic meant that digital interaction became the only way for people to have this connection.
For me, the sweet spot for any brand looking to grow and nurture a community is to strike the perfect balance between offering value without explicitly selling. Depending on your sector, this value can mean to inform, to support, to entertain or to solve a problem. During the pandemic, there is the added complexity of achieving a positive, yet sympathetic tone when facilitating a community of people likely to be experiencing heightened emotions.
One of the most effective ways to find your brand's sweet spot is to listen outside of our own channels. Audiences speaking to brands is just part of the story, but audiences speaking to each other is a gold mine - and one that is often untapped. This data not only informs the marketing strategy, but it can drive product development and more effective business operations.
If you're looking to develop your brand's community strategy, or would like to discuss more about how online listening can deliver insights for your business, please get in touch.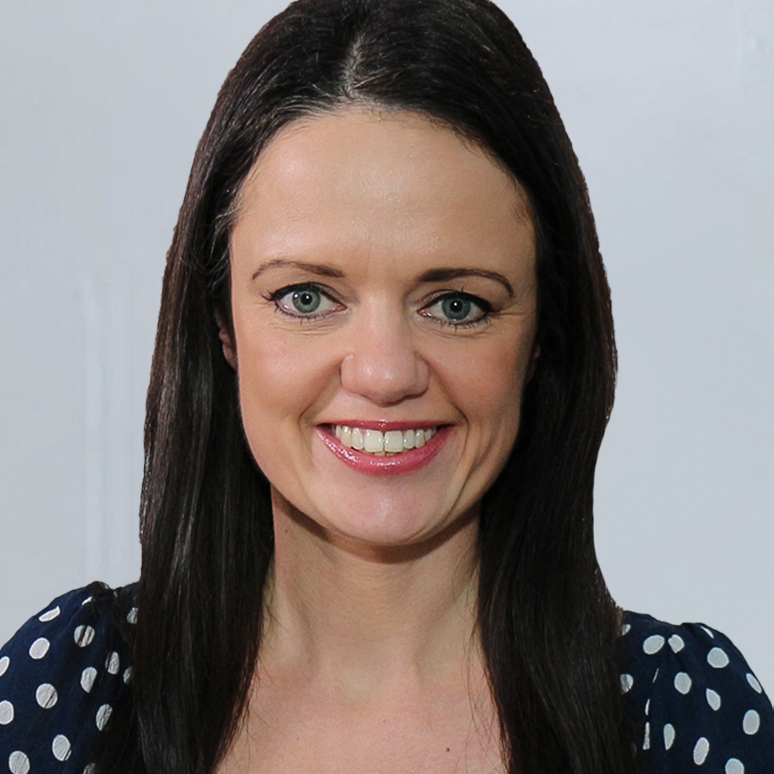 Emma has been leading specialist digital teams in different global markets to deliver a world-class product for clients. She has experience across travel, entertainment, automotive, retail and consumer electronics sectors.