Head of the Dutch office, Adam Smithson, is heading to Cannes Lion International Festival of Creativity! We are heading over as partners of the UK trade mission run by the Advertising Association in partnership with the Department for International Trade (DIT). Representing as export ambassadors, we will be hosted by The UK Advertising Export Group (UKAEG) alongside other ambassadors.

This festival begins on 20th June, in the stunning city of Cannes, France and will explore a range of aspects within the creative industry. This year, their six priority themes include:
It Pays to Be Green -How can brands deliver on sustainability in a more authentic and impactful way?
Represent the Under Represented - Improving the translation of Diversity, Equity and Inclusion in creative work.
A Renewed Focus on Talent - Changing the industry's approach to serve the talent of tomorrow.
Ready Player Two? - How can we begin to balance big data, tech and creativity?
Reframing Creative Effectiveness: Ideas as Investments - Learning to measure the value of creativity in a more efficient way.
Re-imagine, Reinvent and Re-build: It's Time for a Factory Reset - How can creativity support large-scale business transformation?
There will also be a range of inspiring speakers, exhibitions and awards ceremonies.
Last year, Crowd's creative director, Steve Howling, spoke at Cannes Lions online event, speaking about our MyDorsetMind project. See the video here.
Adam will be reporting his experience over our social channels with insights, highlights, interviews and general shenanigans. Keep a lookout!
So if you don't already follow us, now is the chance for a day by day overview and highlights.

Follow us on Twitter, Instagram, Facebook, LinkedIn, TikTok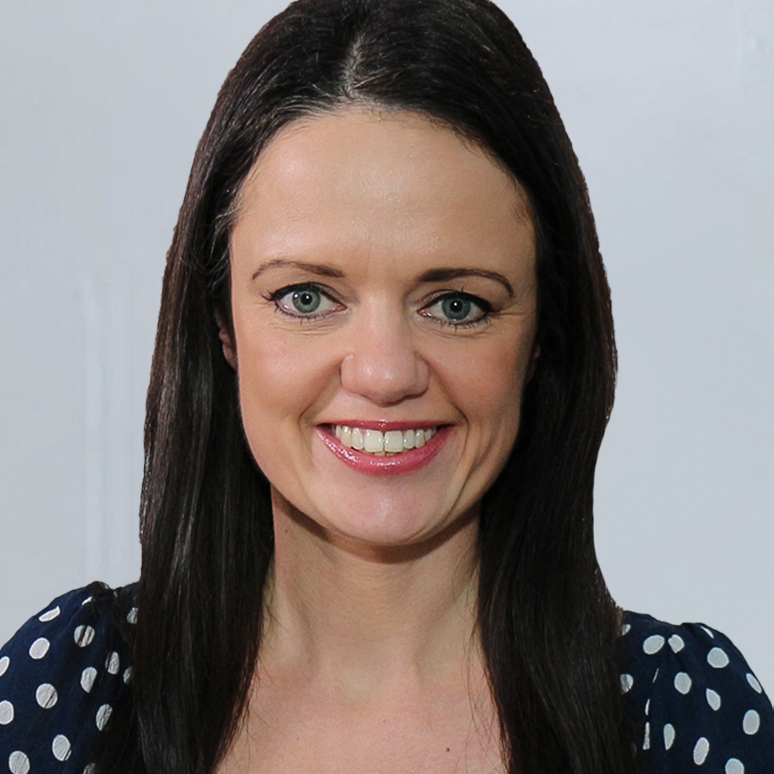 Emma has been leading specialist digital teams in different global markets to deliver a world-class product for clients. She has experience across travel, entertainment, automotive, retail and consumer electronics sectors.