The UK Advertising Export Group (UKAEG) have chosen Crowd to speak at the UK House at a celebration of Cannes Lions Creativity to showcase advertising with purpose.

The talk will cover the MyDorsetMind project by Crowd. The project created a digital platform that enabled people to virtually access the Dorset countryside during lockdown, and therefore boost their mental health by feeling closer to nature.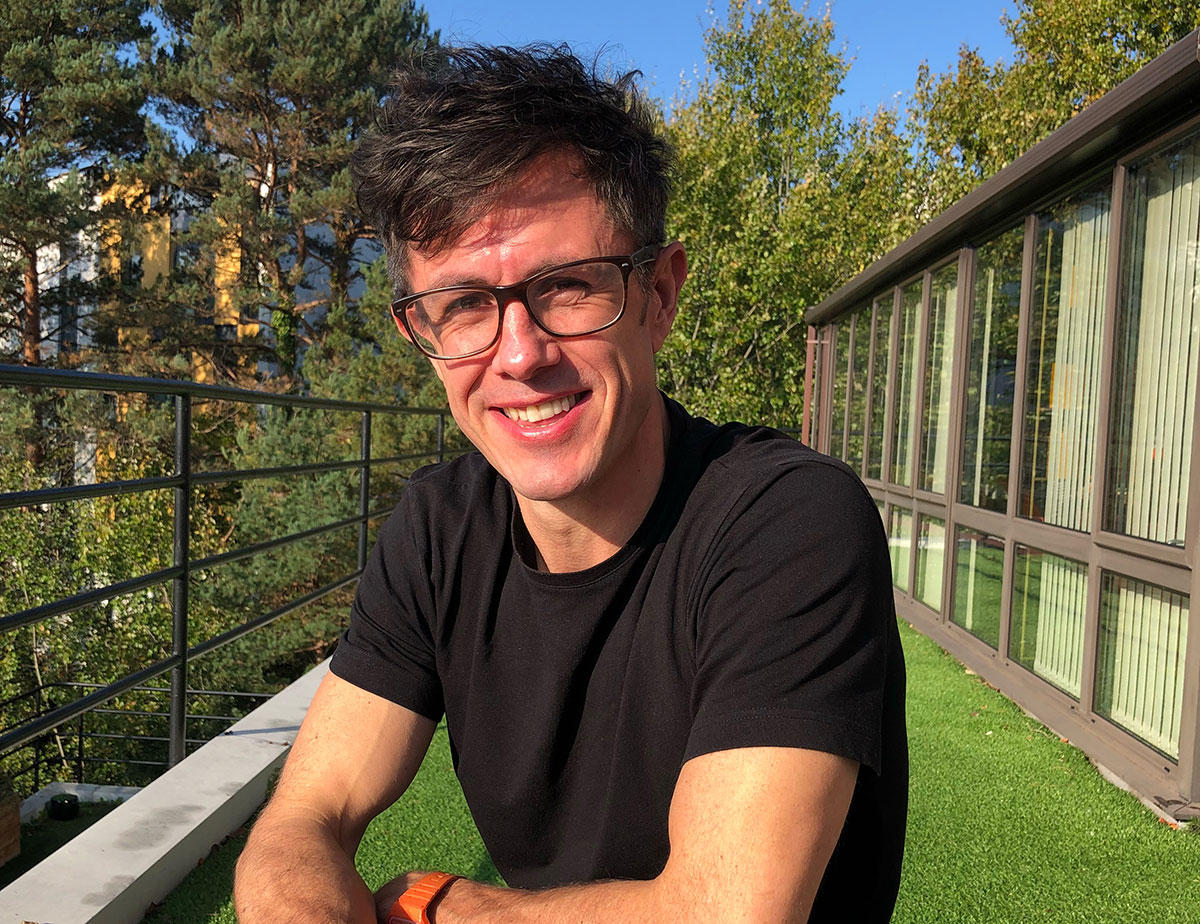 The talk, delivered by Crowd Creative Director Steve Howling, will explain how advertising agencies brands should look past messaging campaigns and see how technology and creativity can be used to create tools for consumers. By creating something useful, brands will engage more deeply with their audience, and become part of their life - rather than blend in with the rest.
This year's themes from Cannes Lions Live were not only diverse, but also forward-thinking.
How COVID-19 has changed everything - Why culture, society and creativity will never be the same again.
Coping with a crisis - Creativity is the answer: now what's the question?
It's a journey, not a destination - Rewriting all the rules of retail.
Build back better - How creative businesses will thrive, not just survive.
Will brands still save the world? - The purpose priority post-pandemic.
Are you stalking me? - Being cool, not creepy, in the pursuit of personalisation.
A fad or the future? - The good, bad and the ugly: seeing the creative potential of new platforms and technologies.
The vanilla content issue - Getting attention in a blizzard of bland stories
Get your tickets for the online event here.
Our international team and global footprint can help companies expand their horizons wherever they are. Speak to us today.
---
UPDATE: You can see Steve's presentation here: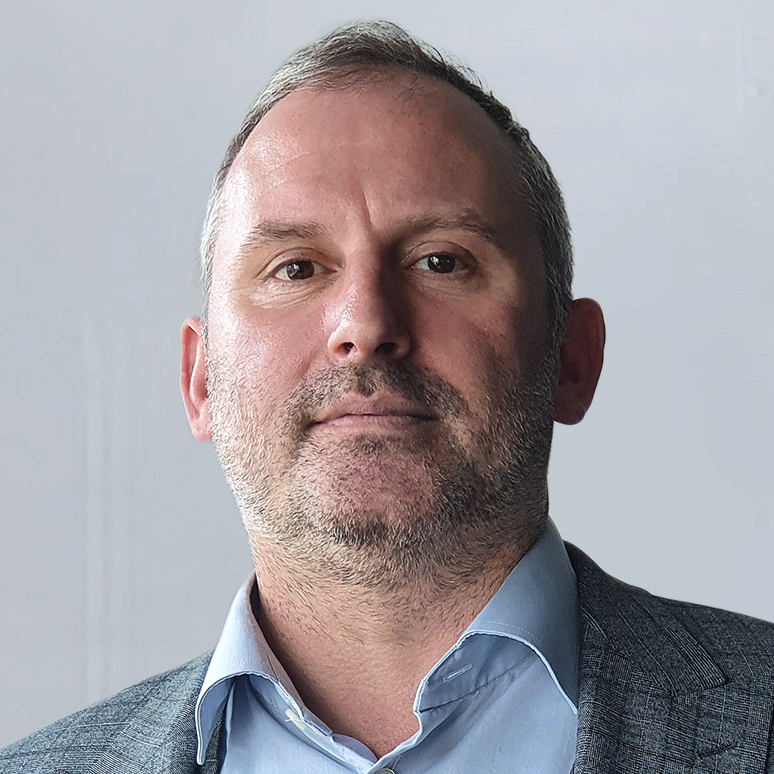 Jamie has a passion for digital, and leads a team of designers, content creators and programmers that constantly push the boundaries in the world of digital.