Following our work with Plastic Oceans International, Sarah Ferguson and supporting her swim around Easter Island, we are delighted to present the trailer for the new feature documentary which captures the epic swim.
Also supported by Crowd and directed and filmed by Tod Hardin and Erik Aleynikov (both of whom have been key contributors to successful Crowd projects in the past), Against The Current is narrated by Matthew Modine.
The film will highlight the extreme physical and mental effort put in by Sarah and the reason for the swim which is to help highlight the ongoing problem of plastic pollution which effects us all. Sarah was the first to complete a swim around the Pacific island, winning a Guinness World record in doing so.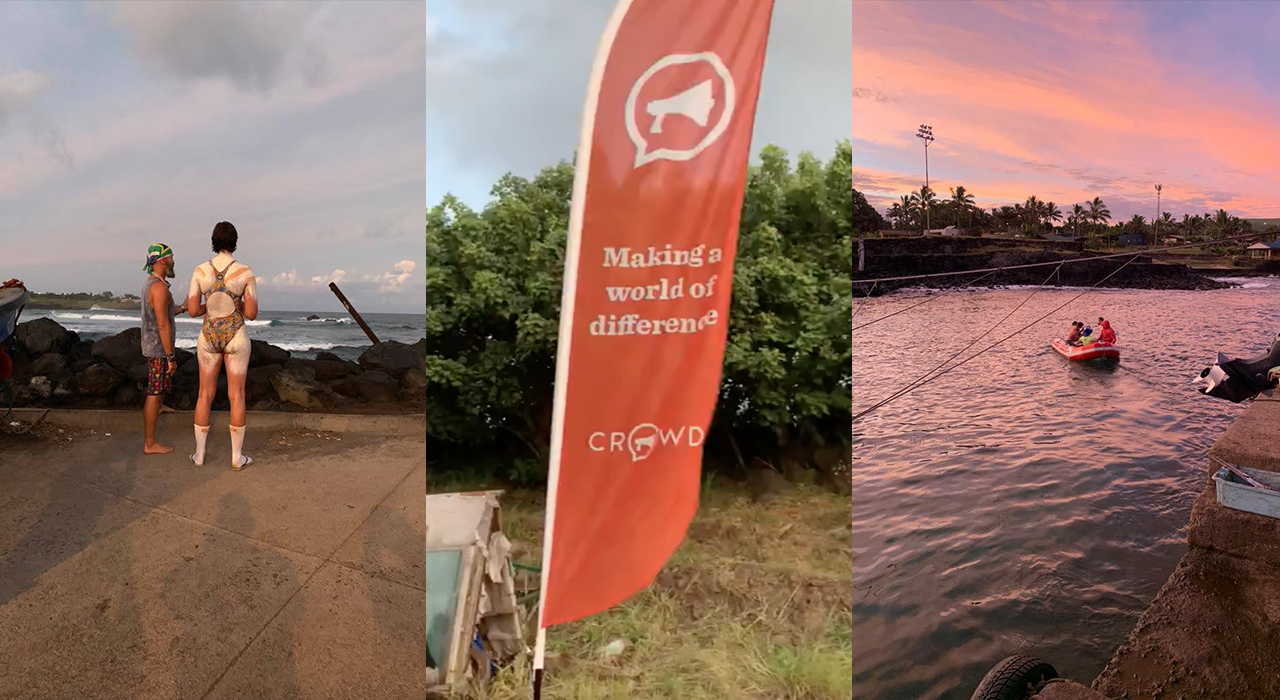 Remote ecosystems such as Easter Island are not immune to plastic pollution and the documentary will explore the challenges faced by all ocean environments and its wildlife.
Sarah completed the first circumnavigation swim around Easter Island in 2019 in 19 hours 8 minutes. You can view the trailer for the documentary below and stay tuned to our social channels for updates on the release.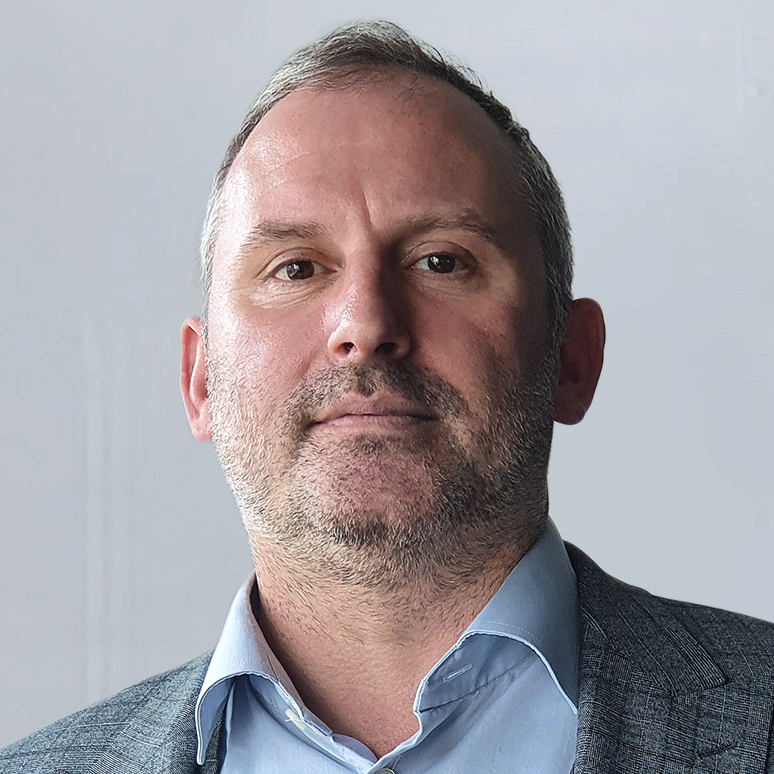 Jamie has a passion for digital, and leads a team of designers, content creators and programmers that constantly push the boundaries in the world of digital.