On the 15th of March at 8:07am, Sarah Ferguson dived into the sea surrounding Easter Island to embark on a challenge that has not been completed before and Crowd were there to support her.
The endurance swimmer attempted to swim the 40 mile radius of the island in 24 hours. Her start and finishing point was Hanga Roa in Rapa Nui.
On March 16th, the official stats were announced: Sarah Ferguson completed the swim in 19 hours!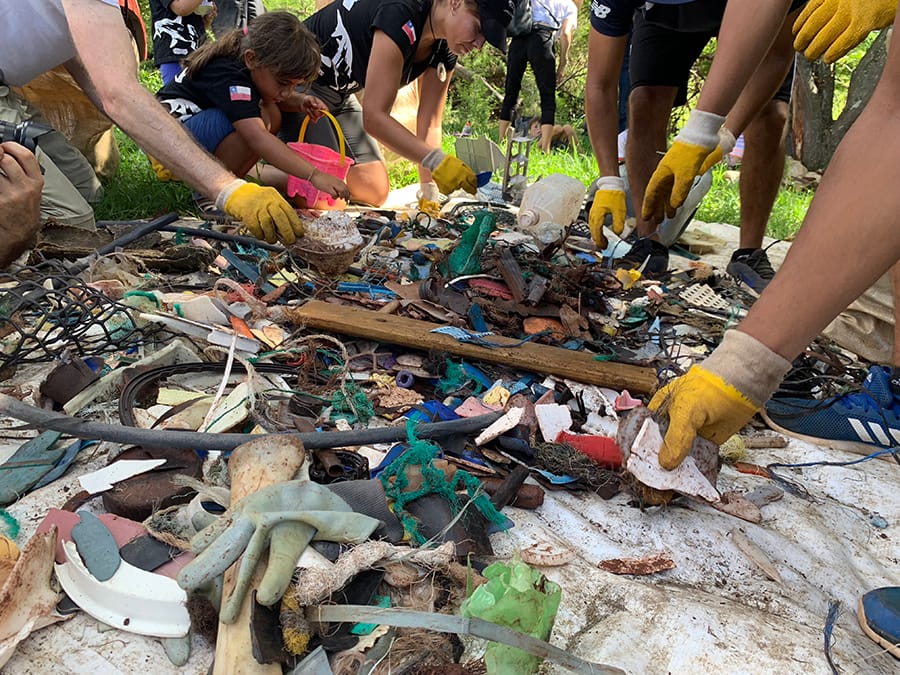 Working alongside two non-profit organisations: Plastic Oceans International and Breathe Conservation, Sarah Ferguson endured the swim through the Pacific Ocean to raise awareness for the plight against plastic polluting our oceans.
In addition, we were also honoured to have supported and participated in a coastal cleanup on March 16, as well as the Rapa Nui premiere of Eating Up Easter, on March 15, which is a new documentary directed by island native, Sergio Mata'u Rapu.
The beach cleanup included over 50 volunteers and resulted in over 325kgs of plastic waste being collected in just two hours! The plastic waste was separated into two types - hard and fiber plastics - and was donated to two local artists that will now create new works of art from the material.
The community film screening attracted over 150 attendees to the Toki Music School, and it was great to see Sergio get a standing ovation as the credits rolled.
"Both events were resounding successes and sources of true inspiration during our mission to Easter Island," said Julie Andersen, Global Executive Director of Plastic Oceans International. "Crowd's support was instrumental to the success of the entire campaign. They not only produced stellar marketing assets for us, but also rolled up their sleeves on the island and provided help whenever we needed it ... including for tasks that required getting a little dirty!"
We are proud to have supported Sarah and her team, as well as our long standing client, Plastic Oceans. We'll share some amazing footage of Sarah's achievement soon.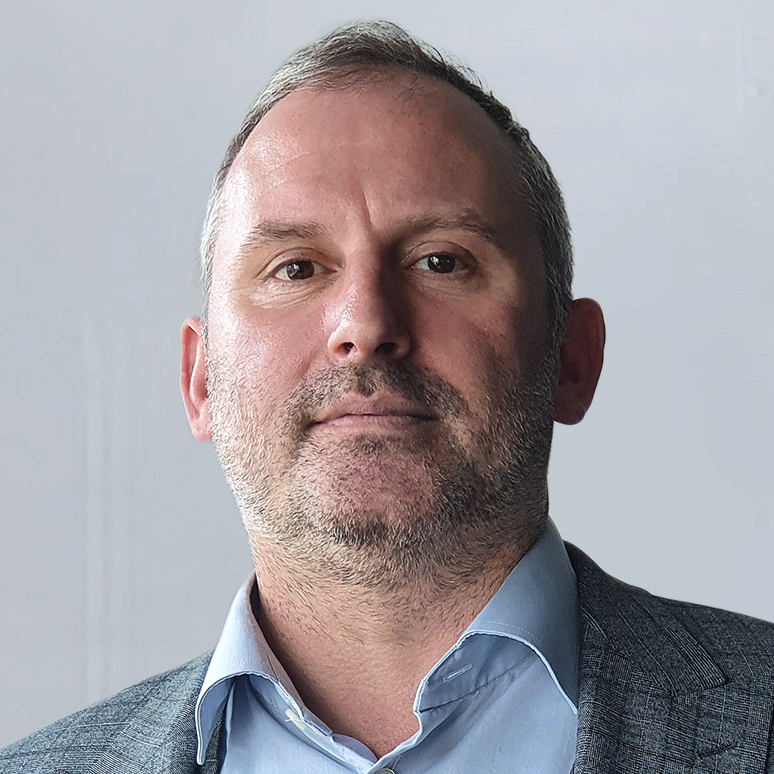 Jamie has a passion for digital, and leads a team of designers, content creators and programmers that constantly push the boundaries in the world of digital.