With the end of the year fast approaching, it's time to start thinking about your 2023 business goals.
To help you plan ahead, Crowd has used extensive data, global insight and research to provide you with 5 top trends for social media for the year ahead.
Authenticity and transparency
Honesty is the best policy. Why? Because Gen Z, and other audiences are calling out for it, and looking for brands with values that align to theirs. So if you're doing good, talk about it, and if you're not, and you know you can improve, talk about that too. By being transparent you'll attract the younger generation rather than turn them away. Authenticity within your company culture is vitally important and is something we've communicated through our #TeamCrowd site. The platform shows company culture and life within Crowd, and allows people to see what we're all about. Check it out and see what you think.
Short Form Videos from the Rise of TikTok
The rise of short form videos from TikTok is impossible to miss. TikTok is the number 1 Social media platform. The audience uses it for a number of reasons, from entertainment to research purposes. It is used to learn more about companies, where to eat, what to do, hacks, tips and tricks. Nearly half of Gen Z is using TikTok and Instagram for search instead of Google. We regularly encourage our clients to get involved on TikTok and to look into trends such as sounds, style and content that creativity relates to your own brand or industry. The short form videos then began on Instagram with reels and Youtube with Youtube shorts which have all been very successful. Video content accounts for more than half of the time spent on social media channels and the reach it creates is successful.
Microinfluencers
Working with micro influencers is a great way to connect with niche audiences. Micro influencers can be seen as more relatable to their followers and therefore have a stronger connection with their audience. That solid trust is great for when promoting your brand and especially if their values align with your companies.
Social commerce
Many social media sites now include some sort of commerce feature. For instance, we're seeing many more brands getting involved on Pinterest and with the shop feature. Staying up to date, and getting involved with the current features makes your brand look relevant and competent, so if you'd like some advice on how to do this, we'd be more than happy to help.
Web 3 and the Metaverse
Web3 and the Metaverse are becoming more common within our daily lives. With many shops, games and trading features constantly being added.
To help guide you through this rapidly changing virtual landscape, you can download our free ebook here entitled 'Marketing, the metaverse and Everything'. Here's just a small excerpt:
"We predict that in the next 18 months - regardless of the Crypto Winter and in some ways because of it - you, your customers and your business will be touched by Web3 and the Metaverse – no matter what industry you are in.
This is because of a fundamental change in what a digital asset can be - in a way almost totally unrelated to capricious cryptocurrency markets."
Get in touch with us today to talk about your marketing challenges.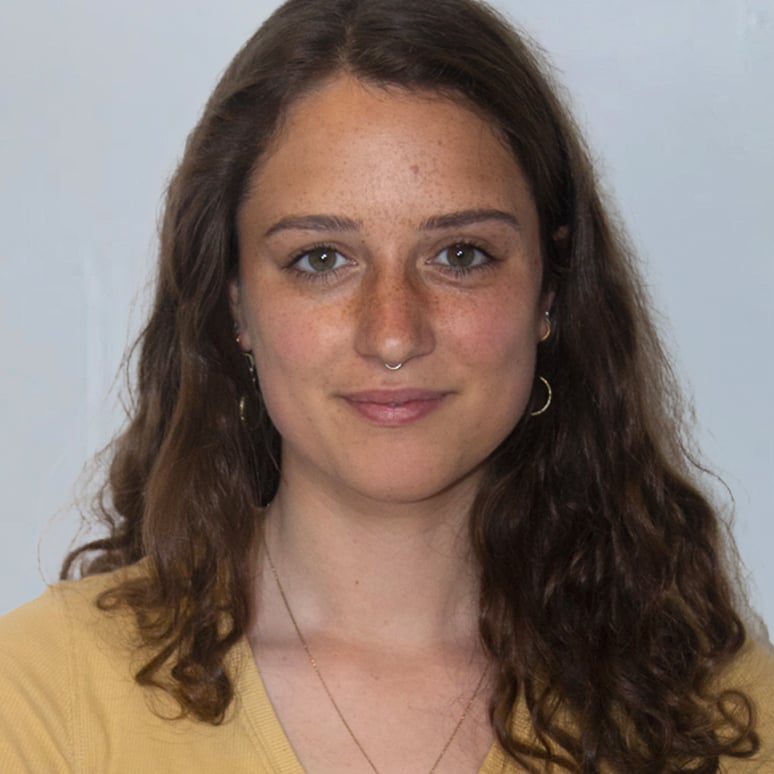 Xena is part of Crowd's Social Media team, doing research and looking after our channels. She also has a passion for sustainability and is always looking for the next best eco brand.