We are on the search for new talent to join our global team and to do so, have launched a new careers portal called #TeamCrowd. Whether you're a freelance specialist looking for an exciting new project to get involved with, or you're looking for a permanent role, we want to hear from you.
#TeamCrowd gives a great insight into the work and life of our employees. You can see what it's like to be part of our team and get a snapshot of what we get up to outside of work.
We are proud to be a flexible remote-working company, giving people the possibility to work wherever they chose, or in a more hybrid fashion.
Our diverse team includes 17 different nationalities. This mixture of cultural backgrounds benefits our global client base, and also makes us an interesting group of people to work with.
This new platform also shows how we encourage our team to amplify good within their work, and support the wellbeing of our employees. We have partnered with sustainable brands across the world to help them shape and tell their story, as well as participated in initiatives like beach clean ups.
Have a look through our site at any available work, intern opportunities or to begin the application process. We look forward to seeing who will join us next!

Click here to search through the new site.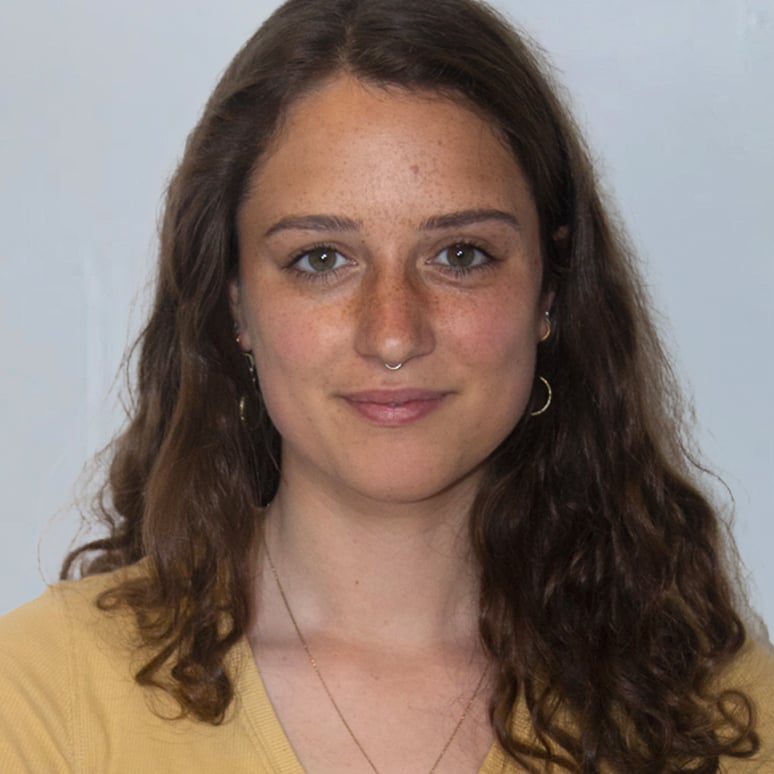 Xena is part of Crowd's Social Media team, doing research and looking after our channels. She also has a passion for sustainability and is always looking for the next best eco brand.