Crowd have been working on an innovative new project with our partners at StoryFutures and Royal Holloway, University of London.
With the increased usage of video conferencing as a result of the Coronavirus pandemic, we had the bright idea of developing a game which could help inject some much needed fun into video calls.
This research and development project, funded from successfully winning a StoryFutures Storylab challenge, needed to evolve after the Coronavirus situation caused our initial plan for a public group activity to be abandoned. The new way of working we all found ourselves in helped helped shape our thinking, and we shifted our sights towards delivering a fun experience that offered respite from long online interactions for remote workers.
Introducing Sway To PlayTM
The ZoomHeadz game involves Sway To Play TM a new technology developed by Crowd and allows participants of video calls to compete in a virtual racing game. The player's car is controlled by the meeting attendee moving their body to the left and right with the aim being to dodge roadblocks and collect points. Each attendee is automatically entered into the game and turns are taken to amass the largest score. It's a great icebreaker!


StoryFutures are conducting independent user research and the results have been very positive with 83% happy to recommend the game and 88% keen to play similar games. 71% of people felt they were more likely to collaborate with other attendees after playing. If you're interested in testing the game then get in touch.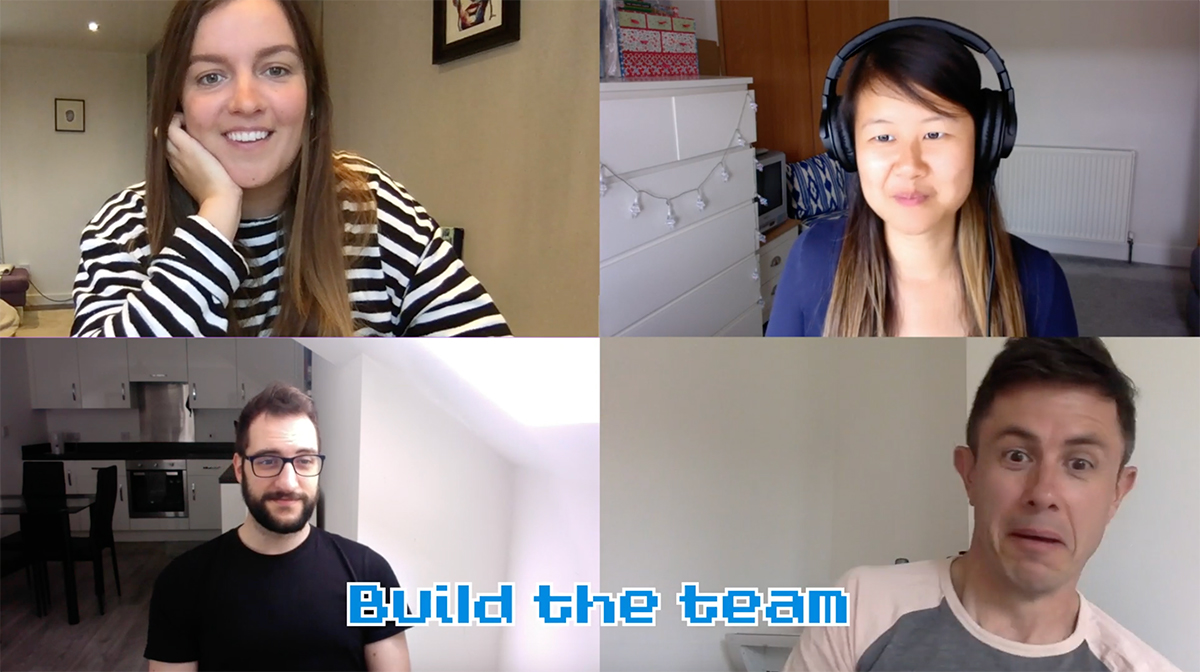 With the Sway To Play TM technology proven and ZoomHeadz complete and tested, the possibilities for different types of games are actively being explored to provide further team activities to the video conference.
If you'd like to be notified when Crowd and StoryFutures launch ZoomHeadz, join the mailing list.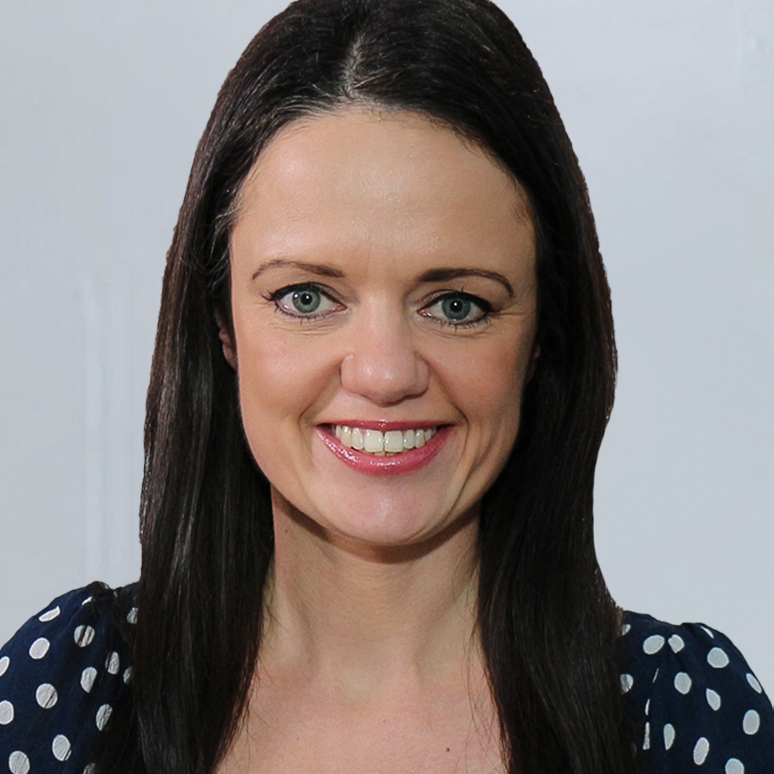 Emma has been leading specialist digital teams in different global markets to deliver a world-class product for clients. She has experience across travel, entertainment, automotive, retail and consumer electronics sectors.