YouTube is an amazing platform, and compared to some social channels it feels like it's been around for a lifetime! YouTube is relatively simple, a specialised site allowing people to upload and view one another's videos. Despite its simplicity, it is a major player in the social oligopoly that currently exists. YouTube is used by over 1 billion people worldwide and according to reports over 1 billion hours of YouTube videos are streamed daily.
Of course, a lot of YouTube has no relevance to your business, but at the same time, it is something you can't choose to ignore. Why? Because of its impact on SEO.
In November 2006 Google bought YouTube and the two have grown side-by-side at an astonishing rate since. Google integrated its advertising software with YouTube and also uses activity on the channel as a factor when it ranks your website in search rankings. As a global digital marketing agency, we use YouTube to bolster the social offering of a number of our clients and have picked out some great advice to support your marketing efforts.
Here are 7 simple ways you can capitalise on YouTube to boost your SEO rank.
1) Update your YouTube profile name, number and address to that of your business. This will alert Google to optimise so as when someone searches your business's name or the product/service you sell the relevant video content will be shown to them.
2) Geo-tag the location of your business, this will mean that if someone searches for a product or service based on location (e.g. Sports shops in Madrid) your business will have a higher chance of appearing first!
3) Use the description to inform your audience. Of course, vary your description field based on actual video itself, but make sure you always do the basics like back-linking to your website and social channels. The more back-links you include the better the SEO score will be!
4) Tag the video category, this feature has been around for a long time, however, it is very useful for SEO, so whether your video is related to sports, entertainment, music etc. find a relevant category for it!
5) Link your YouTube account across all of your social platforms, these may include Facebook, Instagram, Twitter, Google+, Google Places etc. By interlinking all your social channels, Google's will recognise which are your businesses verified channels.
6) Embed your video content across your social channels. This will not only improve the content of these channels but equate to a better SEO score.
7) Go a step further and push your videos out to external blogs to embed. The more embed links you can get the better your score.
Although many of these steps seem simple, it is incredible how much they impact your SEO. Studies have found that over 90% of search clicks come on the first page of Google. This statistic proves just how vital it is to optimise your YouTube SEO as much as possible. SEO is a science in its own right, but these are all easy things you could do that will improve your overall search rank! If you would like to find out more about the importance of YouTube then head over to our ' 11 Reasons To Be On YouTube' article, or get in touch for any further queries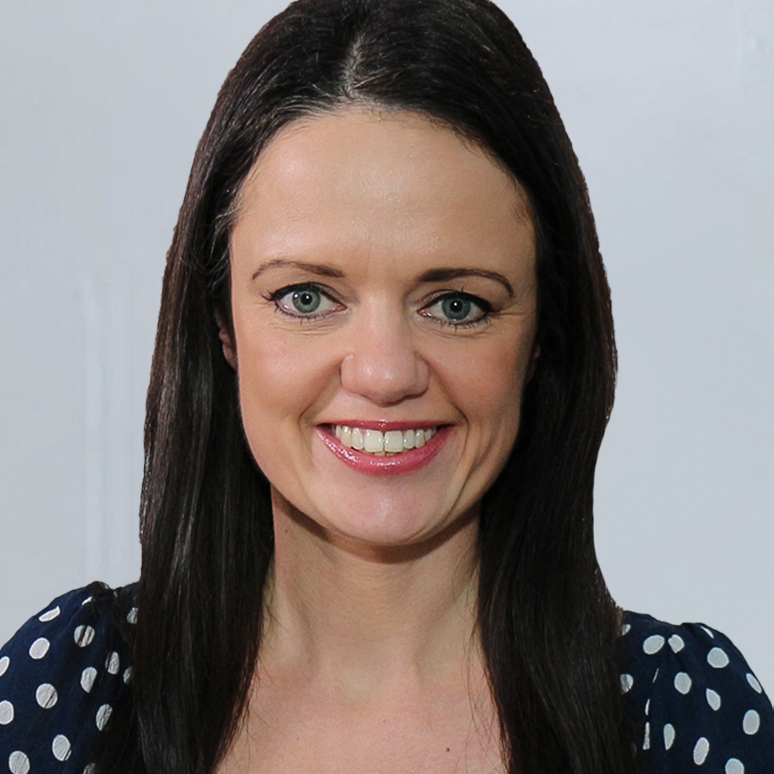 Emma has been leading specialist digital teams in different global markets to deliver a world-class product for clients. She has experience across travel, entertainment, automotive, retail and consumer electronics sectors.