Travel companies that were preparing for heightened competition in 2019 already had a head start when the pandemic struck. They were gearing towards the integration of customer messaging across platforms and devices to feed the extended customer journey.
By chance, these systems were well placed to respond to a crisis.
They were able to provide customers with assurance through both the promotional and booking process as the industry was thrown into disarray. Forward-looking companies had built the capacity to broadcast campaigns in reaction to changing circumstances quickly, efficiently, and at scale.
This is what customers now expect. In a recent survey by travel technology firm Amadeus, more than four in five travellers said technology would increase their confidence to travel in the next 12 months.
When asked which technology would give them the most confidence, 42% suggested a mobile application that provided on-trip notifications and alerts if, for example, there was a localised outbreak or changes in government guidance.
Customer communications no longer begin when a booking is being made on a website or when a visitor arrives at a check-in desk. The consumer has come to expect personalised content alongside relevant, local, travel and safety advice delivered to multiple devices from the very first search click.
Improved technology for an improved UX
Having worked with major destination marketing and travel hub teams globally, I have seen how improved marketing technology combines with data-driven creative campaigns to produce a host of benefits.
Internal and external teams synchronise; sales and marketing department goals better align; user experiences are genuinely improved. By creating a seamless and intuitive customer experience, you retain and grow your customer base and future-proof your digital marketing infrastructure.
We know that our desire for connection and adventure will drive gains in travel volumes over time, but this will be a gradual process. Improvements will vary greatly by travel industry sector, audience segment, and geography.
One thing is for sure. Long term promotional planning remains unlikely for many key travel markets until the end of 2021. It is therefore important to focus on building fast, reactive campaigns that can capitalise on the opportunities as they present themselves.
For further insights, see our full Amplify Travel & Tourism eBook here. To speak to Jet, contact her via LinkedIn here or email her at jet@thisiscrowd.com.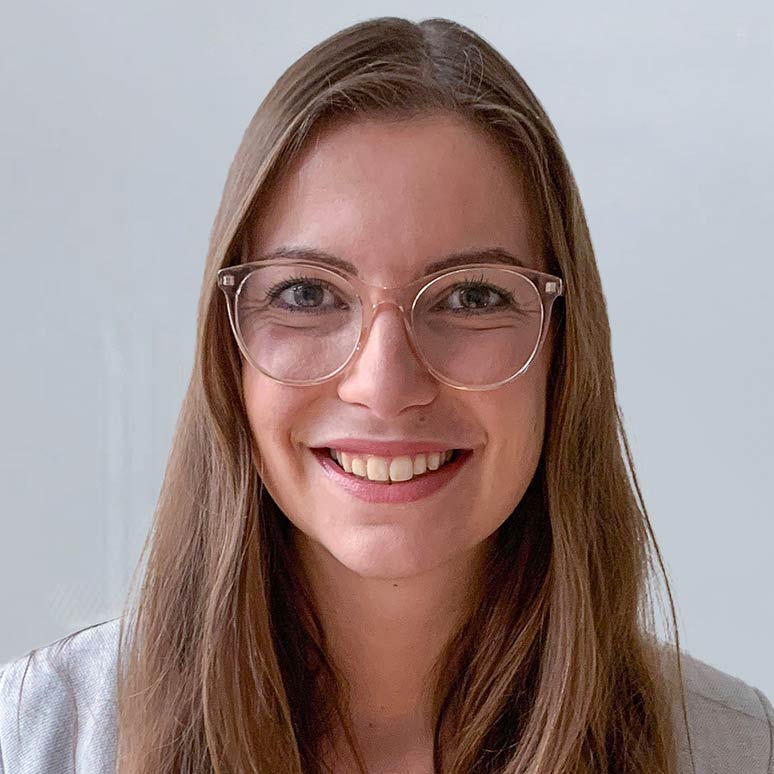 Jet heads up our Amsterdam office. With her expertise in UX design and web development, Jet is a whiz at creating beautiful online experiences for an array of clients in various industries.