Web3
The future hasn't happened, but 'Web3' is a way of describing it: An Internet made better by combining current technologies.
So what are these moving parts?
5G as the backbone to mobile
Fibre broadband as the backbone to laptops and desktops
Artificial Intelligence (AI), Machine Learning (ML) and Natural Language Processing (NLP) allowing machines to make decisions on our behalves
Self-Sovereign Identity (SSI) as the source of privacy, personal information security and choice
Blockchain (a subset of Distributed Ledger Technology, or DLT, but known much more broadly, as 'crypto') integral to the fabric of security, payments, finance, decentralized decision-making, anonymity and user-Web3-ownership.
This is important because, unlike Web2, this is not an upgrade.
What technology underpins a Metaverse?
Metaverses also rely on 5G, fibre AI/ML/NLP and blockchain. But with the obvious emphasis on Virtual Reality (VR) and Augmented Reality (AR).
Most metaverses are currently designed to play games or host events. In common with Web3, they often include native 'currencies', some on the blockchain, where users can buy digital assets such as 'land', collectibles, characters, and advanced character skills or tools, often using NFTs. They can also be used to vote on Metaverse and game governance - and mint NFTs for users.
There is the possibility that many Metaverses will join together to become a single Metaverse. This is not the next iteration of the internet like Web3. But it will likely be a major chunk of it.
"A device-agnostic Metaverse would be accessible via personal computers, game consoles, and smartphones, resulting in a large ecosystem," says Citi's GPS: Metaverse and Money.
"Using this broad definition, the total addressable market for the Metaverse could be between $8 trillion and $13 trillion by 2030, with total Metaverse users numbering around five billion."
Want more? Download the Crowd Web3 Project here: https://rb.gy/h3aol7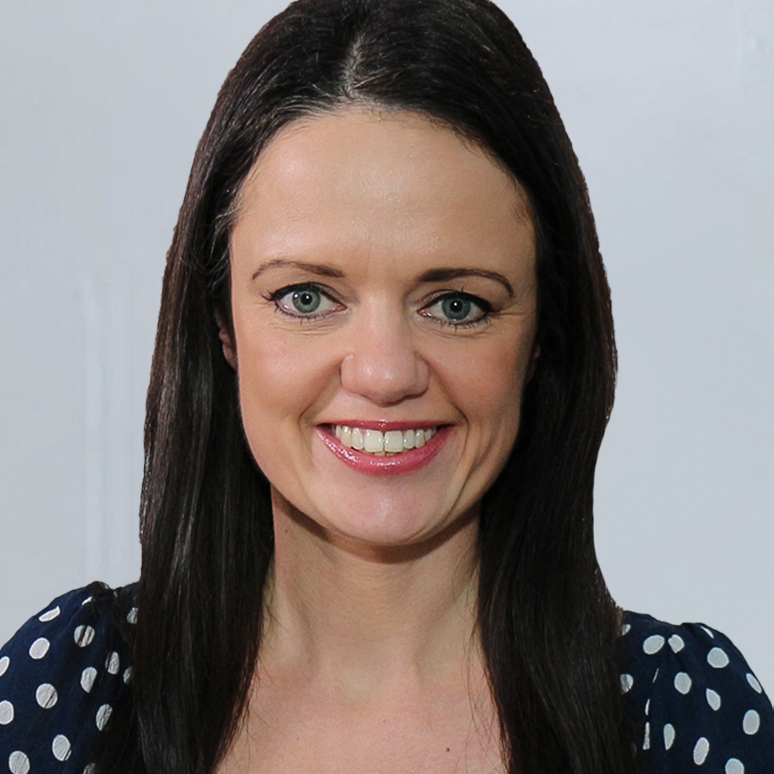 Emma has been leading specialist digital teams in different global markets to deliver a world-class product for clients. She has experience across travel, entertainment, automotive, retail and consumer electronics sectors.