There has been a generational shift in attitudes to mental and physical health. Gone is the stiff upper lip of previous cohorts, with taboos replaced by far more public soul searching.
This is having a huge effect on the travel industry. According to Mintel research from October last year: "Prior to Covid-19, British people aged 16 to 34 were already the most likely demographic to have taken a holiday specifically to improve their health or wellbeing. The virus has provided a further boost in their interest in holidays with health and wellness elements."
Across the pond, 15 to 21-year-old Gen Zers are equally worried by their mental health. The APA Stress in America report says that Gen Zers are significantly more likely to report their mental health as fair or poor (27%) in comparison to other generations, including millennials (15%) and Gen Xers (13%).
They are also more likely (37%), along with millennials (35%), to report they have received treatment or therapy from a mental health professional, compared with 26% of Gen Xers, 22% of baby boomers and 15% of older adults. All this commercial opportunity is not being lost on forward thinking travel businesses.
The Knock-On Effects For Tourism
According to The Global Wellness Institute, wellness tourism was a $639 billion market in 2017. Travellers made 830 million international and domestic wellness trips that year, representing 17% of all tourism expenditures. International wellness tourists spent more than $1,500 on average per trip – or 53% more than the typical international tourist. With numbers like these even before Covid struck, it needed to be factored into the wider tourism offering as standard.
Now, the time has come to launch creative, multi-platform campaigns that inform and nurture audiences about wellness travel. By combining considered products and promotional pull, curiosity can be efficiently converted to bookings.
Creating physical, spiritual and mental wellness packages that promote prolonged periods of positive downtime give destinations – and the hotels, resorts and retreats within them – an exceptional opportunity to attract new and lucrative traveller audiences this year.
If travel businesses want to get traction in this market, they need to connect the dots as to what their demographic wants and expects from them. By combining these new strands in travellers' thinking, there is wellness gold in the hills.
For further insights, see our full Amplify Travel & Tourism eBook here. To speak to Carmi, contact her via LinkedIn here or email her at carmi@thisiscrowd.com.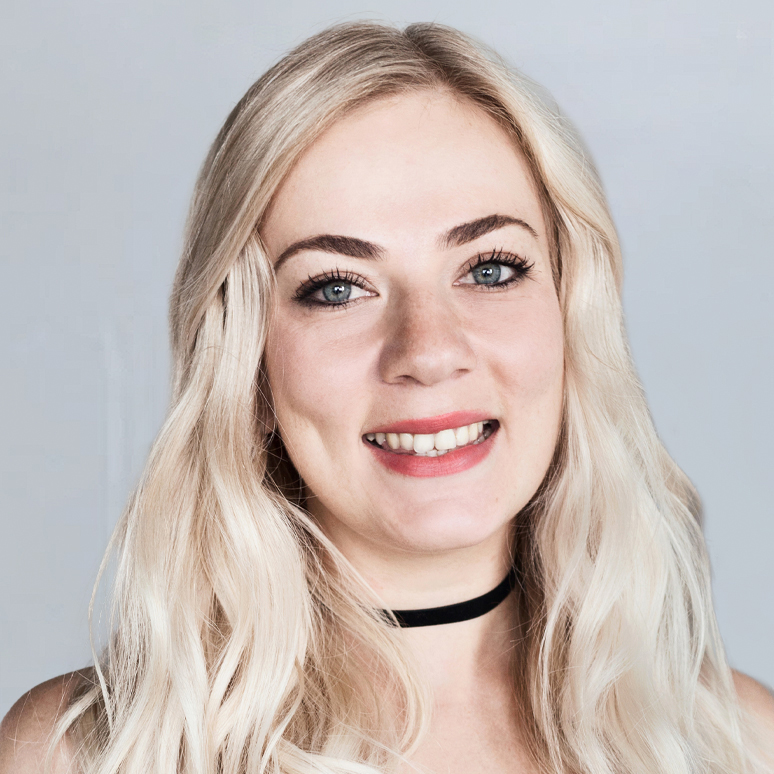 Carmi has a keenness for all things social and digital. With her experience at big players such as KPMG and BBDO, combined with her consultancy and project management skills, Carmi has helped brands reach new digital heights.