WeChat is the fourth most used platform in the world with over a billion monthly users. It is a part of everyday life in China handling payments, ecommerce and social interactions in ways that seem strange to western consumers.
In this white paper, we look at the app and how marketers can develop a presence that cuts through and delivers results.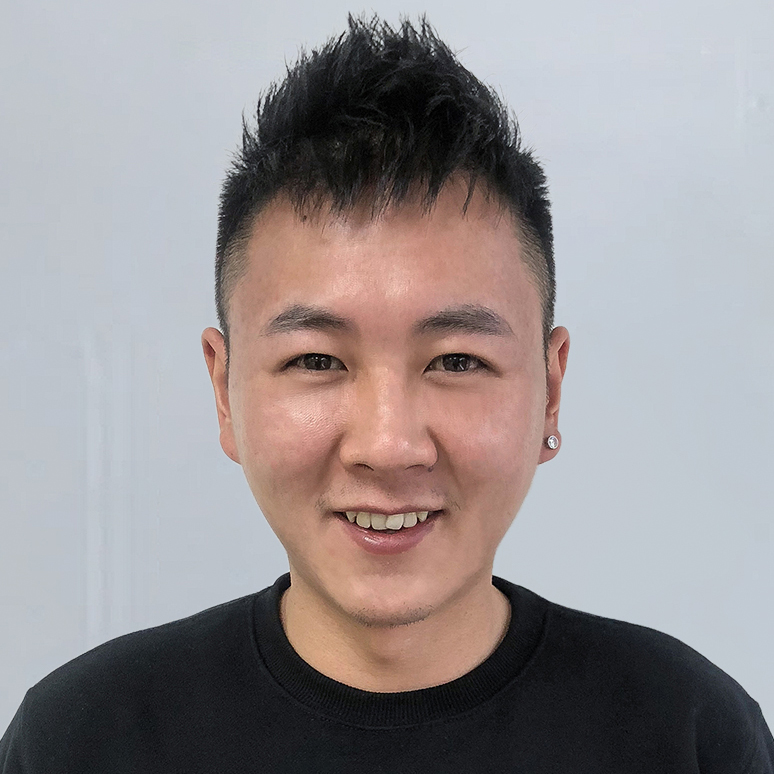 Joining Crowd after completing his Masters Degree, Jensen heads our offices in China and works with clients looking for expertise in the Chinese market as well as Chinese clients looking to market themselves outside of China.