The use of voice search has become increasingly popular over the past few years, with ComScore predicting that by 2020, 50% of all searches will be voice searches. There is definitely an opportunity for marketers to take advantage of this, but the hospitality sector are already exploring and investing in this advanced form of search.
The Amazon Echo Dot has been popping up in various hotel rooms, offering guests a unique hospitality experience, and it has proven extremely popular! One particular company offering this one of a kind service is Dazzle, a product with the promise to "revolutionise your guest experience" through an online concierge, with the ability to chat on Facebook Messenger, as well as speak to "Alexa" with any requests, be it '"wake me up at 6am" or "order me a taxi". With a large majority of people relying on their smartphones for everything, this option of voice search with a robot is much more ideal for a large number of people, as opposed to having to speak to a real person on a phone.
As well as in the hotel industry, restaurants and take-aways are also benefiting from voice searches. Since more people are delving into the world of voice search, all brands should be aware of the concept and how they can implement strategies to support it. By optimising content with long tail keywords (questions someone using voice search might ask), you can SEO optimise your site for voice search effectively.
An extremely effective and up and coming way to include these keywords in your site content is to implement an FAQ page. Since the majority of voice searches start with 'one of the W's' this is the perfect solution to include all of these questions your potential customer might pose.
Here at Crowd our team are always exploring new trends and implementing new ways to attract our clients audiences. If you want to speak to us about website optimisation and online marketing, please get in touch with our team today!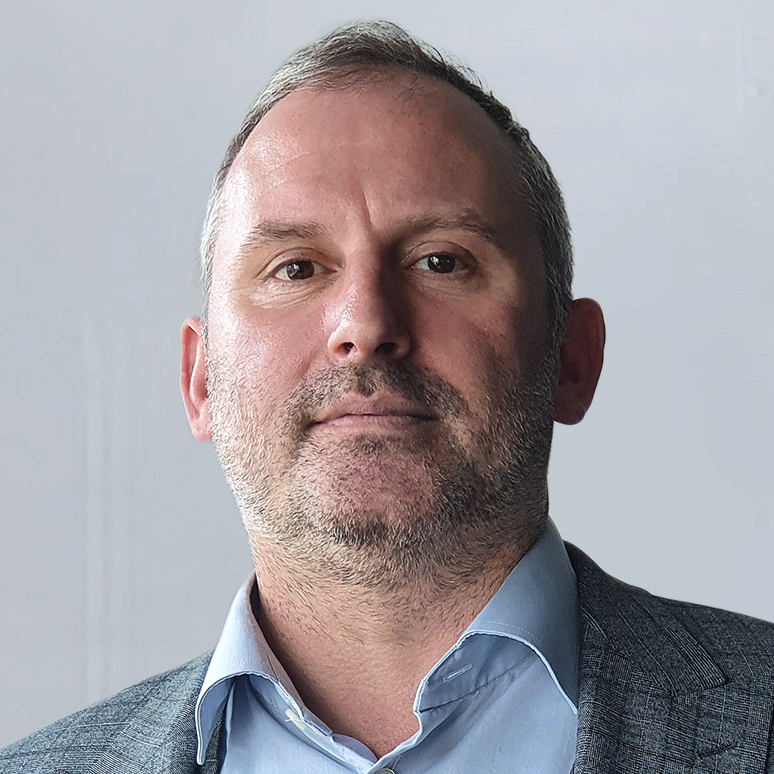 Jamie has a passion for digital, and leads a team of designers, content creators and programmers that constantly push the boundaries in the world of digital.