Are you visiting France this summer? Why not take a look at the new tourism website for some travel inspiration, which we are proud to say has been newly designed and built by Crowd!
Through our partnership with Souk, Crowd were very excited when Atout France appointed us to design and build a new website for France's summer campaign entitled, "What's your Tour de France?"
The client was looking to improve upon last years campaign by making it more visually appealing with simple content that can inspire!
To help visualise how a site will work, Crowd begin every web project by going through a wireframing process. With our skills in usability and user experience (UX) design, we set to work producing an engaging interface which allows the user to explore using photography as an emotional driver.
The site consists of a directory of a number of different partners from all over different regions of France. We utilised a Content Management System (CMS) where the client could upload and manage all of their partners, photography and content.
"On the front end of the website, the system displays content using random ordering to keep the content fresh and moving, so no one partner would be left at the bottom" says our Front-end Developer Matt.
"We used SVG icons to make sure our custom created icons would look sharp on any screen, including retina devices. We also made dynamic elements such as the region and carrier map using SVG graphics and css animation, so they would feel fluid."
Since the website has gone live, Atout France are thrilled that the website has fulfilled their objectives.
If you have a marketing enquiry for Crowd, please email results@thisiscrowd.com and we'd be delighted to have a chat with you about your requirements.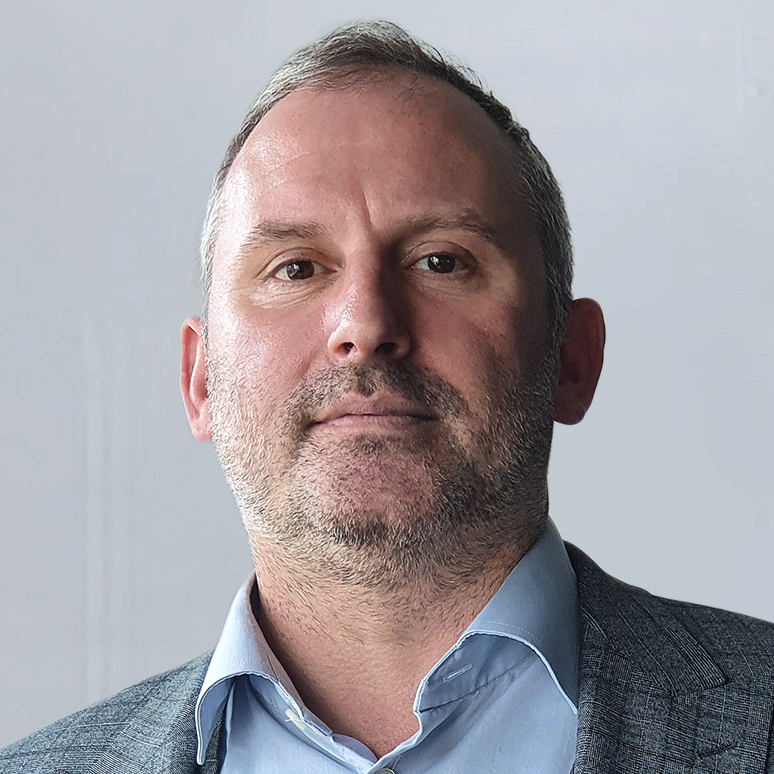 Jamie has a passion for digital, and leads a team of designers, content creators and programmers that constantly push the boundaries in the world of digital.