Razor has been a partner with global digital marketing agency; Crowd since 2013. We've worked on a plethora of projects and built a strong relationship which gives us a greater understanding of the brand and its audience.
To highlight the launch of the new Hovertrax 2.0, we decided to make the product the star and took the rider out of the picture completely!
Inspired by the superhero-esque feats which Razor enable their customers to perform, the 'invisible rider' is the latest addition to the #RideRazor campaign. The video was shot, produced and edited by the Crowd creative team. With an energetic dubstep beat accompanied by the slick underground footage, it resonates perfectly with Razor's core audience; young people that want to get out and have fun.
We've helped Razor in a number of ways over the years, from producing content to managing global social media accounts. One example of our work is the 'Parkour vs. Razor' video which recently hit 2.2 million organic views.
Innovations in mobile tech have influenced the way we consume content. Hubspot reported that at the start of 2017 74% of social feed was video, of which most was consumed on mobile devices, aka the 'small screen'. We understand the need to capitalise on social trends, and that is why we've been producing video content for our clients since day one.
We already have plans for the invisible rider to make a return to the 'small screen', as well as many other collaborations in the pipeline, so from the teams over at Crowd and Razor, watch this space…
Get in touch to improve your businesses video marketing offering!
Razor is just one of our global success stories and we're looking to keep pushing the boundaries of our creative work. If you have your eyes set on creating standout content then contact one of our global teams.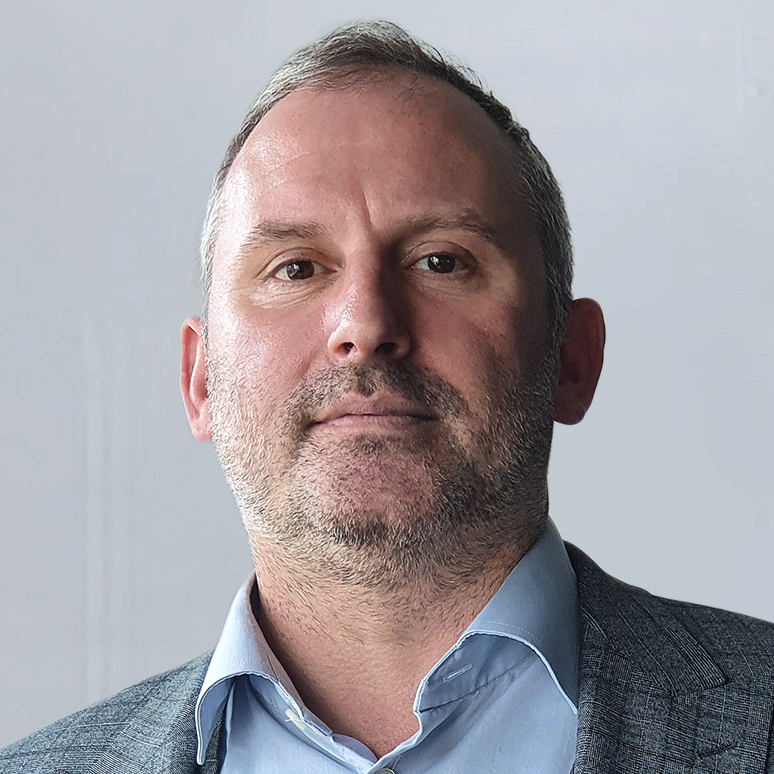 Jamie has a passion for digital, and leads a team of designers, content creators and programmers that constantly push the boundaries in the world of digital.