Crowd in partnership with our friends at Redweb have produced a white paper that covers key trends in destination marketing.
With a wealth of experience in marketing destinations including Napa Valley, Sichuan, France and Chile, we keep our finger on the pulse of the latest trends and build them into our new campaigns.
Designed by Creative Director Lee Poynter, it's stretches the 'white paper' description, but is a good example of Crowd's philosophy: why should a white paper have to be white?
We're delighted to share these trends that may inspire you in marketing your own destination and would of course be more than happy to help you realise them for your own campaigns. Contact your local office today.
Download the Destination Marketing Trends white paper here.
Contact us if you have a destination marketing project you'd like to discuss.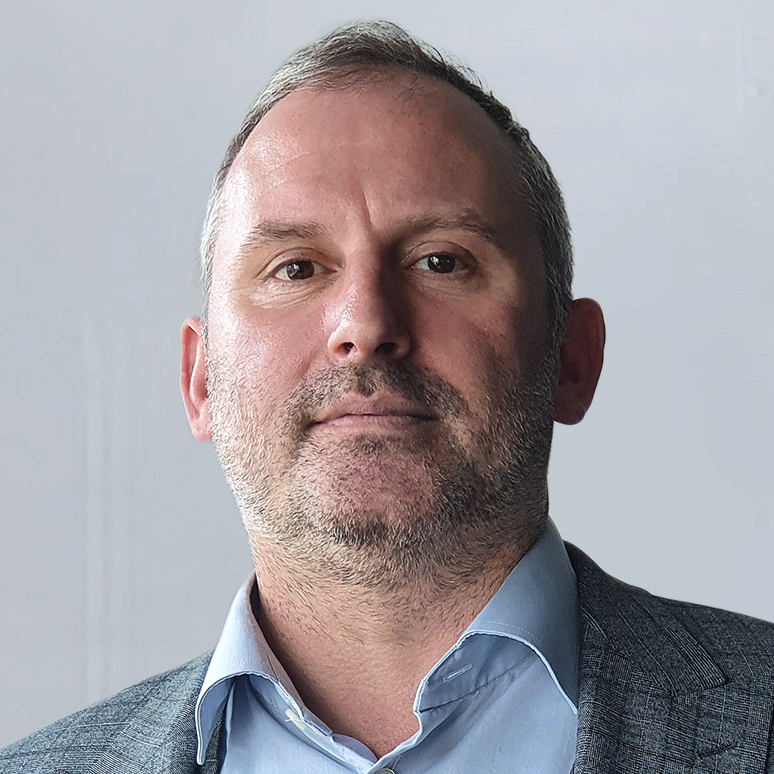 Jamie has a passion for digital, and leads a team of designers, content creators and programmers that constantly push the boundaries in the world of digital.