The word Staycation has taken on a meaning beyond a simple break in your own country or region. It now represents local travel that is reminiscent of a time before cheap flights.
Because, regardless of travel corridors and common travel agreements, the majority of tourism destinations that require inbound visitors to travel to them by air remain in limbo – awaiting vaccine rollouts to kick start safe travel again.
This is certainly true of the US. "Travellers will keep booking shorter domestic trips closer to home over the next 18 months," says Leigh Barnes, the Chief Customer Officer for Intrepid Travel.
"But when confidence in international travel is restored, demand will return for expensive, international 'bucket list' trips like seeing the Northern Lights, gorilla trekking in Rwanda and climbing Mount Everest," he told the New York Times in December.
Virtue Signalling Is Now A Travel Trend
Demand will return for these special experiences, no doubt, but new pressures on potential customers have emerged that will continue to keep many booking staycations instead.
For example, 'travel shame' is a new phenomenon that is related to the perceived selfishness of those who still go on holiday despite authorities advising against it. And it is likely to carry on after the pandemic, maintaining the staycation trend.
'Flight shame' in particular has been eating away at some travellers' consciences for several years - pre-dating Covid-19. This element revolves around climate change and the impact of travel on the planet's environmental well-being.
Potential tourists may also be more sensitive to the impact the pandemic is having on other people's lives, which means 'showing off' perfect holidays may decline, at least for the time being.
Overtourism: A Negative Side Effect of Staycations
'Overtourism' – the swamping of destinations by tourists – has made sustainability a prominent issue with many travellers. Today, minimising the negative effects of travel on a place and the people living there is becoming a priority.
The rise in the scrutiny of other people's travel habits – and disapproval over the moral and environmental consequences of them – means that travel product and service marketing campaigns must include awareness of these new dimensions at the very least - and harness them at best.
These new trends should be taken seriously. For example, 30% of British travellers say they would consider swapping a holiday abroad for one in the UK to reduce the impact of travel on the environment.
A staggering 71% of British holidaymakers said they intended to take a holiday in the country in 2021, with sixty-eight percent saying they would like that money to go into the local community.
Travel brands have always relied heavily on User Generated Content (UGC) and word-of-mouth to help market their destinations. But with tourists expected to shy away from sharing their experiences on social media because of the worry of being shamed, the way this is handled could be destined to change.
By combining insights-led, smart analytics, it will still be possible to target and secure the domestic bookings required to safeguard and grow local travel and tourism companies that need to commercially rebound in 2021. We just need to be more mindful of how we do it.
For further insights, see our full Amplify Travel & Tourism eBook here. To speak to Emma, contact her via LinkedIn here or email her at emma@thisiscrowd.com.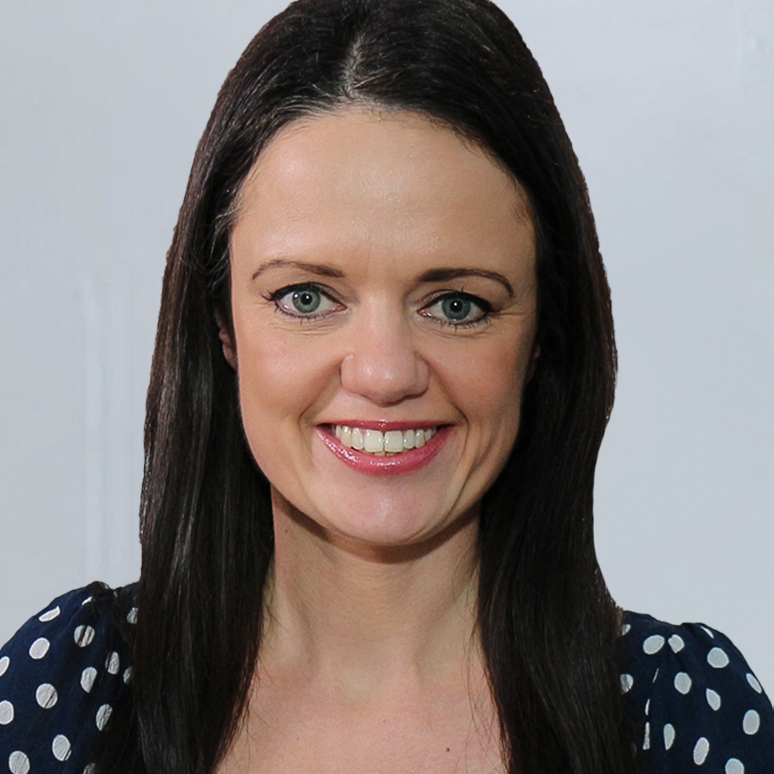 Emma has been leading specialist digital teams in different global markets to deliver a world-class product for clients. She has experience across travel, entertainment, automotive, retail and consumer electronics sectors.