From pristine coastline to adventure packed Hajar mountains and shimmering Arabian sand, Ras Al Khaimah is the ideal holiday destination for adventure seekers, families, groups of friends or those just looking to unwind.
Nominated as one of the finalist destinations for Gulf Tourism Capital 2020, Ras Al Khaimah Tourism Development Authority (RAK TDA) sought to represent its entry with a unique logo, which encapsulated the essence of the destination.
Crowd was tasked to work on this project ensuring that the Ras Al Khaimah logo for Gulf Tourism represented each pillar of the brand.
Taking inspiration from Ras Al Khaimah's literal translation ("top of the tent"), the wilderness of the Hajar mountains, the mysterious sand dunes and the 64km of coastline set against clear blue skies, the 2020 Gulf Tourism Capital logo was created.
Shaped like a tent, the logo aimed to represent various offerings of Ras Al Khaimah, making it the perfect tourist destination for visitors looking for adventure, beach and leisure, culture and history, or just some time to let their hair down and relax.
Our logo highlighted the multiple elements from Ras Al Khaimah as a destination:
Blue: The clear blue skies represented an average beautifully bright summer's day in Ras Al Khaimah, even during the winter months.
Beige (left side): The endless Hajar mountains, which are also home to the UAE's highest peak, Jebel Jais. Jebel Jais is home to various adventurous activities such as the World's Longest Zipline, Jais Sky Tour, Viewing Deck Park, UAE's highest sky bridge and plenty of opportunities from mountain climbing to hiking.
Gold (right side): The endless Arabian desert sand as well as the coastal sand framing the 64km of the emerald coastline.
Burgundy: The burgundy tent highlights RAK TDA's logo in the shape of a tent, which ties into the 'top of the tent' terminology used for Ras Al Khaimah's name.


The logo summed up the diversity of attractions and activities available for tourists who would visit RAK in 2020 and the following years.
Crowd are pleased to announce, Ras Al Khaimah was named as the Gulf Tourism Capital for 2020. Standing strong as a brand that reflects the diversity of attractions and activities available for its guests from the GCC and the world.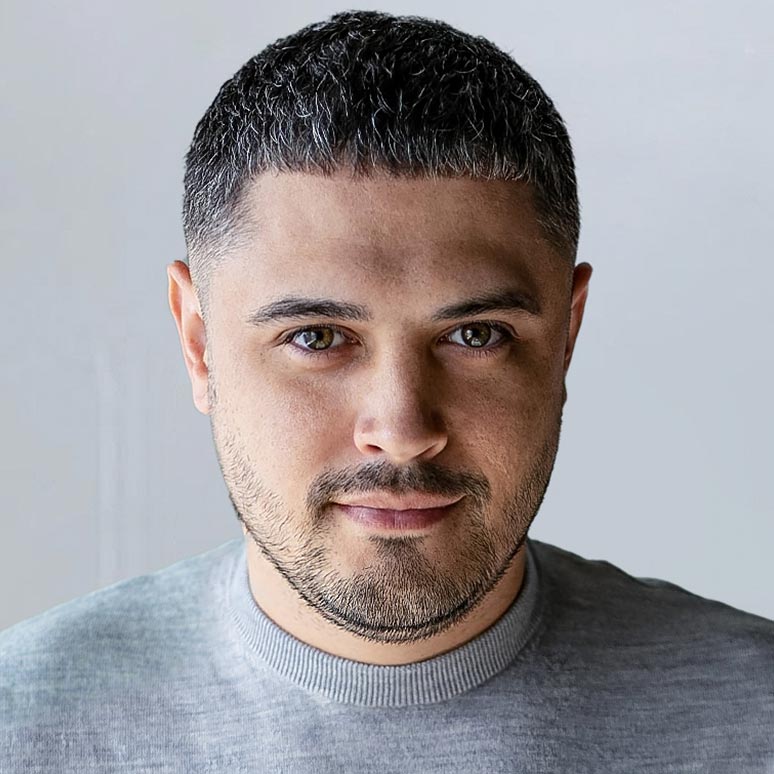 With a background in design and visual communications coupled with a global mindset, Tom takes creative design to an unparalleled level. During his time at Crowd, Tom has successfully led design teams to new heights with raw creative ideas.