With so many branches to explore within the wellness travel industry, the segment proves to have almost infinite potential. Coupled with people's determination to improve their physical and mental health post-Covid, as well as each generation taking their mental health more seriously, more and more niche wellness travel packages are springing up.
Whether they are based on physical exercise, mental wellbeing, an improved diet or spiritualism - wellness tourism is in its growth phase. And there is an underlying hope that as the industry expands, the price range of wellness travel packages will broaden in tandem.
Extended Health Spa Holidays
During lockdown, many of us appreciated the opportunity for a slower way of life, and as a result, slower and more relaxed travel experiences are one of this year's fastest growing trends. Less rush, more r-e-l-a-x.
Extended stays at health spaswellness retreats - over 10 days seems to be the growing norm - allowing for enough time to properly wind down and see the transformational benefits of stress management and therapeutic treatment programmes.
Fitness & Weight Loss Retreats
With the closure of gyms, parks and swimming pools, daily fitness regimes have become a challenge for many. Days spent on the couch, despondent about the future of the world, have taken their toll, which for a lot of people, calls for fitness and weight loss retreats.
Immunity Booster Breaks
Our immune systems are our very own front-line defences, and to boost our responses to invading viruses we know we must be relaxed, eat well and generally look after our health. By sitting at home all day, this becomes practically difficult. Immunity booster breaks offer socially distanced retreats supervised by nutrition and medical professions that guide visitors to a better balance for their immune system.
Family-Friendly Wellness Holidays
When we think of wellness holidays, the idea of travelling with children seems daunting. However, solo travel is not logistically possible for everyone. Family wellness trips offer adults and children much needed away time. Together, families can enjoy a combination of mindful and physical activities, with a sprinkle of fun added to the mix.
Stress and Anxiety Relief Escapes
There's no doubt that the pandemic has impacted everyone's mental health through isolation, grief, job insecurity and more. The world has become darker, with uncertainty around every corner. In naturally beautiful destinations around the world, hotels are starting to put together programmes that offer in-house counsellors, meditation workshops and physical mood boosting activities - all in an effort to combat stress and anxiety.
Nature Escapes
A wish to slow down may evolve into a deeper appreciation for "nothing" experiences. Brands offering nature-focused holidays and tours are likely to enjoy increased success as consumers find much-needed tranquillity in connecting with their surroundings. Before the Covid-19 pandemic, the Scottish NHS had been prescribing time in nature as beneficial for mental health and stress relief. According to NHS Shetland and RSPB Scotland, listening to birdsong, taking a walk, or even picking up driftwood from a beach could all help tackle a range of conditions such as high blood pressure and anxiety. Distance from others will also heavily influence travel behaviours in 2021 - avoiding the crowds will be essential if we are to explore the world outside our homes safely.
Sustainable Travel and Ecotourism
A significant number of future tourists have made a mental switch and are focusing on sustainable travel. Tourists are actively seeking holidays and vacation experiences that consider environmental factors. We see this trend influencing established wellness retreats and hotels, many of which are boosting their commitment to and promotion of green credentials. Green hotels and eco-resorts will perform well in the bucket-list category. Americans are booking getaways in habitable tree houses, tiny homes and shepherd's huts in remote locations, seeking out a memorable combination of peace and adventure.
Digital Detox
Pandemic avoidance is just the latest in a long line of reasons to find a quiet place to switch off from technology. Consumers' increased reliance on technology during lockdown has generated a strong push back and desire to disconnect - creating opportunities for brands to provide tech-free getaways. In 2021, travellers are expected to make a concerted effort to take a break from their digital devices and properly connect with their surroundings. Peaceful environments can offer guests time to read a book, explore nature and enjoy vital offline time to take stock and set their post pandemic priorities.
For further insights, see our full Amplify Travel & Tourism eBook here. To speak to Carmi, contact her via LinkedIn here or email her at carmi@thisiscrowd.com.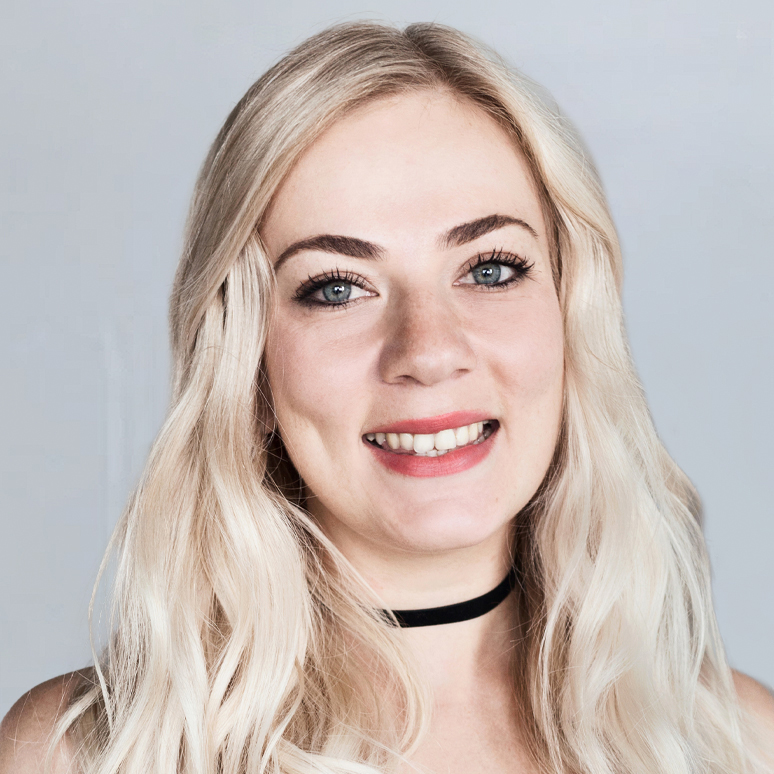 Carmi has a keenness for all things social and digital. With her experience at big players such as KPMG and BBDO, combined with her consultancy and project management skills, Carmi has helped brands reach new digital heights.