OnePlus is a global mobile phone company with headquarters in Shenzhen.

They pride themselves in developing their smartphone products and services with the help of their global OnePlus Community.
To help ensure the community stays engaged and connected, OnePlus briefed Crowd to develop a concept for community members to collaborate together on.
Crowd's concept was to show how technology allows us to be there for each other, even when we can't be there in real life. We think this is especially true as we emerge from periods of isolation experienced throughout the pandemic.
So we developed the OnePlus Hug campaign.
Each member is invited through a social campaign to record a virtual hug to show their support for people suffering from COVID-19 around the world.
And as well as being a positive and caring gesture, the individually recorded virtual hugs will be brought together to create one unique piece of digital artwork to share with the entire community and wider world.
We also invite you to share a hug and become part of this exciting campaign, we have a very special announcement to make on July 2nd for the next phase of the campaign.
So why not be a part of something special?
https://community-hug.oneplus.com/
Speak to us today to see how we can help you with a big idea whatever your business needs.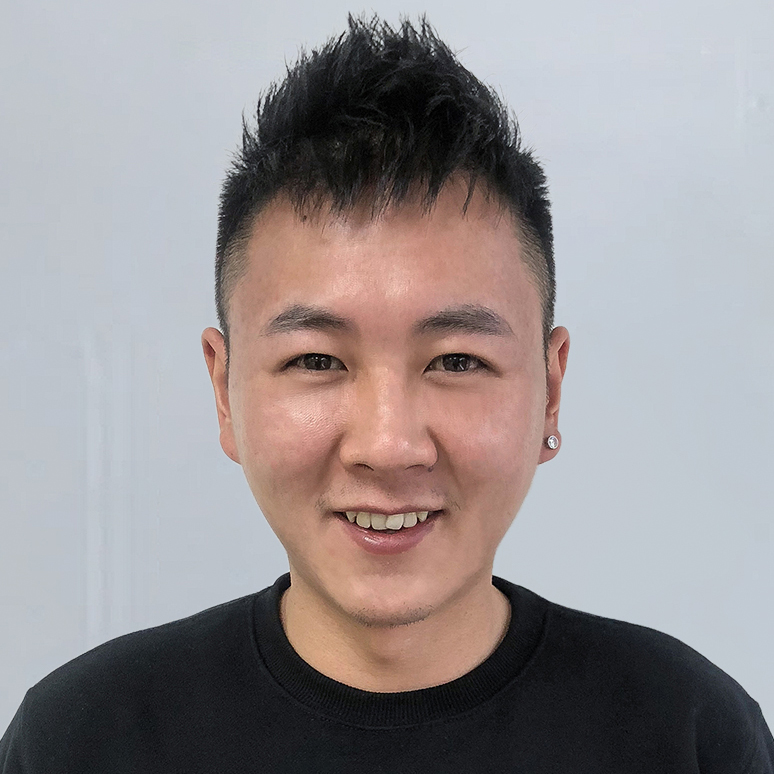 Joining Crowd after completing his Masters Degree, Jensen heads our offices in China and works with clients looking for expertise in the Chinese market as well as Chinese clients looking to market themselves outside of China.