The Travolution Awards 2020 take place on the 3rd December and Crowd and two of our clients will be eagerly awaiting the results as we have been nominated for three awards.
Jurassic Coast Trust and Ras Al Khaimah have both been nominated in the Best Use of Content category and Ras Al Khaimah has also been nominated for the Digital Campaign of the Year award.
As always, our focus is always to achieve the best possible results for our clients in terms of performance and ROI, but it's always nice to have our work recognised by industry bodies and peers.
Crowd's experience in producing effective and industry leading travel and destination marketing campaigns is long and varied having worked with Visit France, Chile, Sichuan as well as tour companies such as Western & Oriental and Greaves International.
2020 has been tough for the travel industry with covid-19 preventing people from travelling as they have done in the past, but we're predicting a bumper year in 2021 with news of several coronavirus vaccines about to go into production. Now is the time to prepare and get your travel marketing strategy in place for 2021.
We'll be virtually attending the awards ceremony on December 3rd and wish all the other nominations the best of luck.
Click here to see some of our successful results in the travel sector or speak to us to make the most of 2021 and see your name on the Travolution nomination list next year!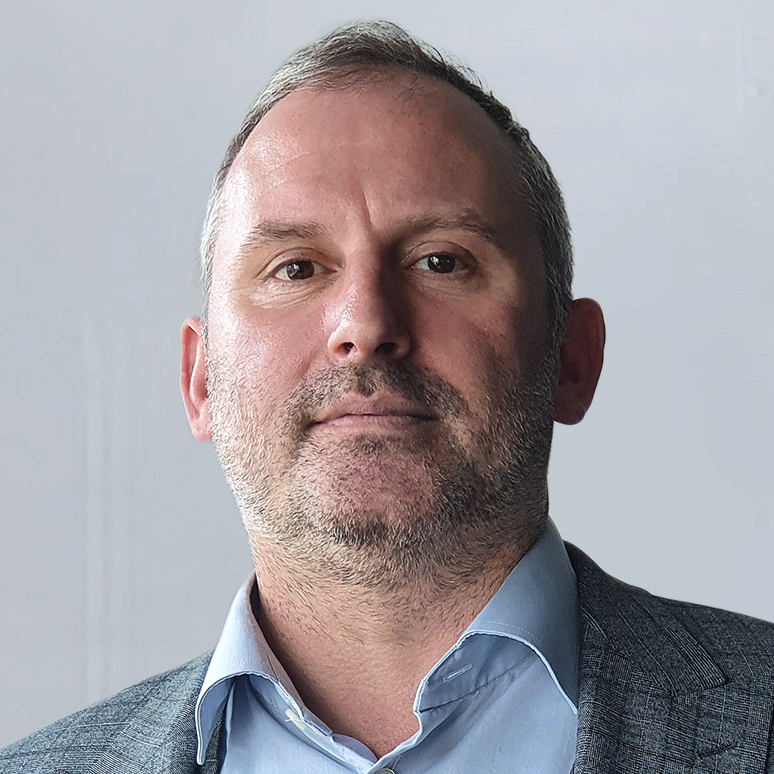 Jamie has a passion for digital, and leads a team of designers, content creators and programmers that constantly push the boundaries in the world of digital.