A metaverse is defined as a network of 3D virtual worlds with a focus on social interactions and connections. It is a fully immersive environment with endless possibilities of what you can do. You have complete control of your avatar's life. Many virtual worlds have their own digital economy, where users can spend money on items such as clothing, cars, activities and other assets.
11 Metaverse is a brand new gaming space within the metaverse and Crowd have been engaged to launch it to the real world.
11 Metaverse is a cross-blockchain protocol, providing a host for shared virtual worlds with a range of arcade and metaverse-backed games. The infrastructure is intended for users who want to explore play-to-earn games and game developers who wish to use a cross-blockchain ecosystem and work with crypto-currencies.
The platform is under development and will include a variety of virtual reality games and worlds for the user to explore and fully immerse themselves into. Along with having their own native token (11META) within the game, 11 Metaverse have a unique approach to how their ecosystem will work. Everything about a user's character, the user will own and have unique rights to customise their virtual avatar. All NFT assets will be available to trade on the native marketplace or an external marketplace. There will also be play-to-win opportunities, in which you can win in-game tokens from tournaments, races, defeating opponents and many other integrated games.
The Crowd team began by creating the 11 Metaverse identity, website and brand collateral including the Whitepaper and Investor Presentation.
Crowd has also undertaken the mammoth yet exciting task of creating a global online community of enthusiasts, as well as investors, across various social media channels including Twitter, Facebook, Instagram, Discord and Telegram. This was created from our research which spanned across a global footprint, consisting of analysis of the biggest metaverse projects in the industry as well as best practices. These learnings were then utilised to plan a launch strategy and an action roadmap, which will be deployed in the foreseeable future.
We are very excited to work on this new project as the metaverse begins to gain momentum.
Speak to us about setting up in the metaverse!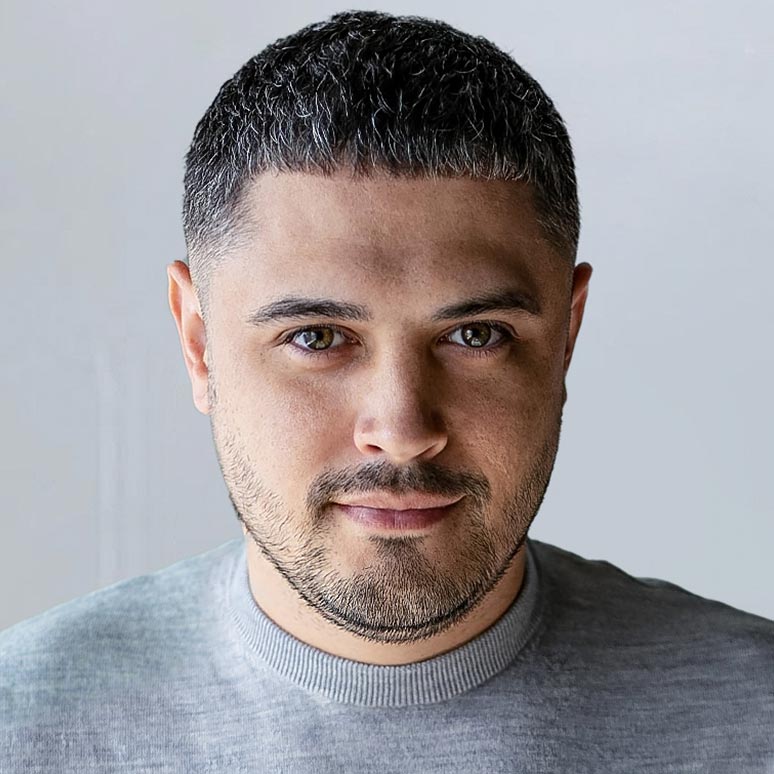 With a background in design and visual communications coupled with a global mindset, Tom takes creative design to an unparalleled level. During his time at Crowd, Tom has successfully led design teams to new heights with raw creative ideas.