With so many great travel credentials, the World Travel Market in London is the perfect place to win new business. But how do you stand out from every other agency trying to do the same? Well, the answer was a secret – a top secret!

To create cut-through we dressed Remy (a Crowd designer with more than a little talent for acting) to walk around the exhibition handing out 'Secret Files'. Inside each envelope exhibitors discovered a card with a link to a special created mini-site that allowed them to download white papers on everything from travel marketing trends, to attracting the Chinese market. The guerrilla marketing stunt was a great success, generating new contacts and downloads. So, if you haven't downloaded them yourself just get in contact – we've plenty more secrets to share.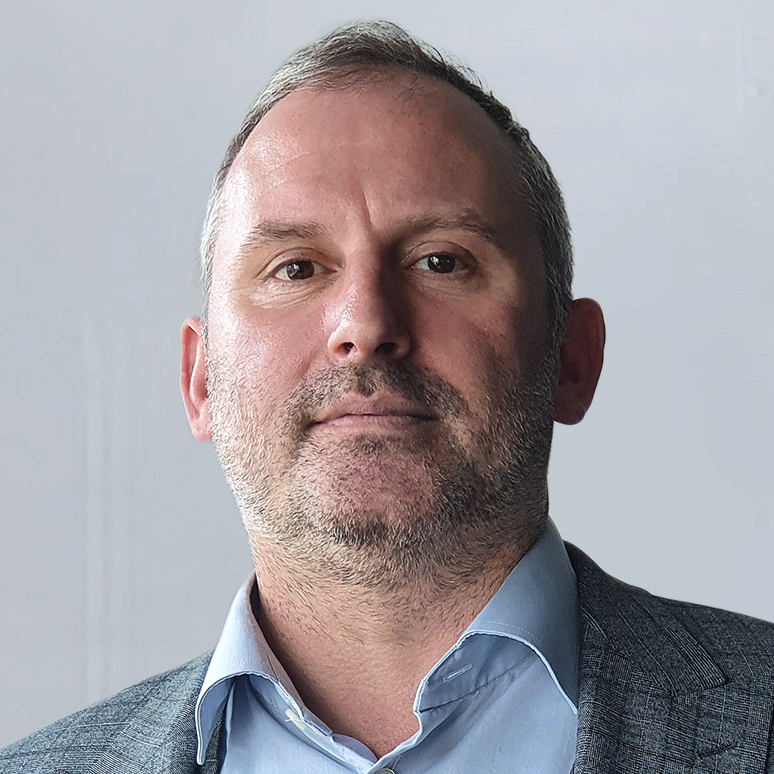 Jamie has a passion for digital, and leads a team of designers, content creators and programmers that constantly push the boundaries in the world of digital.