Crowd have been working with the creators of a new technology designed to alleviate pain.
Remedee Labs are based in the tech hub of Grenoble in south east France and have a strong foundation in science and design which has lead to advances in the treatment of pain through endorphin stimulation.
Many of us will know the benefits that exercise has on our mental well-being through the release of endorphins and this effect forms the basis of the research being carried out by Remedee Labs. Using the body's natural responses to treat pain.
We have recently launched the Remedee Labs website which offers a sneak peak at the work being carried out and introduces the experts involved in bringing it to market.
Check out the new website here: https://remedeelabs.com/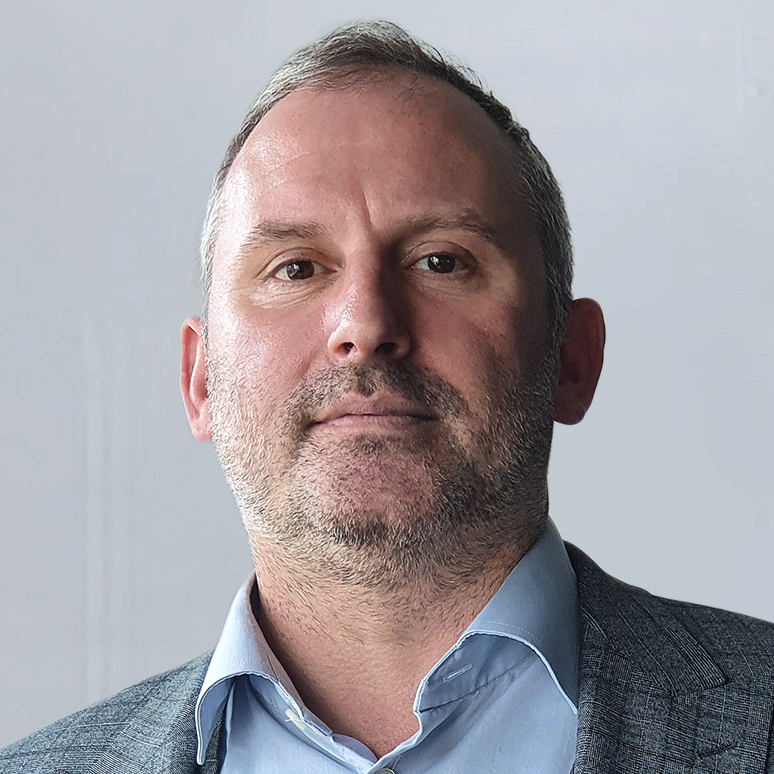 Jamie has a passion for digital, and leads a team of designers, content creators and programmers that constantly push the boundaries in the world of digital.