Following a stunning renovation and refurb, the lovely team at The Orchid Hotel in Bournemouth approached us to re-design their website and print materials and manage their social media strategy and presence.
If you're ever visiting Dorset (or visiting Crowd in our Bournemouth office) and you need a place to stay, we'd highly recommend The Orchid Hotel!
But rather than telling you why, we'll let you take a look for yourselves on their brand new website – an exciting project we undertook as part of the re-brand.
"Re-branding Bournemouth's first boutique hotel was a lovely opportunity to make something pretty, even more beautiful," says Crowd designer, Julia.
"We created a charming and classic brand, with a touch of sea side chic - easy, modern lines with light and classy colours."
On-going social media management for The Orchid Hotel includes the maintenance of channels such as a blog, Facebook, Twitter, Instagram and Pinterest – each used to drive traffic, bookings and act as a customer service platform for the hotel.
"This year we launched an Instagram competition which encourages users to tag their local photographs with the hashtag #OrchidBmth, for the chance to win a free night stay at the hotel," says Lois, our social media manager. "Check out the most recent entries on the website feed – they're impressive!"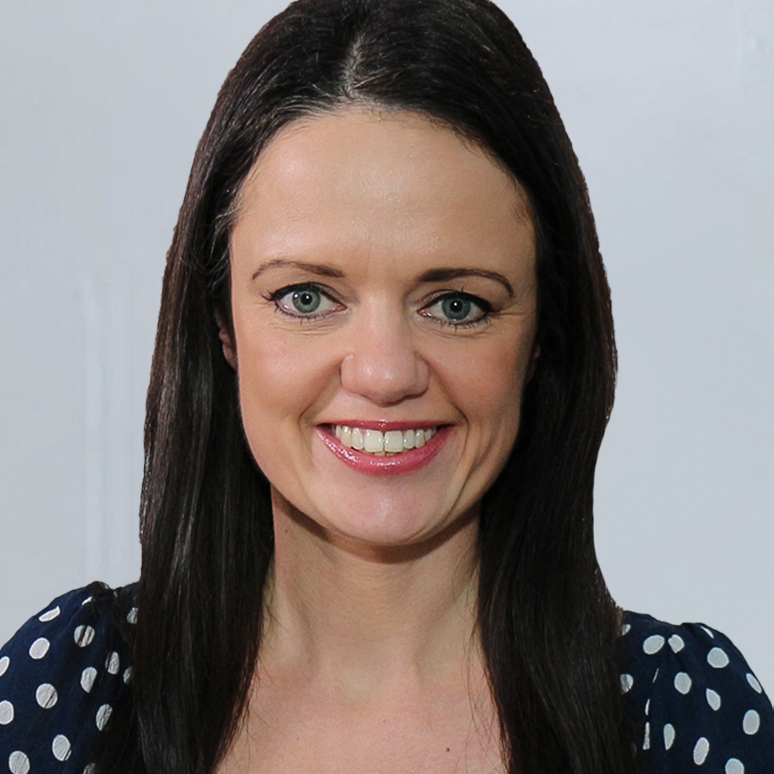 Emma has been leading specialist digital teams in different global markets to deliver a world-class product for clients. She has experience across travel, entertainment, automotive, retail and consumer electronics sectors.