Although life is returning to the UAE, reduced international tourism confidence means that most visitors were domestic travellers in 2020.
Campaigns targeting residents have been a success. The drive now is to extend them beyond the UAE's borders to other regional states.
The opportunity is immediate. Statistics tell us that carefully crafted experiential domestic travel offers an inspiring and connected way back into the wider world.
This focus on local identity is also a strategy that not only allows destination brands to stand out at home – once major international origin markets open, local offerings will fit travellers from these territories too.
The process has already started in the UAE. "When we compare which origin markets are driving travel intent into the UAE, we are beginning to see more international markets taking the share of search events," Stewart Smith, Managing Director MEA of Sojern.com says.
"Although domestic travel within the UAE continues to lead the way, accounting for 62% of total hotel searches, we've observed a notable shift with the United Kingdom (UK) now accounting for 5.1% of total hotel searches."
Just as importantly, it is the intent of that interest that has changed. According to the former Marketing Director at the Ras Al Khaimah Tourism Development Authority, Sveccha Kumar, when international travel opens it will be the uncrowded, luxury holiday segment that wins versus mass tourism destinations.
"Groups and mass tourism to crowded destinations will continue to suffer in 2021," she told Amplify Travel & Tourism magazine. "People will use this opportunity to visit domestic bucket list destinations, road trips and off the beaten track places to avoid the crowds.
"We can debate when the world will return to normal, but one thing is for sure - this is the catalyst we all needed to explore a sustainable travel and tourism model."
With travellers seeking enriching personal experiences, if travel companies want to succeed, they must deliver on these criteria.
For further insights, see our full Amplify Travel & Tourism eBook here. To speak to Tom, contact him via LinkedIn here or email him at tom@thisiscrowd.com.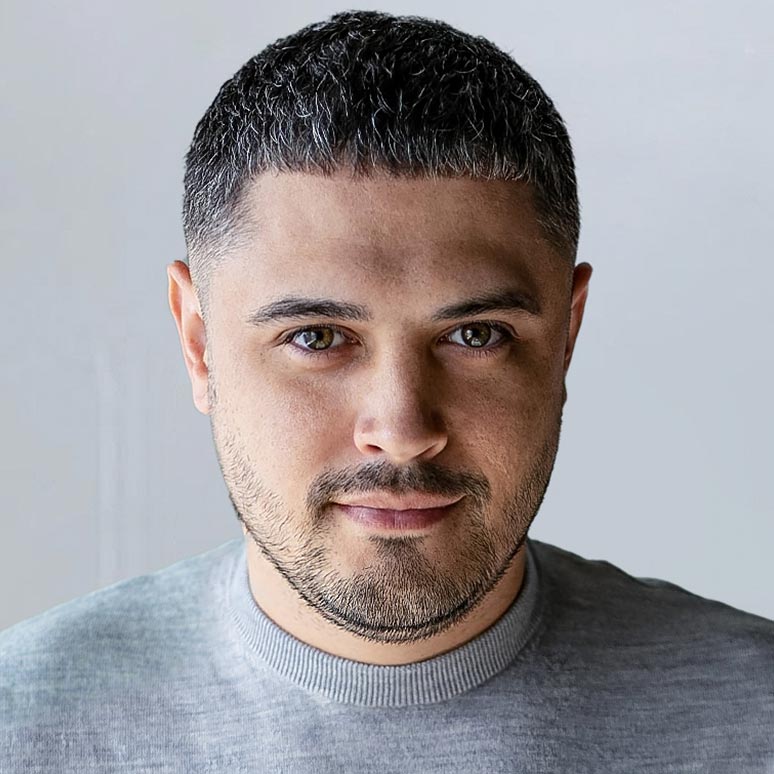 With a background in design and visual communications coupled with a global mindset, Tom takes creative design to an unparalleled level. During his time at Crowd, Tom has successfully led design teams to new heights with raw creative ideas.