The current COVID-19 pandemic has witnessed the world go through massive and unexpected disruption and the ability to shift and adapt to consumer expectations is essential for the survival of businesses of all sizes.
In this white paper, we look at how marketing needs to adapt in these turbulent and uncertain times and what the 'new normal' may look like.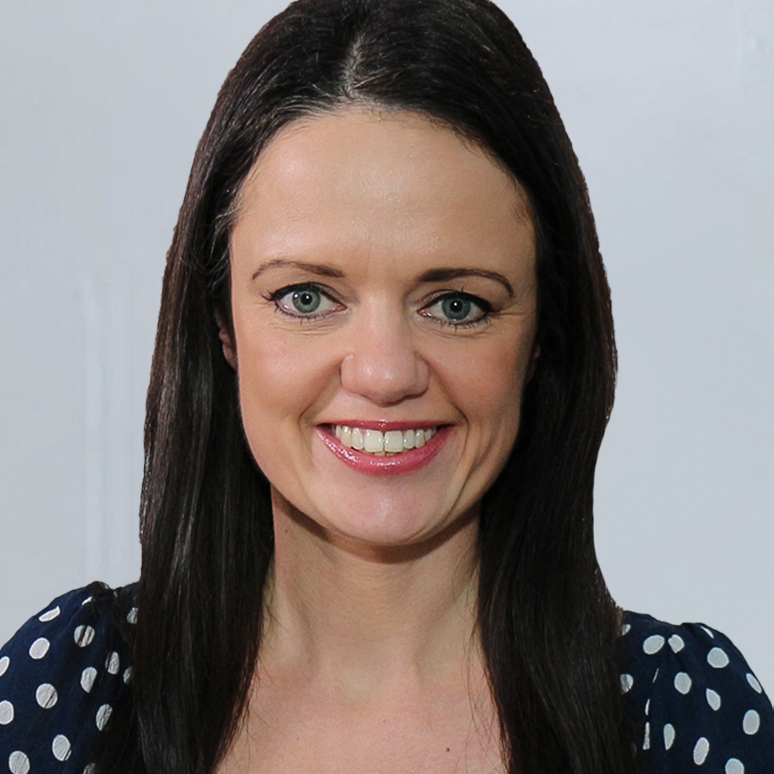 Emma has been leading specialist digital teams in different global markets to deliver a world-class product for clients. She has experience across travel, entertainment, automotive, retail and consumer electronics sectors.