Crowd welcomes fashion brand, Casta Eyewear, to its UK client portfolio. We will be running their Instagram channel for them, which is clearly key for a fashion brand.
Casta Eyewear designs and retails funky and edgy sunglasses to the UK and European market. All designs are made from the highest quality lenses, ensuring eyes remain protected, but not at the expense of the high fashion look.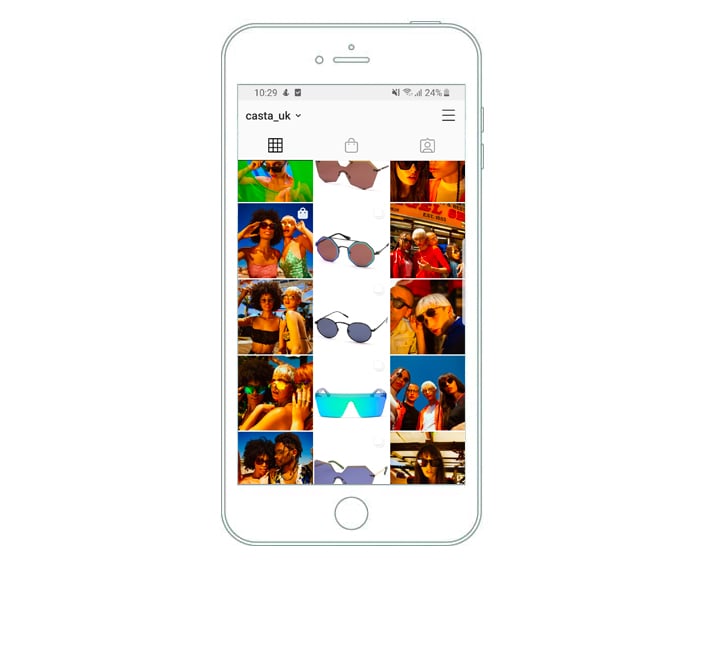 Founded in the Ukraine, Casta is a new brand to the UK, and they have partnered with Crowd to create and implement a best practice social media strategy.
This includes competitor analysis, copywriting, channel management and paid advertising campaigns. Our core goal is to drive awareness of the product range and ultimately purchases on site.
Before creating the content calendar and posting on Instagram, we started our work with a social media audit that allowed us to understand Casta Eyewear's position in the fashion and accessories market. Within the audit, we analysed 5 direct competitors and what they're doing on social media. This research based approach has proven successful for other clients and we're already seeing good results for Casta.
The grid
One key feature of Instagram that we have looked to creatively utilise is the profile grid. The grid can give the customer a different experience; it can be fun and is a great way to represent the brand personality.
Follow @casta_uk on Instagram to see what we have planned next!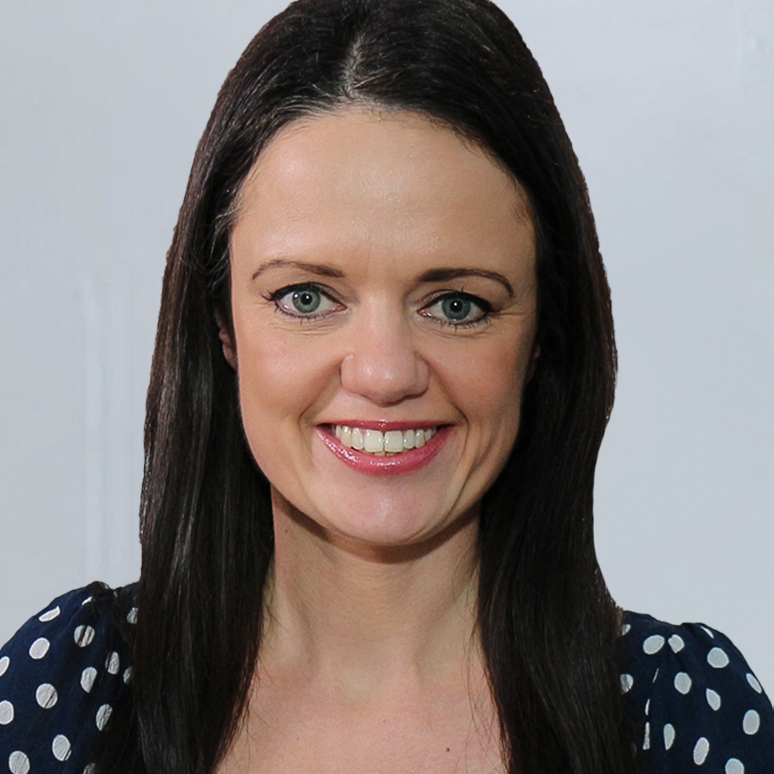 Emma has been leading specialist digital teams in different global markets to deliver a world-class product for clients. She has experience across travel, entertainment, automotive, retail and consumer electronics sectors.