British attitudes towards travel and tourism have changed almost beyond recognition in recent months. As successive lockdowns have bitten into the national psyche, a series of meta-trends that emerged pre-Covid have come to the fore. At the same time, the pandemic has itself created new ones. The biggest change? A renewed love for The British Staycation.
When the first national lockdown eased in the UK between June and July 2020, millions of Britons in need of a summer getaway were faced with the challenge of finding holiday destinations much closer to home than they were used to.
The British have sought out foreign holiday destinations en masse since the 1950s. But with Covid restrictions chopping and changing around the world, many decided that staying safe meant staying in the UK.
A Shift Towards Staycations
According to Britain's Office for National Statistics, there were 93.1 million overseas visits by UK residents in 2019, spending a mind boggling £62.3 billion, an increase of 7% compared with 2018. Had that trend continued, foreign travel would have outweighed domestic tourist spend entirely.
But this does not mean that £62.3 billion has gone straight into domestic tourism in 2021. At time of writing, the ONS hadn't released its 2020 data. But VisitBritain had put together a provisional outline of the impact of Covid on domestic tourism in England from other data sources – and included projections for 2021.
"We have forecast a central scenario for England of £28.5 billion in domestic tourism spending in 2020, down 63% compared to 2019 when spending by domestic tourists in England was £75.9 billion," the organisation said.
"In total, this represents a loss of £47.5 billion (£11.7 billion from overnights and £35.8 billion from leisure day trips). The 2020 forecast is for a decline of 60% for overnights and 63% for leisure day trips, although with a different pattern of recovery. While some categories of day trips started to recover first, others are still very limited."
The impact of regional and national lockdowns has clearly been felt. But within the gloomy numbers, the shift to staycations over foreign travel is coming down the road as clear as day itself.
"Our forecast is for a recovery to £51.6 billion in domestic tourism spending in 2021," says VisitBritain. "This is up 82% compared to 2020 but still only 68% of the level of spending seen in 2019. We are forecasting £14.1 billion in domestic overnight tourism spending (81% growth on 2020 but 72% of the 2019 level) and £37.6 billion in leisure day trip spending (82% growth on 2020 and 67% of the 2019 level)."
What happens in England is likely to be mirrored in Wales, Scotland and Northern Ireland – and in every developed country where Covid-19 remains riskily high.
New Trends In Hospitality Marketing
Travel in a post-coronavirus world has shifted. People are less willing to take on the health risks of going through international airports while the virus remains in recent memory. As the pandemic pushes people to satisfy their wanderlust closer to home, culturally sensitive, localised experiences are taking staycations to the next level.
There is also change in the way they are consumed.
More people are travelling by car. Research has shown that people now think of cars as 'safer' than other modes of transport, with less exposure to strangers, and more controllable.
In the past, car-use meant that holiday-let properties and hotels were regarded as bases for exploring local areas. But as the Coronavirus pandemic carries on through spring, holidaymakers in the UK will spend much more time on the premises they book.
Depending on what local restrictions are in place at the time, guests may eat out less, so kitchen facilities will become a priority. In addition, if the weather is bad, guests may opt to stay in the property rather than visit local indoor attractions, so a comfortable living and entertaining space is also a key aspect for hospitality to market.
Holiday-let owners will be emphasising features like a well-appointed kitchen and facilities like a Smart TV or games room. Providing extra outdoor equipment like bicycles is likely to become a bigger selling point than in the past.
Hospitality marketers of every kind need to take these factors into account. Emphasising safety is not enough. Ease of access by road, no matter how remote; quality of accommodation for longer periods; beauty of surrounding areas; quality and availability of locally sourced food. These are some of the elements that will need to be pushed by businesses if they are to catch a much reduced but rapidly growing tourism segment.
For further insights, see our full Amplify Travel & Tourism eBook here. To speak to Emma, contact her via LinkedIn here or email her at emma@thisiscrowd.com.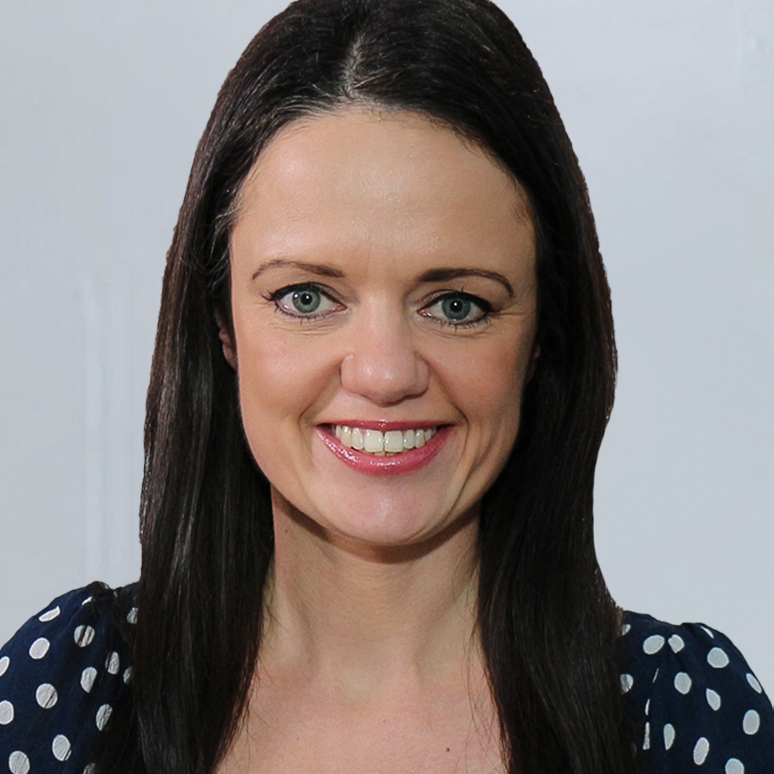 Emma has been leading specialist digital teams in different global markets to deliver a world-class product for clients. She has experience across travel, entertainment, automotive, retail and consumer electronics sectors.