Who is Teyaseer?
Established in 2019, Teyaseer is an optional, free service that welcomes United Arab Emirates Nationals who are recipients of the National Housing Scheme and also have the aspiration to design and build a villa.
Teyarseer operates to ensure that this entire service and experience is a positive and happy one, ensuring a pleasant beginning to recipients' dream homes.
The Challenge
Teyaseer approached Crowd with the need to better articulate the process and experience of each user designing their dream home. The video should explain everything from selecting the right consultant to the eventual project handover.
The eventual asset would then also be shared on the Teyaseer website and in several variations suited for multiple platforms.
The Idea
To meet this requirement, Crowd would develop an explainer video, which would serve the dual purpose of brand awareness of Teyaseer and developing an increase in leads for the core service, while also meeting the need of providing a detailed explanation of the entire Teyaseer process.
Crowd's scope of work included:
The development of the initial video script
Development of the video storyboard
Voiceover recording and implementation
Animation production and editing


The whole idea was to create an animation to educate the local audience on how to build their dream villa. It was essential to indicate the whole process from start to finish, with each aspect of the process included: from finding the land and then soliciting funds from the bank to getting a consultant to help customers out.
The final video was an animation that was showcased on the Teyaseer website primarily and was sharable to other online networks.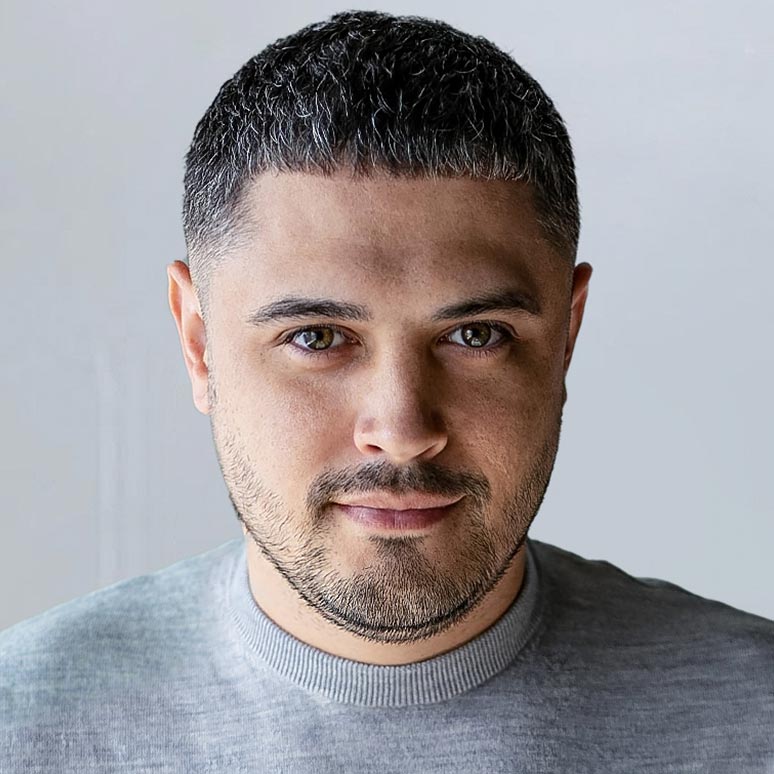 With a background in design and visual communications coupled with a global mindset, Tom takes creative design to an unparalleled level. During his time at Crowd, Tom has successfully led design teams to new heights with raw creative ideas.