We've got an exciting bunch of new faces joining us from around the world. Meet the additions to the Crowd family below:
James Woosley
Social Media Executive, Bournemouth Office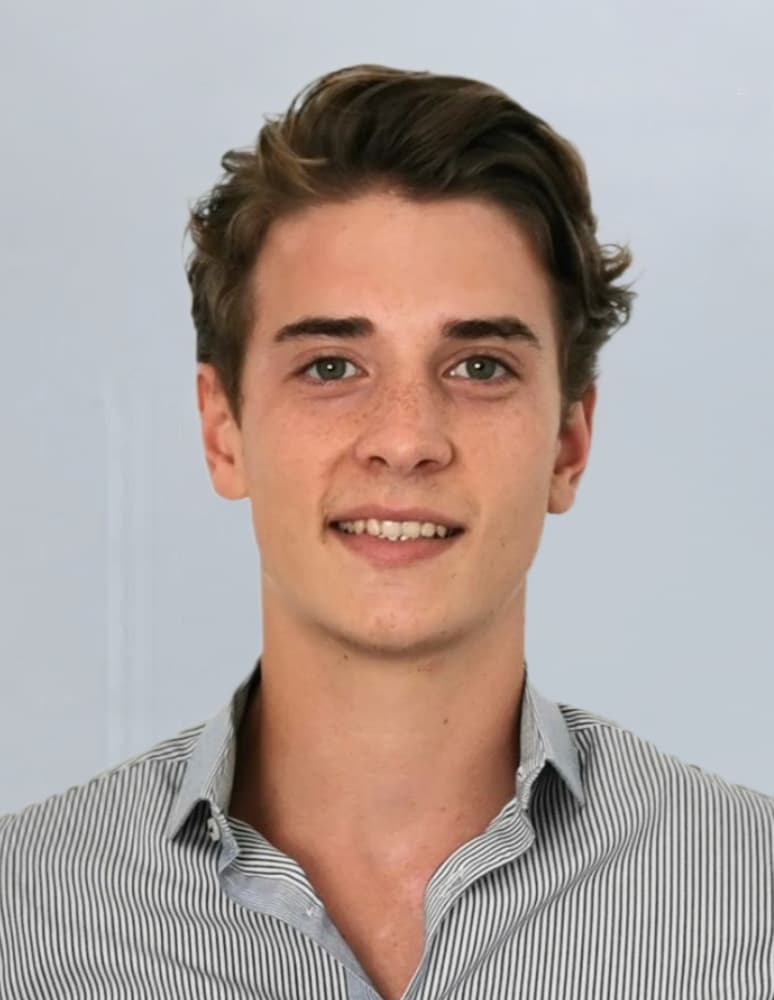 'I'm fascinated with the innovation and disruption in advertising.'
Languages spoken: English
Loves: Classic films and books.
A Bournemouth University business and marketing intern, James is a conscientious and determined new addition to Crowd. Eager to learn and build on his experience from university and local business, James started his new position with the oversight of Exporting Excellence coupled with Crowd's social media content generation.
Gianni Sarracino
Digital Marketing Manager, Amsterdam Office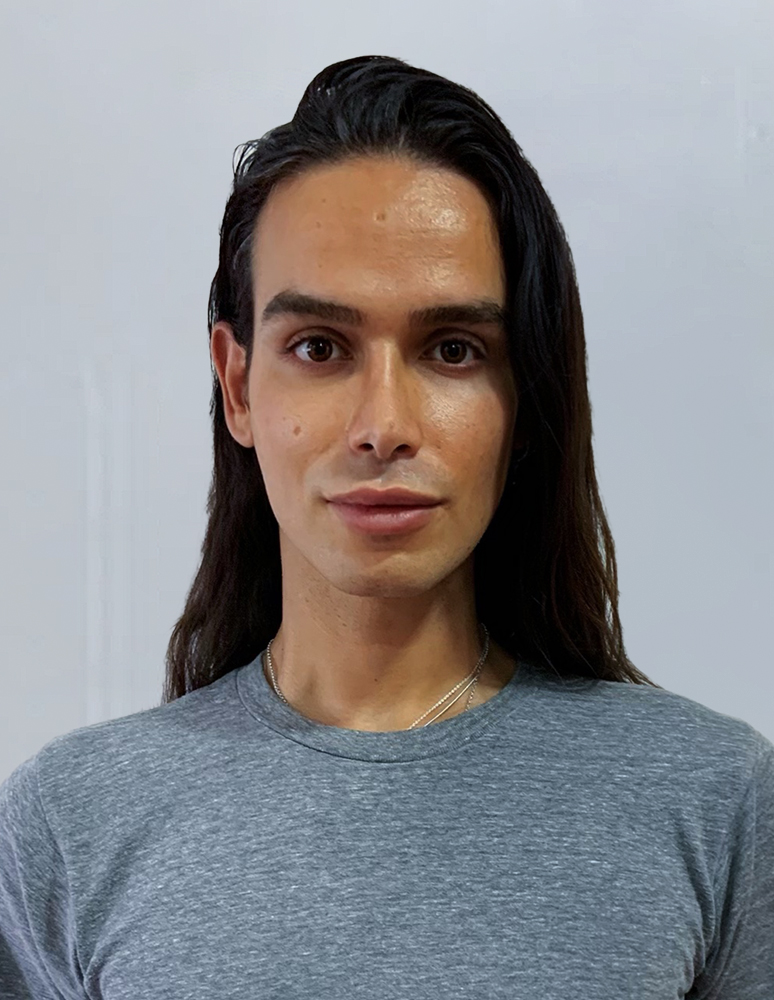 'An Italian digital nomad and a 'wabisabi' aesthete at heart, digital strategist, lover of social media and world-changing campaigns.'
Languages spoken: Italian, English, Spanish
Loves: Yoga, meditation and healthy eating.
Gianni is a digital marketing strategist and project manager with over eight years of experience working in creative agencies and in-house roles across Europe and Asia. He thrives when he's able to bring measurable and practical digital solutions and innovations in businesses; when his efforts support and grow companies that want to do good and that put the end-user first in all their activities.
Gabby Bishop
Junior Front-end Developer, Bournemouth Office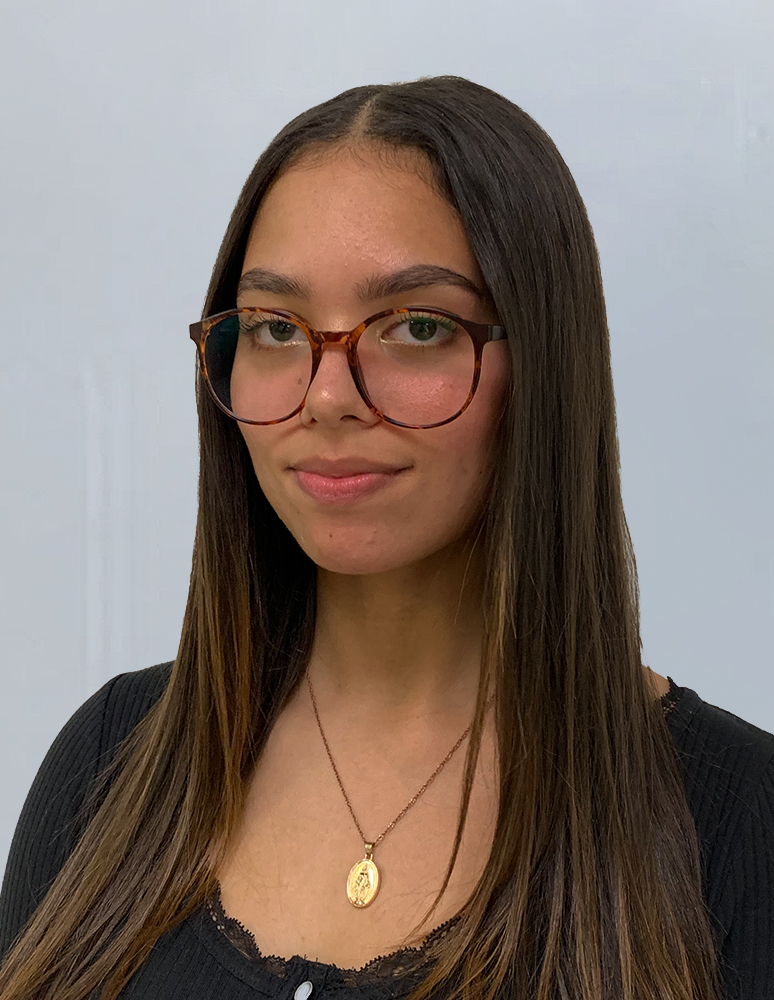 'A total front-end fanatic with a love for all things art and design.'
Languages spoken: English
Loves: Piano playing and horse riding.
As a Bournemouth University intern, Gabby has brought forward her university knowledge to help bring to life Crowd's innovative and responsive web designs. Learning from a team of driven people, she is quickly becoming an avid front-end developer who strives to create superlative websites for our clients.
Tjitte Jzebrand de Jong
Junior Designer, Amsterdam Office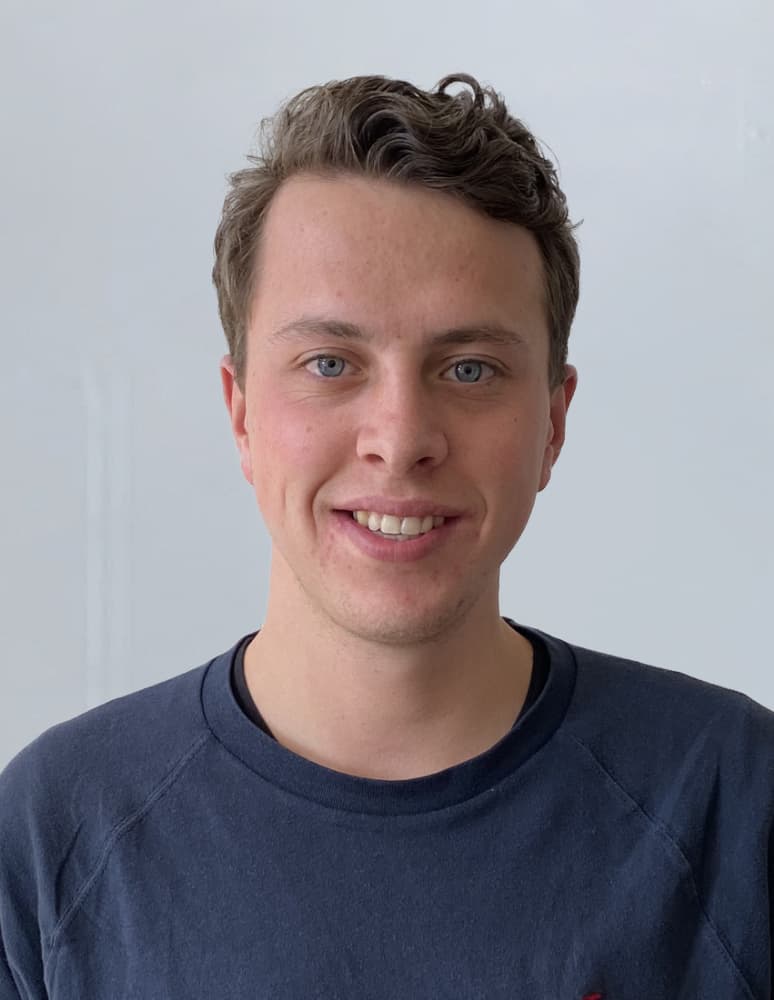 'Dutch UX/UI and interaction designer in the making with a heart that beats for the user.'
Languages spoken: Dutch, English
Loves: Cooking, baking and city trips with his girlfriend.
Tjitte brings human-centered design to Crowd Amsterdam. With his knowledge from university, Tjitte creates eye-catching and impactful designs with user experience at the center.
Carmi Heyman
Managing Director, Madrid Office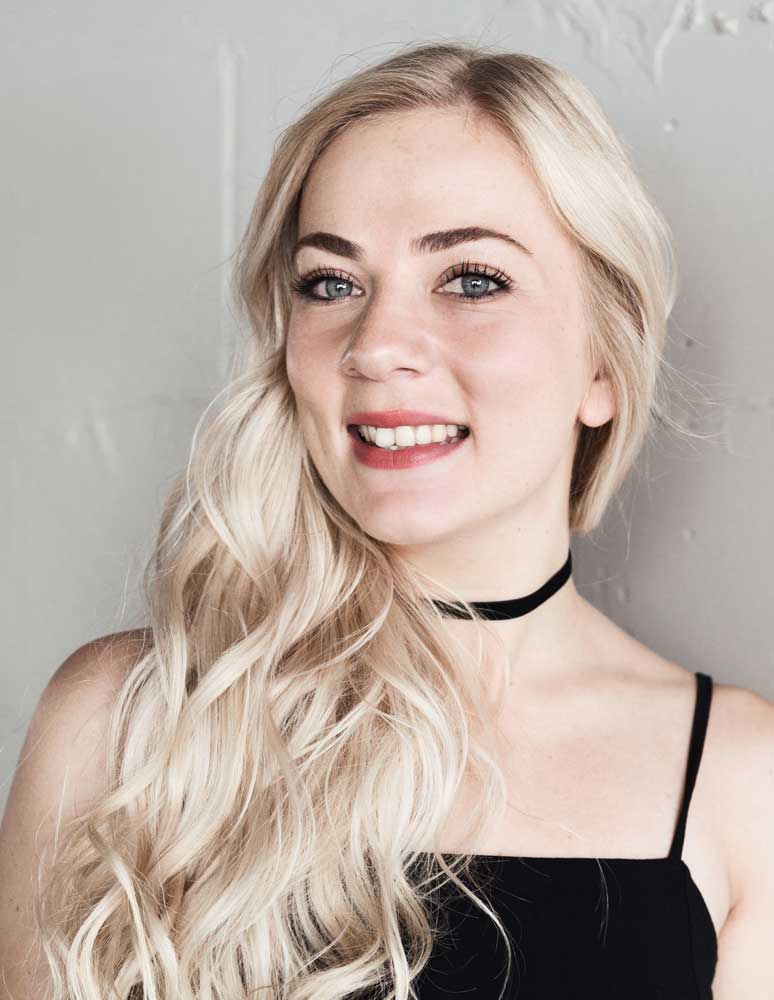 'In constant search of the optimal burger-to-bun ratio.'
Languages spoken: English, Afrikaans, Dutch, Spanish
Loves: Mystery novels and craft beers on a rainy day.
Having previously worked in our Dubai office as our Social Media Director, Carmi has a keenness for all things social and digital. She has recently moved to Spain and heads up our Madrid office. With her experience at big players such as KPMG and BBDO, combined with her consultancy and project management skills, Carmi has helped brands like adidas, BMW, MINI and Starbucks reach new digital heights.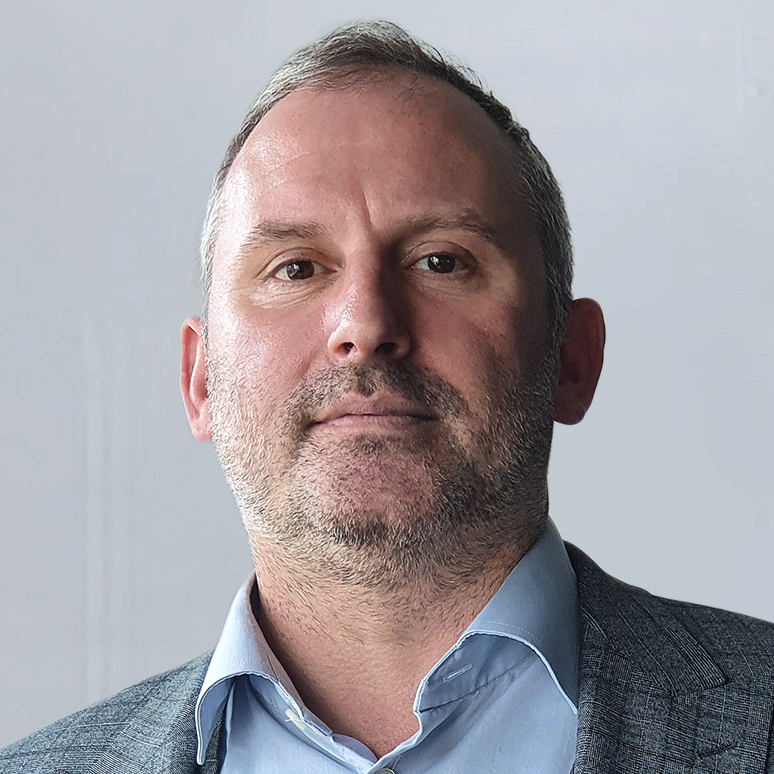 Jamie has a passion for digital, and leads a team of designers, content creators and programmers that constantly push the boundaries in the world of digital.