Here's the #TeamCrowd guide on how you can use hashtags to make your social content work harder.
Yes, hashtags do make your posts more discoverable, but you don't want to fill your caption up with them, AND they MUST be relevant. You don't want to be using the hashtag #TBT (Throwback Thursday) on a Monday, or #food on a picture of your car… You get the idea.
For Twitter in particular, we recommend using Ritetag.com to check for visibility and success rates on all hashtags being used to ensure they are all relevant and popular. Write a list of keywords that you think relate to your brand, post them in Ritetag, and find out which ones you should or shouldn't be using. Easy!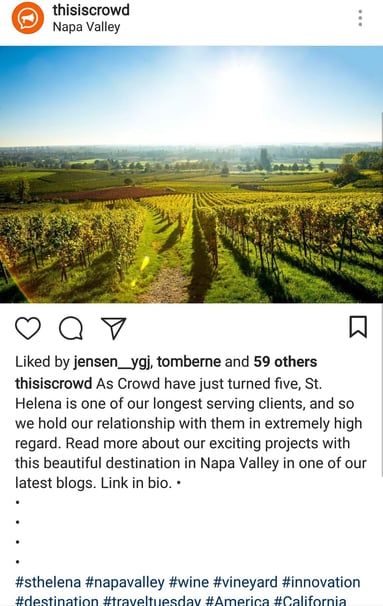 Trending hashtags are not just for Twitter, Instagram users regularly use hashtags such as #tbt, #instagood, #instafood, #photooftheday, #ootd, and many others. At certain times of the year, specific hashtags are also used, relating to things such as seasons, holidays and events.
You definitely want to try and get involved in annual occasions, such as #WorldEarthDay, #WorldFriendshipDay and #WorldHealthDay, as these are the hashtags that are only trending for one day a year, so are likely to be fast trending topics. In addition to this, they are relevant across the globe, so the more successful your post is, the higher your global coverage.
Another best practice we like to use on Instagram, in particular, is the method where you conceal your hashtags right at the bottom of the post or in a separate comment to keep them hidden, whilst still getting an extra boost of engagement. However, you must make sure that all the hashtags used are relevant!
When searching for a hashtag on Instagram, you have probably noticed that 9 'top posts' appear before the rest that are displayed in chronological order. The 9 top posts however are based on a factor of things, but are most likely: those with the most amount of likes in the shortest period of time and users with the most followers. If you make it into these top 9, you've made it. Your posts will be seen by the whole of Instagram if they are looking at that hashtag, particularly if it is trending. But remember, the larger the hashtag, the more often the top 9 are updated, so try and focus your efforts on the smaller hashtags to stay relevant for longer.
Creating your own hashtags to go with your brand or specific campaigns is another great and relevant way to use hashtags. Firstly, make sure it hasn't been used by anyone else, and secondly, ensure it is short, memorable and relevant. If for example you are running a big campaign and the hashtag takes off, you need to ensure you are also using the hashtag to stay within the top nine posts.
Getting your Facebook posts seen organically on the News Feed is becoming near impossible for brands, so using hashtags will give your posts that little extra boost they need. Although Facebook's hashtags don't work in quite the same way as Twitter's and Instagram's, it still increases your reach, which in turn increases your post engagements too - but again, don't over do it on the hashtags. Try and stick to a maximum of five, and that's only if they are all completely relevant to your post.
So, what are you waiting for - jump on that hashtag bandwagon and boost those engagement levels!
Do you want more top tips from #TeamCrowd, then why not head to our 5 tips to a stunning Instagram feed.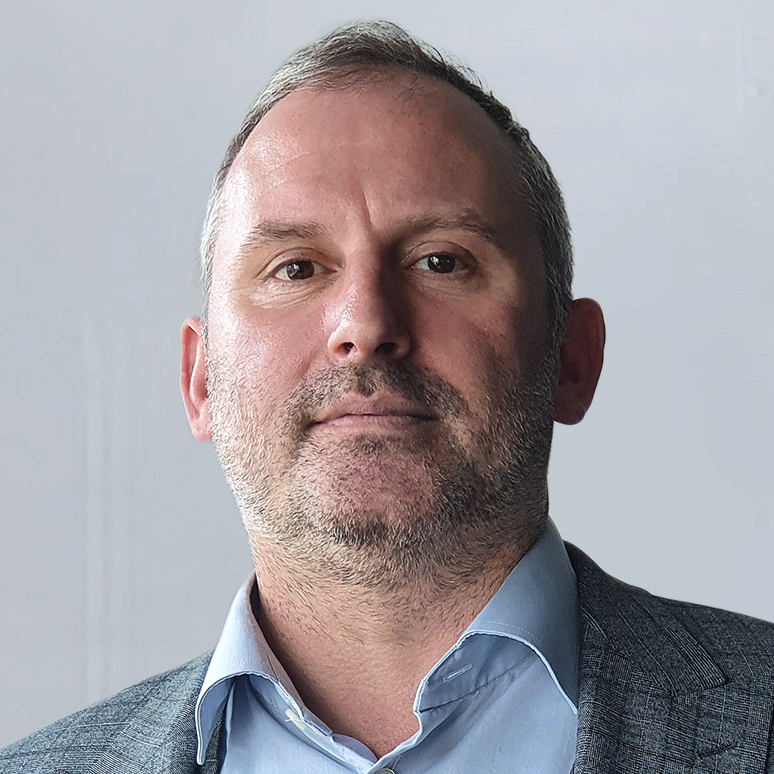 Jamie has a passion for digital, and leads a team of designers, content creators and programmers that constantly push the boundaries in the world of digital.