Team Crowd are continuing their journey to global expansion with a move to a larger office in Dubai this month and another opening in China before the end of the year. Crowd have been bolstering their team in order to support their ambitious global growth and have recently welcomed a whole host of new talented acquisitions.
This article is dedicated to the new crop of team members, tasked with pushing Crowd to another level. Meet the class of 2017: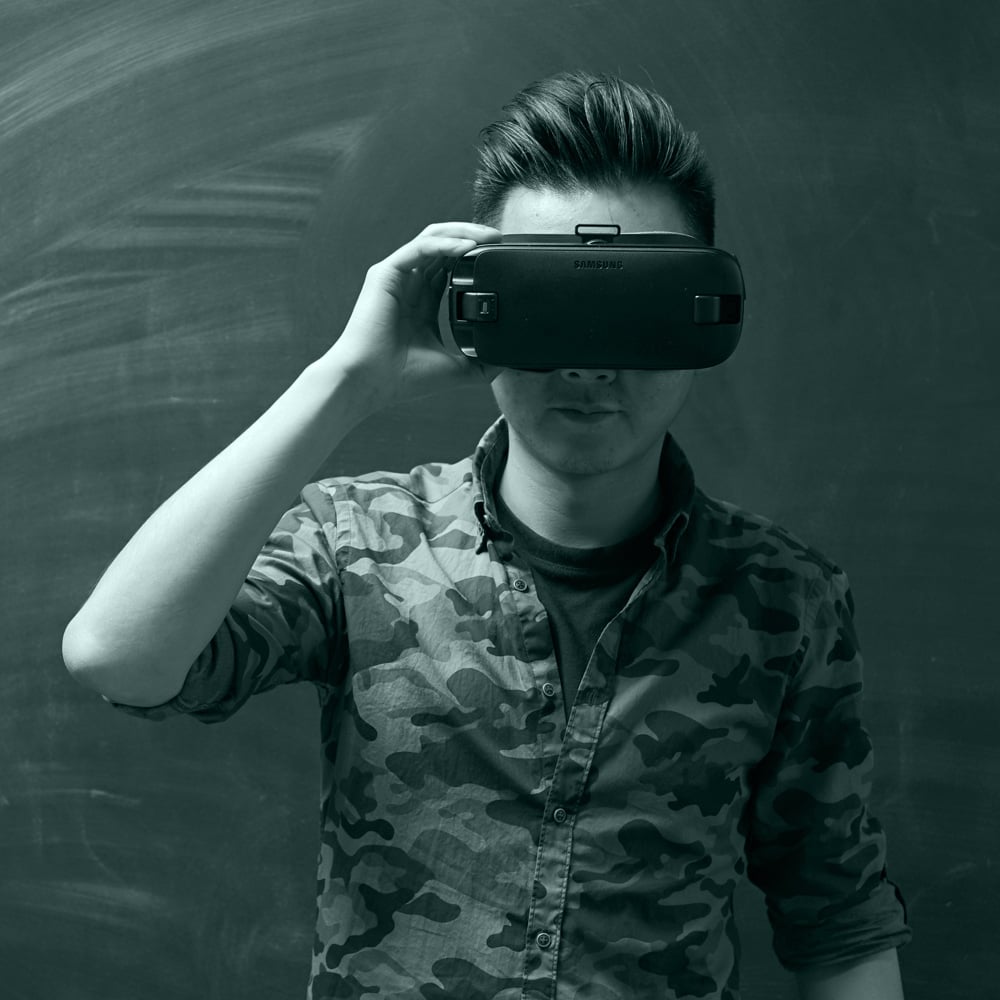 Guojie Yan (Jensen)
Role: Social Media Executive
Studies: Bournemouth University (Media and Communication, MA)
Hometown: Qujing City, Yunnan Province, China
I have graduated from Media and Communication at Bournemouth University. During my undergraduate time, I have set up a company, which sells luxury cosmetics online. I also completed a placement in the advertising department for China Central Television. I am a big fan of playing video games and also enjoy swimming.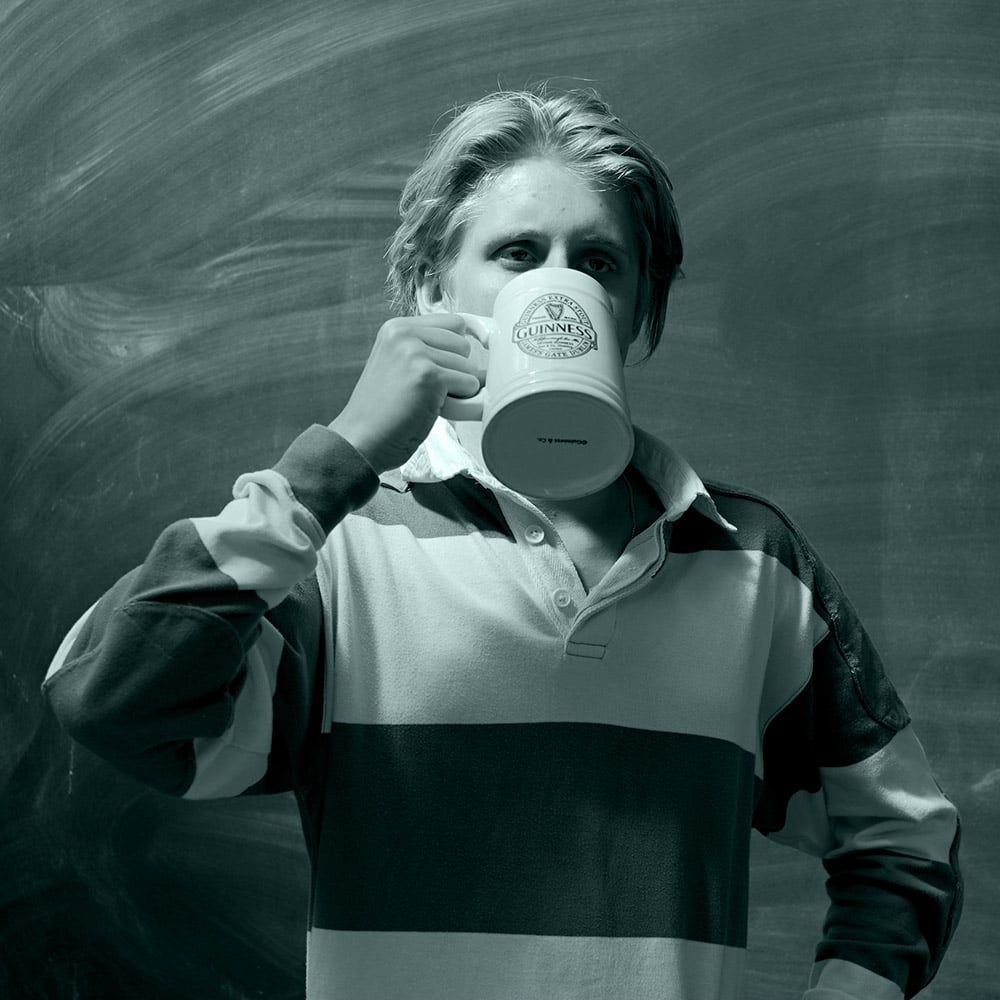 Jacob Donohoe
Role: Social Media Executive
Studies: Bournemouth University (Marketing, BSc)
Hometown: Bristol, United Kingdom
Currently working at Crowd between studying towards a Marketing degree. I spent time before this promoting and running professional events, and that developed into an appetite for creating digital marketing experiences. Outside of work I keep fit, network, travel and take an interest in photography.

Sam Benjamin
Role: Social Media Executive
Studies: Bournemouth University (Marketing & Communications, BA)
Hometown: Hereford, United Kingdom
I've just graduated from Bournemouth University after studying Marketing & Communications for the past 4 years! In my third year, I did a placement in Barcelona with a rapidly growing start-up company and that inspired my passion to work for a global digital marketing agency. In my spare time, I love exercising, planning my next travel adventure and hanging out down the beach with an ice cold pint of cider.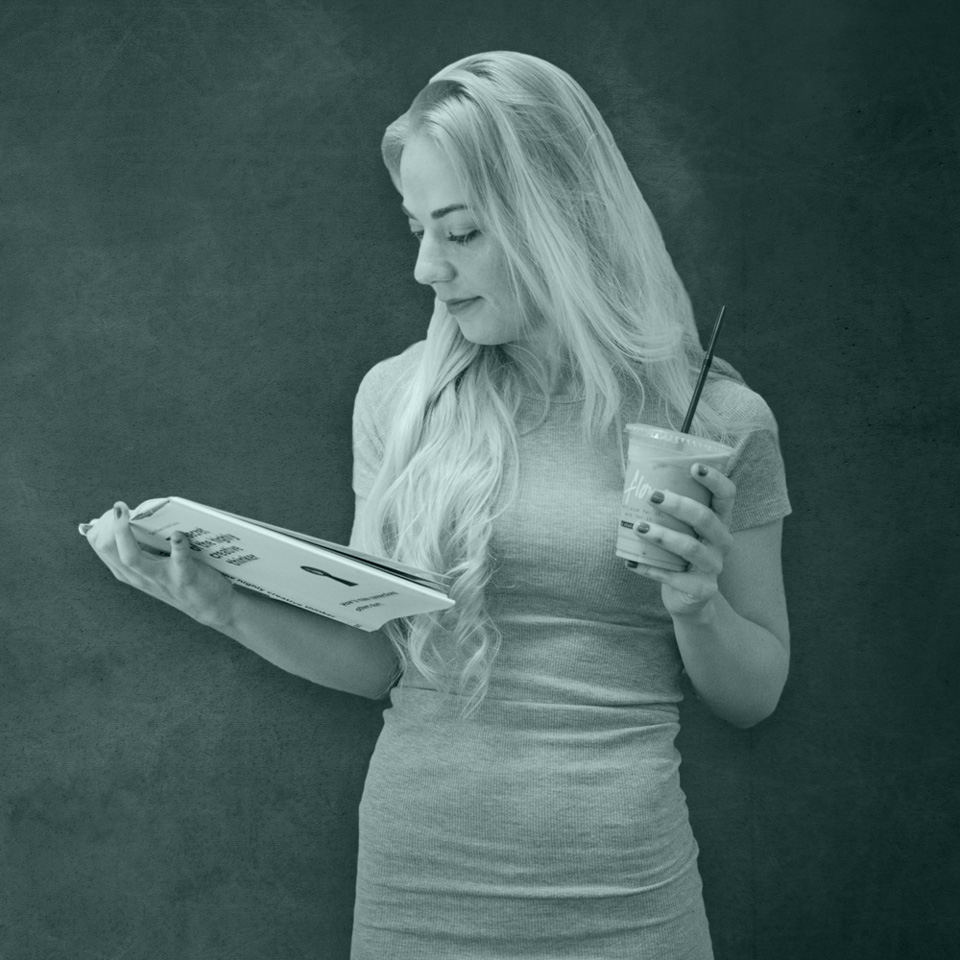 Carmi Heyman
Role: Social Media Executive
Studies: University of Pretoria (Commerce with Law, BA)
Hometown: Pretoria, South Africa
After graduating in South Africa I ventured into the world of consulting, where I formed part of KPMG's advisory team in Doha, Qatar. Shortly afterwards I became fascinated with social media and my love for it truly blossomed when I worked with the Starbucks marketing team in Kuwait. When not at work, I'm most likely sipping iced coffee, reading a novel or composing my next Snapchat post.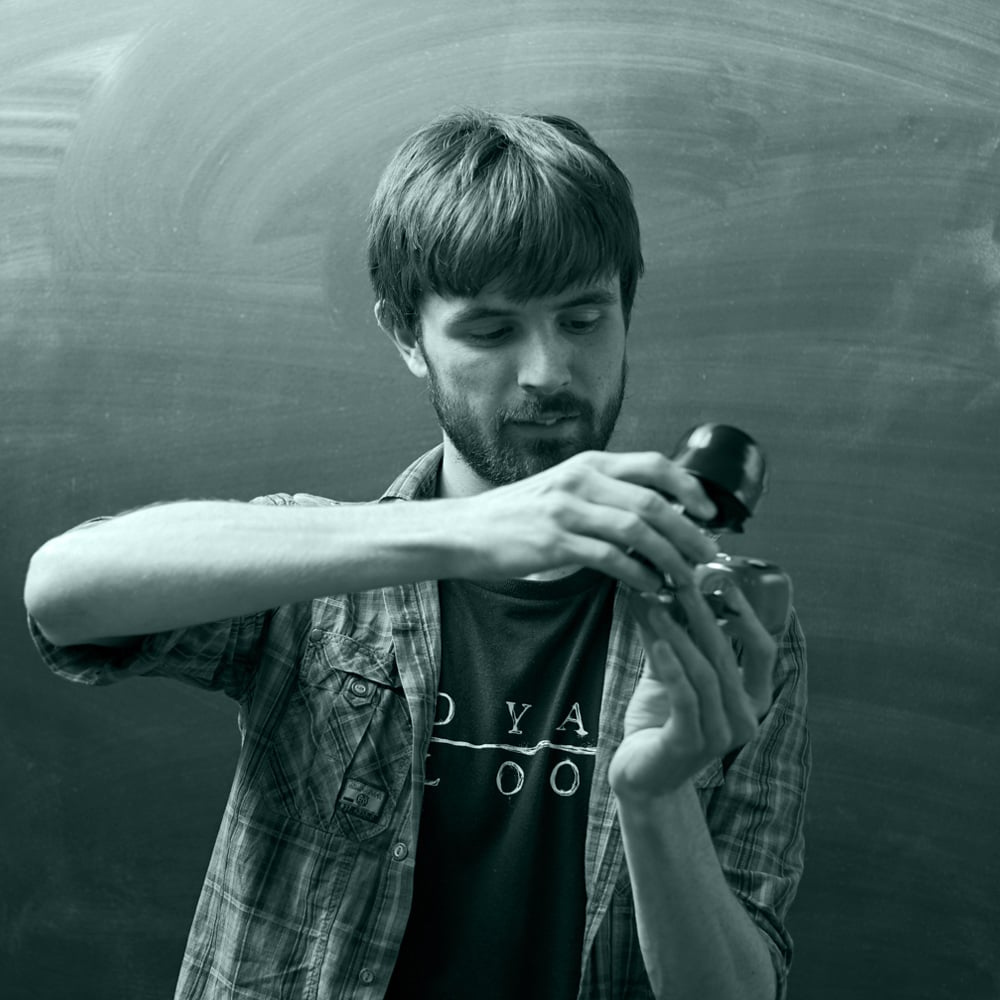 Nathan Akrill
Role: Junior Developer
Studies: Bournemouth University (Computing, BSc)
Hometown: Abingdon, United Kingdom
I am on a placement at Bournemouth University and will be finishing my degree in 2019 (nearly there!). I am really enjoying my placement here at Crowd working on Web Front End. In my spare time I play the guitar and read a lot of comic books and if the weather is good I will definitely be at the beach.
Crowd welcomed 5 new team members over the last couple of months, but our growth plans don't stop there. We aim to keep growing, welcoming more and more global talent to our already exceptional team. Find out more about the rest of the team here.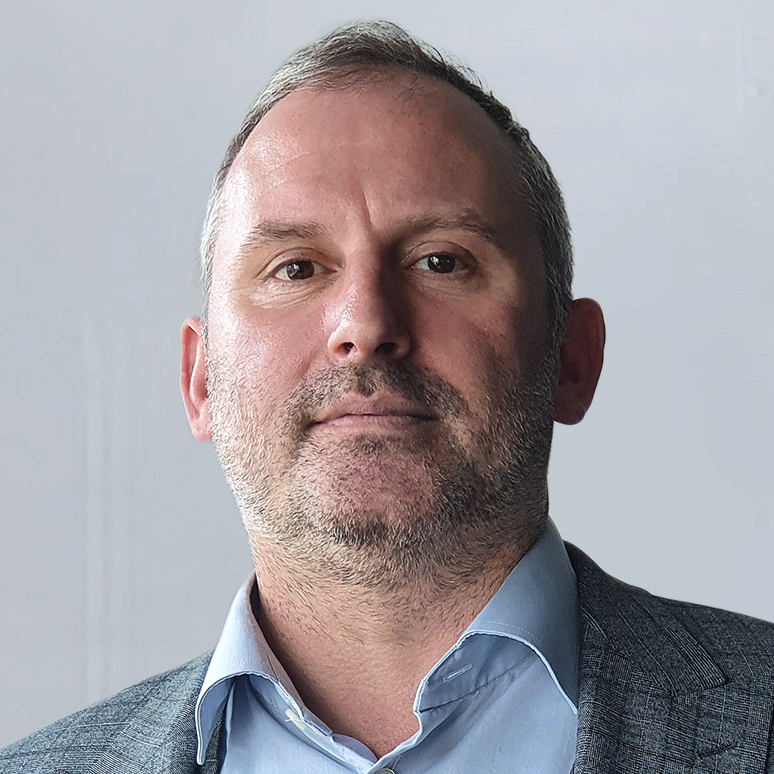 Jamie has a passion for digital, and leads a team of designers, content creators and programmers that constantly push the boundaries in the world of digital.