Travel in a post-coronavirus world has shifted. People are less willing to take on the health risks of going through international airports while the virus remains in recent memory. As the pandemic pushes people to satisfy their wanderlust closer to home, culturally sensitive, localised experiences are taking staycations to the next level.
The British have sought out foreign holiday destinations en masse since the 1950s. But with Covid restrictions chopping and changing around the world, many decided that staying safe meant staying in the UK.
People now want to avoid crowded destinations where public transport is dominant, or where personal space is limited.
As a result, more people are travelling by car. Research has shown that people now think of cars as 'safer', with less exposure to strangers, and more controllable.
Shifting accommodation requirements
With accommodation, holiday let properties and hotels would have been regarded as a base for exploring local areas. But as the Coronavirus pandemic carries on through Spring, holidaymakers in the UK will spend much more time on the premises they book.
Depending on what local restrictions are in place at the time, guests may eat out less, so kitchen facilities will become a priority. In addition, if it's raining, guests may opt to stay in the property rather than visit local indoor attractions, so a comfortable living and entertaining space would also be a key aspect for travel companies to market.
Holiday let owners and hoteliers will be emphasising facilities such as a Smart TV or games room in their marketing. Providing extra outdoor equipment like bicycles is likely to become a bigger selling point than in the past.
Marketers of every kind need to take these factors into account. Emphasising safety is not enough. Ease of access by road, no matter how remote; quality of accommodation for longer periods; beauty of surrounding areas; quality and availability of locally sourced food. These are some of the elements that will need to be pushed by businesses of every variety.
This year, VisitBritain is forecasting £14.1 billion in domestic overnight tourism spending as well as £37.6 billion in leisure day trip spending. With a careful understanding of the shifting tourism landscape, we can all take some of the staycation prize.
For further insights, see our full Amplify Travel & Tourism eBook here. To speak to Emma, contact her via LinkedIn here or email her at emma@thisiscrowd.com.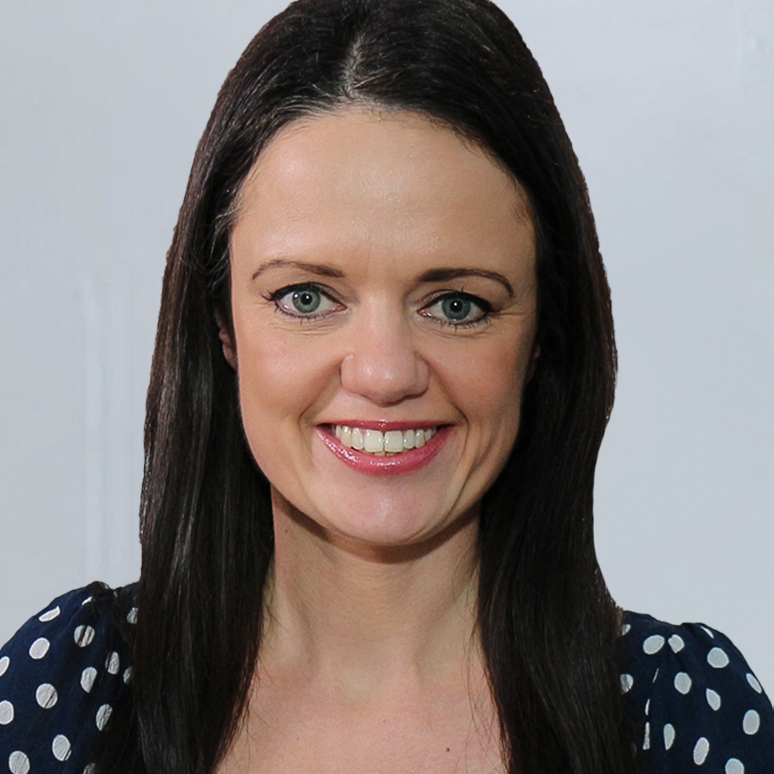 Emma has been leading specialist digital teams in different global markets to deliver a world-class product for clients. She has experience across travel, entertainment, automotive, retail and consumer electronics sectors.