ExtraAF is a new sustainable fashion brand that has launched in the UK, with a mission to provide ethically sourced and produced clothing without compromising on style or current fashion trends.
With a continued shift towards living more sustainably among an increasing number of environmentally conscious consumers, making informed choices plays an important role in online shopping compared to high street shopping.
Crowd has been working with ExtraAF on marketing materials in preparation for the launch of the brand and its online store. We started with a landscape audit which helped to inform our digital strategy and creative direction for launch.
We have established the brand's social media channels and populated them with pre-launch teaser content and are now running launch social media campaigns to drive awareness of the new brand and traffic to the website.

Ahead of the launch, we created a digital sustainability report which provides information about the brand's strong credentials in this space so it confidently positions them amongst competitors.
Given the restrictions brought on from COVID-19, we were unable to do any studio or on-location photography and video shoots of the collection as originally planned, which was needed for the website and marketing communications.
However, so as not to delay the launch, Crowd came up with the idea to recruit influencers to model the clothing and shoot it at home. This not only ensured that we had high quality and authentic content of all the clothing, but it enabled the brand to look current and relatable during the pandemic.
At launch, to build on these partnerships, our influencers are also sharing the content to their own social media channels to grow our reach and impact.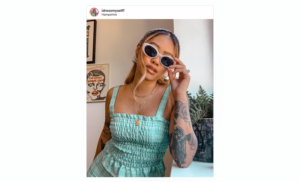 In addition, we designed and built a suite of email newsletters and comms templates to integrate within the sales journey in the Magento store CMS. This ensures that the customer journey is rewarding; as befits the ExtraAF brand and their sustainable fashion line.
Crowd look forward to supporting ExtraAF on their journey.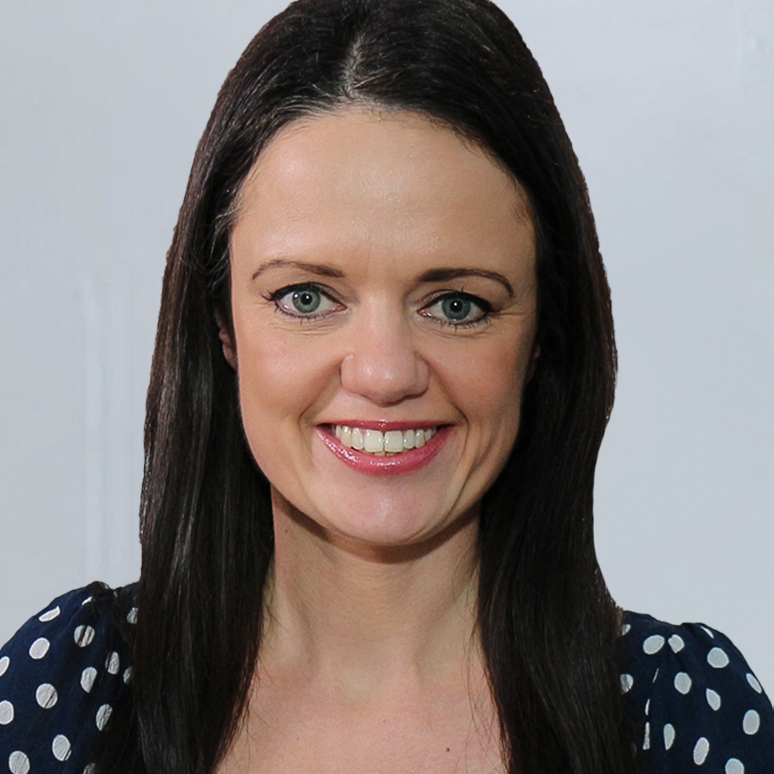 Emma has been leading specialist digital teams in different global markets to deliver a world-class product for clients. She has experience across travel, entertainment, automotive, retail and consumer electronics sectors.